Nov 17, 2017
Whether or not you enjoy sumo, you probably enjoy a good underdog story. If that's the case, you need to tune into the November basho (sumo tourney). It just wrapped up its sixth day in Fukuoka and will be running through until next Sunday the 28th. So who's the underdog worth watching?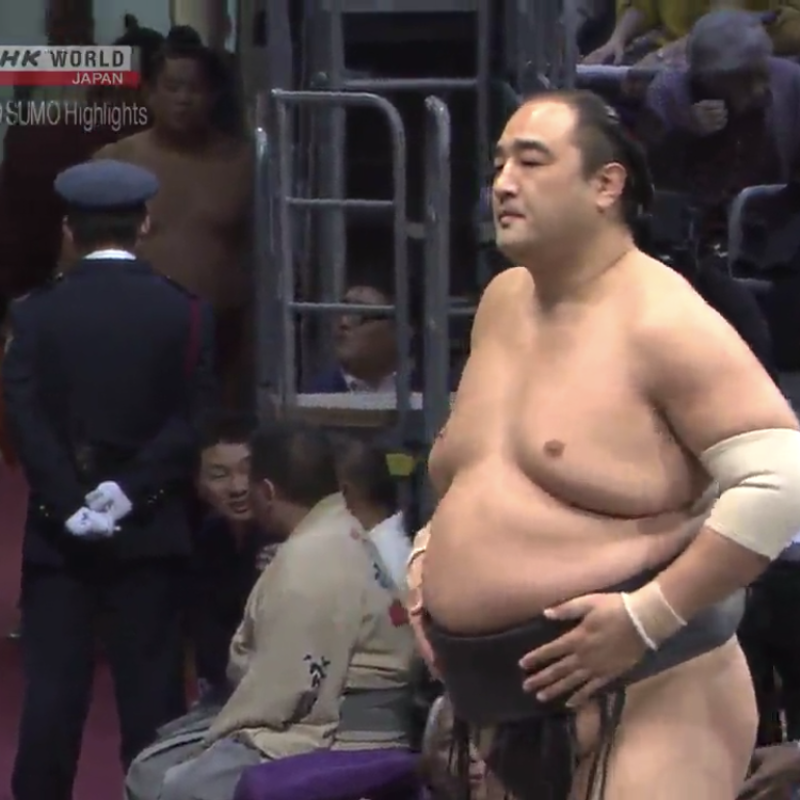 This is 39-year old Amanishiki, who entered this tournament as the oldest rikishi (sumo wrestler) to make it into the top division. Considering that many of his opponents are at least ten years younger than him (some almost two decades younger), Amanishiki has surprised fans and commentators alike by starting the tournament with five straight victories.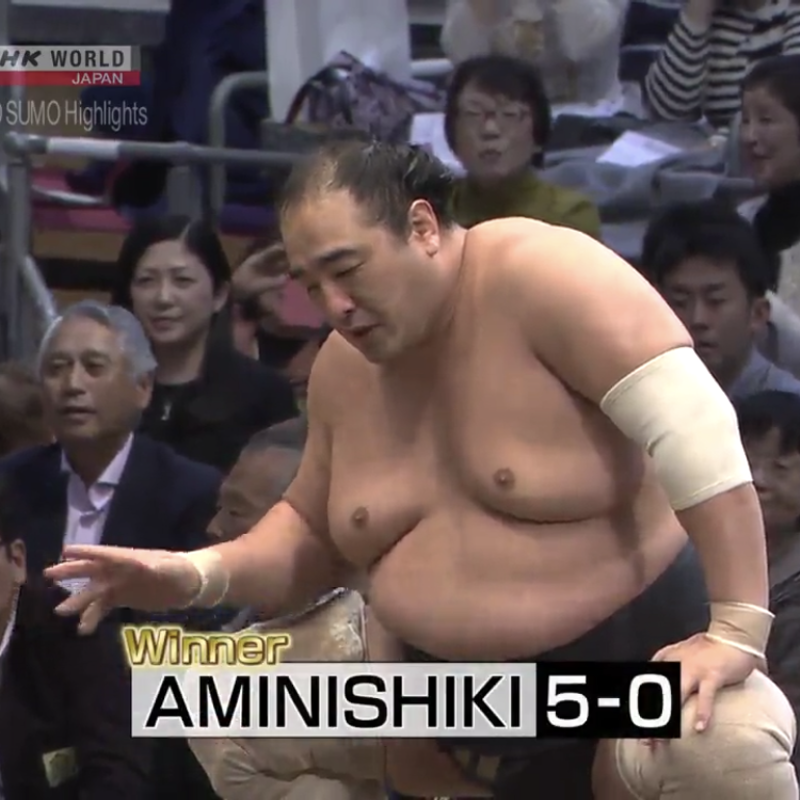 He's a wily veteran who knows that he can't win in speed or power battles with the younger rikishi, but he has used his wits, technique, and incredible sense of space in the ring to confound his opponents.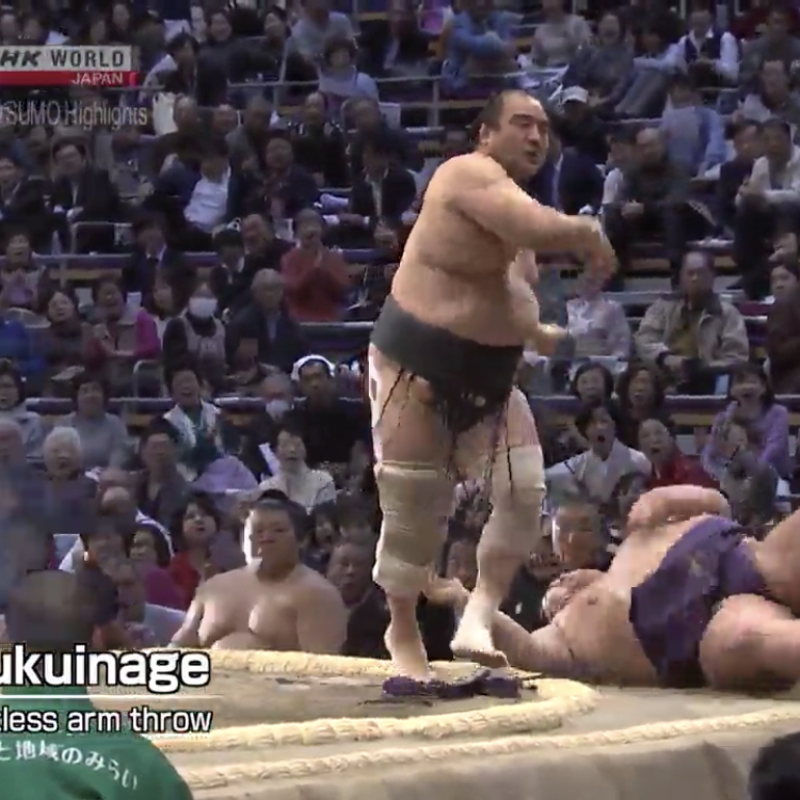 It really is a sight to see witnessing the "old man" show the youngsters a trick or two, especially after working so tirelessly to make it back to the big show.

I haven't seen how he did today, but win or lose, he's still in the hunt, and that's something worth tuning in to see.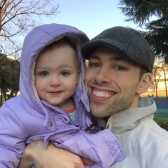 Hitting the books once again as a Ph.D. student in Niigata Prefecture. Although I've lived in Japan many years, life as a student in this country is a first.

Blessed Dad. Lucky Husband. Happy Gaijin (most of the time).
---