Nov 16, 2018
Having small children in Japan can be difficult, especially when searching for places to take them. Most amusement parks are better for elementary and junior high school aged children. There's not much point taking small kids to a mall--they don't want to shop, too hard to sit through movies, and children's play centers are often very expensive while only being good for an hour or two, tops. Finally, most of your traditional sightseeing spots in Japan were built many years ago without family amenities in mind.
Fortunately, my wife and I discovered the perfect place for us and our small children in Niigata City: the MarinePia Niigata City Aquarium. There were three reasons why this place is great and why we will go again with our children in the near future:
1) The aquarium was clearly designed with kids in mind
All of the exhibits were built in a way that is functional and appealing to children. No glass was above eye level for a toddler, the corridors were wide, and there were many interactive exhibits. The whole theme of the aquarium seemed to be educating the next generation about marine life. There wasn't a single exhibit that my kids didn't enjoy, because everyone of them was able to capture their imaginations and attention.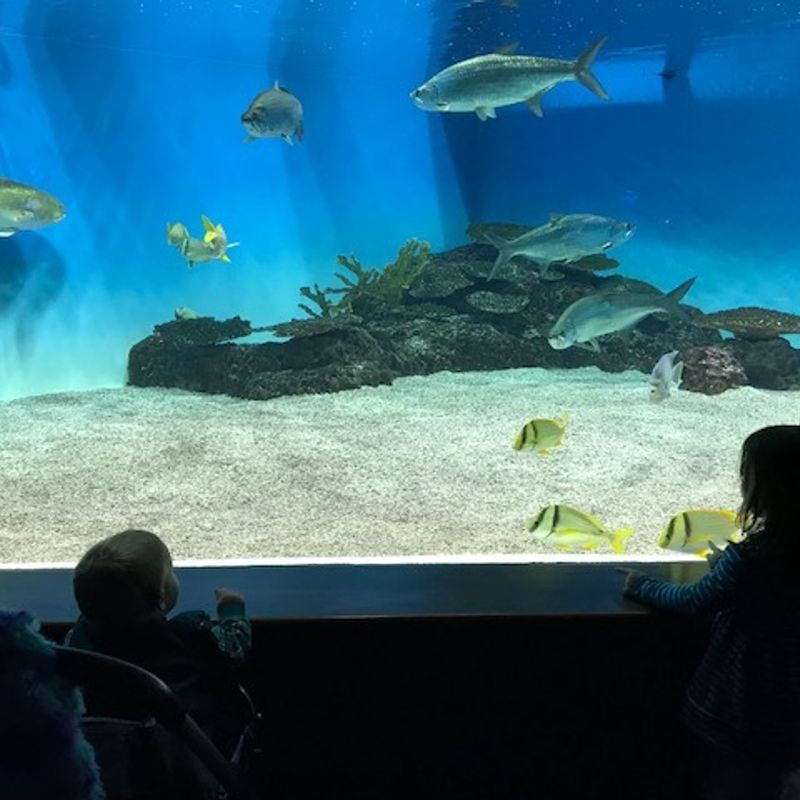 2) The aquarium had family friendly staff and amenities
Two of the greatest fears of a parent going out are that you're going to be somewhere where your kids are disruptive and you can't get out of it, or the place is so un-family friendly that it compounds or creates parent crises. For example, people without children don't know just how important it is to have bathrooms that have diaper changing stations or children's seats. Until you've had to change a diaper sitting on a toilet in a public bathroom with a squirming one year old, you'll never really understand. The MarinePia aquarium had every family amenity that you could think of, but also had staff who encouraged kids and made us feel welcome. We never once felt like we were a nuisance, even when the kids were getting overly excited about all the sea life they were seeing, when they had a little bit of a tantrum in the lunch cafe, or when we had to step out from a show early because they were restless to see other exhibits.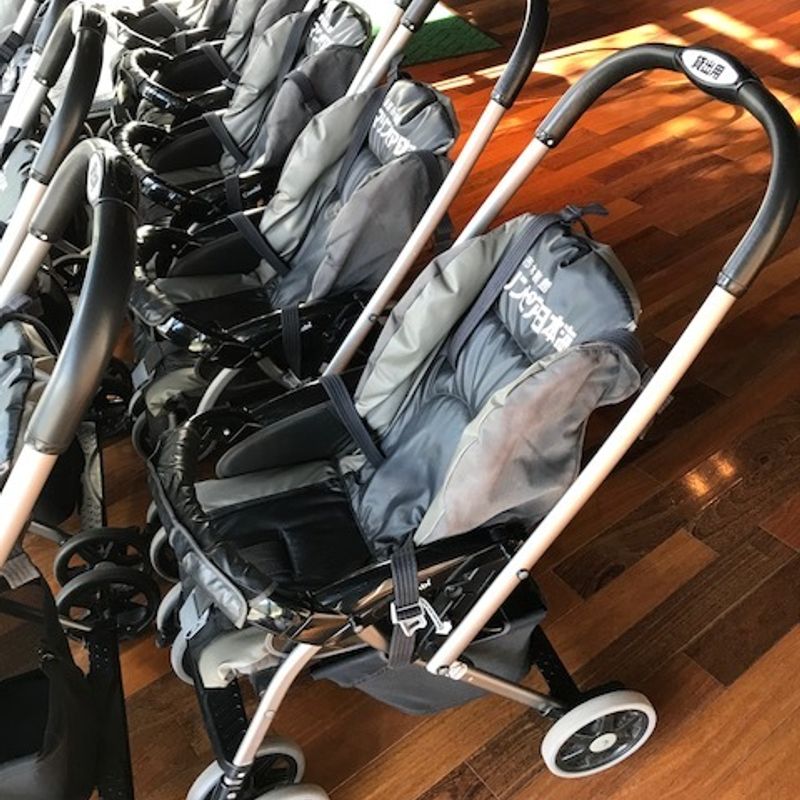 3) The aquarium is legit.
Oftentimes when you choose a family friendly place, you have to sacrifice in other areas. You go to a family friendly restaurant, the food might not be as good. Go to a family friendly attraction, maybe the exhibits are lackluster or boring. That wasn't the case here. I've been to some of the best aquariums in the world, including Churaumi in Okinawa and Monterey Bay in California, but I was still impressed by both the marine life that MarinePia had on display and how they had designed the aquarium itself.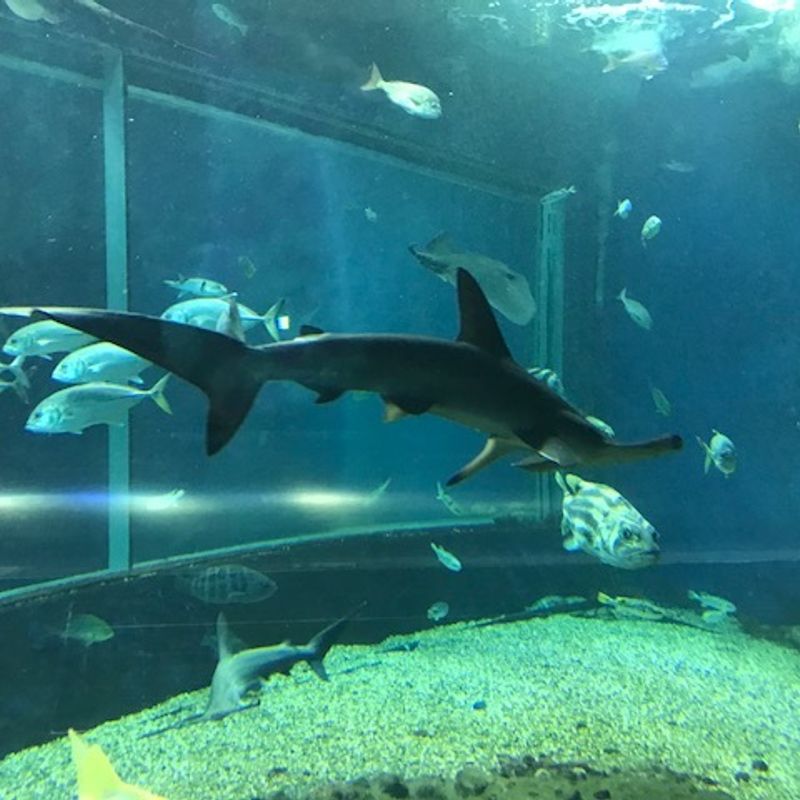 There were dolphin shows, penguin feedings, tide pools for the kids to interact with marine life, an "ocean tunnel" viewing tank, and a broad range of creatures.
All in all, this is definitely a great place for families, and one that we will happily patronize again in the near future. Feel free to checkout the aquarium's website here if you want details for your own trip!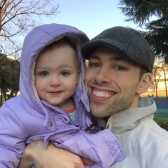 Hitting the books once again as a Ph.D. student in Niigata Prefecture. Although I've lived in Japan many years, life as a student in this country is a first.

Blessed Dad. Lucky Husband. Happy Gaijin (most of the time).
---