Dec 13, 2017
We've been getting snow dumped on us for about 36 hours out here in Niigata. I've lived in Colorado before, so I thought I knew heavy snowfall, but what I saw over there does not even come close to Yukiguni ("Snow Country")--not by a long shot.
Some places shut down with even the threat of snowfall. Not here. Why? Well, part of it is that people here are familiar with life in the snow. But even someone who has spent countless winters here can't drive if the roads are not clear. If you can't drive, you can't work. If people can't work, the city shuts down.
No, the real reason this town keeps running is because of the excellent public works systems out here. Of course there are things like plows and bulldozers to help clear some roads, but they can't fit through the small residential streets. Instead, the city built up a network of sprinklers to pump water onto the streets, and even individual homes and businesses can tap into the water lines to clear snow from roofs and parking lots. Here's an example of what I'm talking about: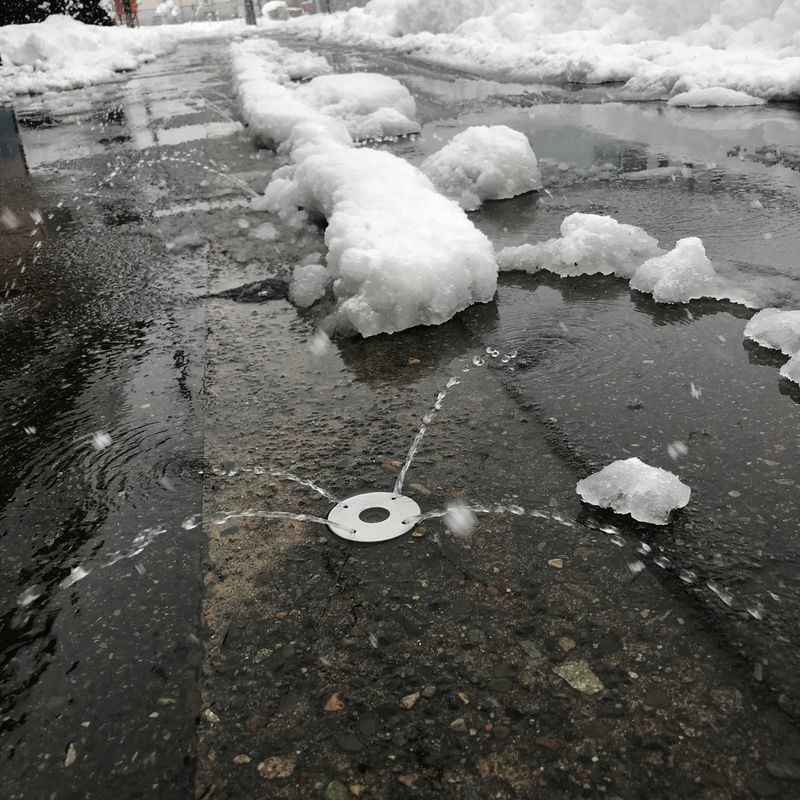 Over 60 cm of snow last night and this morning the roads were clear enough for me to drive my daughter to school and go to work.
Business as usual here in Yukiguni thanks to Public Works.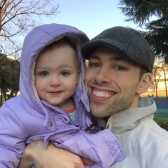 Hitting the books once again as a Ph.D. student in Niigata Prefecture. Although I've lived in Japan many years, life as a student in this country is a first.

Blessed Dad. Lucky Husband. Happy Gaijin (most of the time).
---