Jul 1, 2018
Have you ever been to a Japanese shopping center on a Sunday?
Scratch that—have you ever been anywhere in Japan on a Sunday?
IT. IS. CROWDED.
I mean, justifiably so, since it is the one day a week when non-service industry workers and students get to take a collective break. Personally, I hate crowds, but this is where the whole "love/hate relationship" bit comes in, since there are really good reasons to go out on a Sunday, especially to malls and department stores.
Take my local shopping center, for example. My wife and I wanted to get the family out for a bit today, so we cruised on down to the local Aeon to while away a few hours.
(LOVE that we have a place to escape to with the kids on a weekend)
We showed up relatively early—maybe 10:00, and it was already hopping and the parking lot was filling up with Sunday drivers.
(HATE Sunday drivers)
As we approached the store, the staff were setting up floats for special events and all of the clerks cheerfully invited us inside.
(LOVE Japanese Omotenashi)
We immediately were caught in the melee to grab carts and baskets with a throng of other people.
(HATE crowds)
We managed to escape up to the second floor where we again we greeted by a friendly staff member who invited us to a Janken-taikai (rock, paper, scissors contest). He "battled" with our children, and even when they lost, he gave them presents, along with a coupon for 10 medallions at the Game Center and an invitation to find the four other janken taikai "masters" throughout the store for more prizes.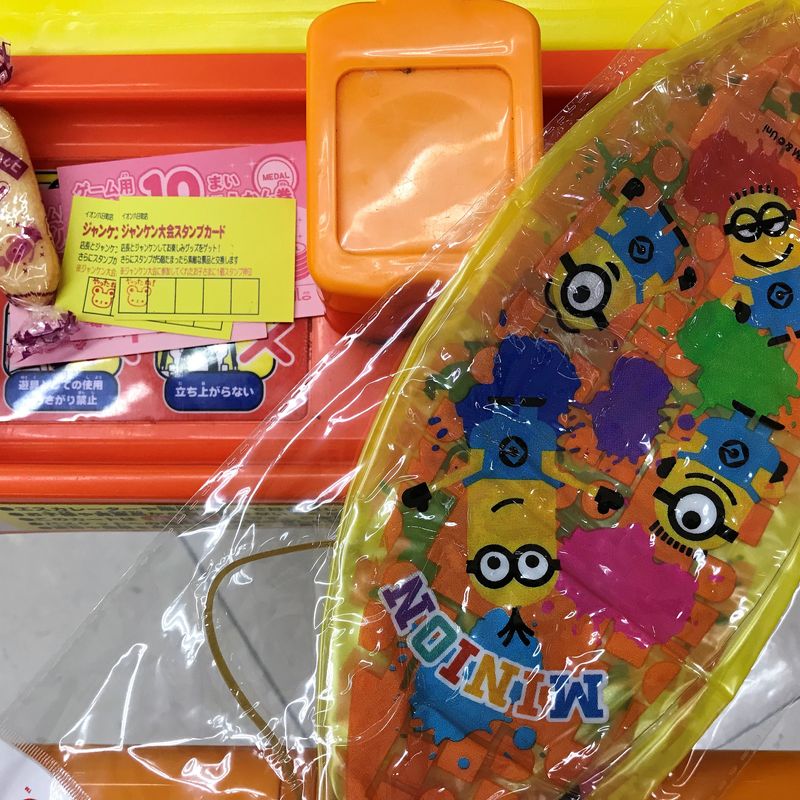 (Again, LOVE Japanese omotenashi)
(LOVE Janken taikai)
(LOVE free stuff)
(LOVE when folks are kind to our kids)
Okay, so as you can see, the LOVE outweighed the HATE with the department store today, but I have to say that it's the same way every Sunday we head out. Does that mean I won't dread certain aspects of next week's outing? Of course, but hey, it's worth the trip.
Until next Sunday!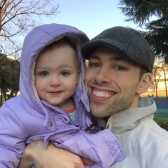 Hitting the books once again as a Ph.D. student in Niigata Prefecture. Although I've lived in Japan many years, life as a student in this country is a first.

Blessed Dad. Lucky Husband. Happy Gaijin (most of the time).
---
1 Comment
I understand the Sunday love/hate, I try to avoid Sunday shopping! Haha!