May 22, 2018
So I visited my local 7-11 today and came across this interesting promotional poster for Niigata's female pro soccer team, Albirex Niigata.
A poster promoting a local sports team is nothing unusual, but the player's pictures caught my eye: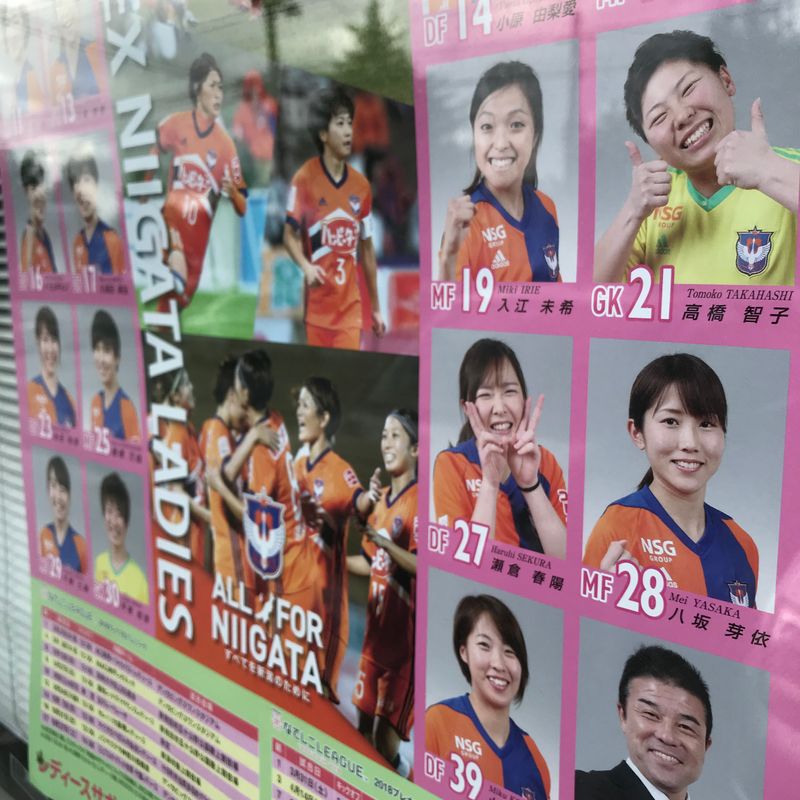 You gotta love the fact that one, the players have a good enough sense of humor to take those kinds of photos, and two, that the team was happy to use them for the posters!
Of course, the Albirex squad (both men's and women's teams) have an extremely loyal fan base out here (our local gas station is decked out from floor to ceiling with Albirex gear), and the team routinely performs well, so no harm in having a little fun with the media team, I suppose!
In case you're interested, the Albirex Niigata women's squad plays in the top level "Nadeshiko" league. You can find out more about the league and its teams at the website here.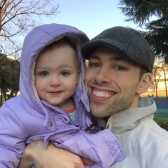 Hitting the books once again as a Ph.D. student in Niigata Prefecture. Although I've lived in Japan many years, life as a student in this country is a first.

Blessed Dad. Lucky Husband. Happy Gaijin (most of the time).
---