Sep 20, 2017
It's been almost a decade since I was last a college student, but yesterday, there I was standing in front of my new school's entrance.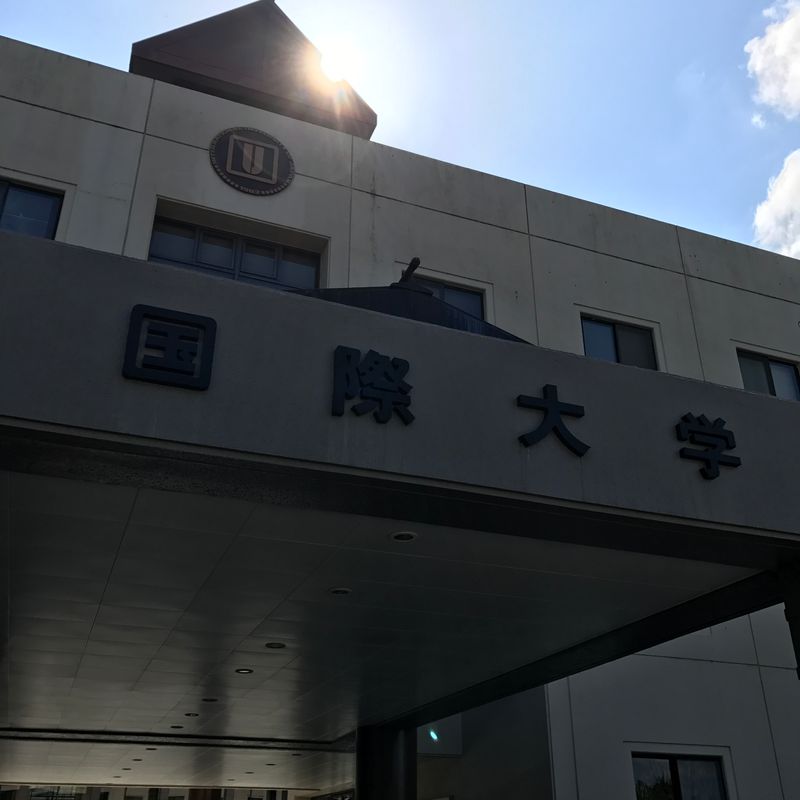 I walked into the school to start my journey as a Ph.D. candidate at the International University of Japan. Haven't heard of it? If you're American or from one of the commonwealth nations, you probably haven't. You'd probably be surprised to learn that it is a Graduate School in Japan that instructs only in English. You'd also probably be surprised to learn that a total of 57 nations are represented in this relatively small school. When I was looking for Ph.D. programs, I certainly was.
Still, part of the appeal of IUJ to me was the fact that this is an incredibly diverse campus. Yesterday during my orientation, I sat next to a peer from Zambia and another from Taiwan. If I would have sat in any other seat, it would have been students from two other countries flanking me. I can't think of a single program in the States that would offer this kind of learning environment (though the East-West Center in Hawaii comes close). It's exciting and I am looking forward to learning as much from my peers as I am from my instructors here.
It's only been one day and we're still in the midst of orientation, but I am excited. I feel old being surrounded by all these fresh faces, but I am excited.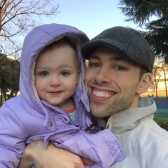 Hitting the books once again as a Ph.D. student in Niigata Prefecture. Although I've lived in Japan many years, life as a student in this country is a first.

Blessed Dad. Lucky Husband. Happy Gaijin (most of the time).
---