Apr 2, 2018
One of the great things about living in Yukiguni (snow country) is that there is no shortage of ski slopes. That's a dream come true for a snowboarder like me, but just like anywhere not on the north or south poles, there are only so many months in the year to enjoy the snow. So what can I do the rest of the year? Fortunately for me, the answer is simple: cycling.
I used to be an avid cycler before I moved to Tokyo and decided that I'd rather not be hit by a taxi. I parted ways with my bikes, wondering when I'd be somewhere conducive for cycling once again.
And then I moved to snow country. While I'm still on the lookout for a good fat bike for riding through the snow during the winter, this area is great for cycling enthusiasts during all other seasons. For road bikers, there is no shortage of areas to ride, as can be seen in this map here (pdf here).
Personally, I am a fan of downhill mountain biking. It's a completely different experience from road biking and can be a helluva fun time.
The concept is simple: ski resorts realize that having a business that runs for only 4 months of the year is not maximizing its potential. So instead of sitting idle, many open up the slopes for alpine cyclists. Even if those areas do not employ gondolas that can support people and bikes, most will instead just use a truck to drive you and your equipment up the mountains for a nominal fee.
For those of you interested in downhill mountain-biking there are a number of considerations: first, be sure to have all the right equipment. At a minimum, you'll need a mountain bike and a helmet. Most places that open up the lifts for downhill biking also rent out this sort of basic equipment. Elbow, knee pads, and gloves are recommended in case you take a spill, and I advise wearing long sleeves and pants to prevent scrapes and cuts.
Second, consider whether or not you want lessons and/or a guide. For newbies to the activity, it can be helpful to begin your day with someone to show you the ropes and give you the lay of the land. No need for misplaced bravado here: staff are very accommodating and are interested in making sure you have a good time (besides, they'd rather take the time to show you the ropes than to deal with injuries!).
Finally, if you're bringing a bike with you, you'll need to consider how you're going to transport it. If taking a plane, bus, or train, you'll need to have a bike bag or box and break it down. If you're doing that anyway and planning a multi-night sojourn, you may want to consider Takkyubin to transport your bike for you. It costs a few thousand yen, but it will save you the difficulty of hauling a bike around.
In Minamiuonuma, there are many places to do downhill mountain biking. My personal favorite is the Hakkaisan Mountain Bike (MTB) Course located right next to the Hakkaisan Cycling Terminal (a large hostel-like lodge for cyclists).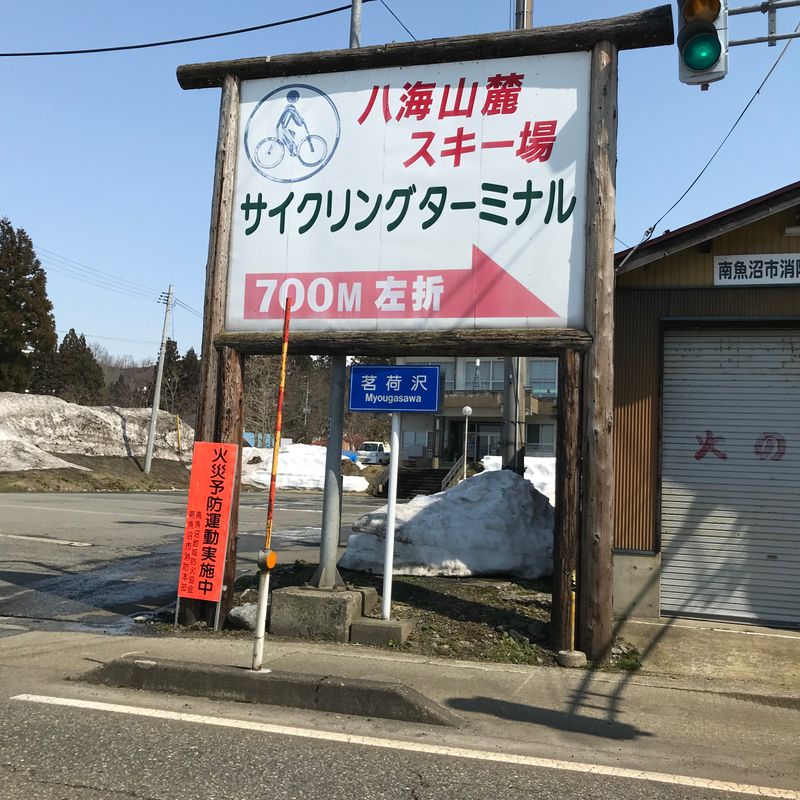 Hakkaisan MTB Course has the best maintained trails and fantastic staff (one-time escort down the trail is 200 yen per person; half-day instruction is only 500 yen per person!). The slopes are open for cycling from May to October.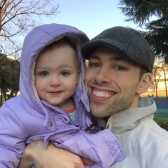 Hitting the books once again as a Ph.D. student in Niigata Prefecture. Although I've lived in Japan many years, life as a student in this country is a first.

Blessed Dad. Lucky Husband. Happy Gaijin (most of the time).
---