Jul 26, 2018
Japan gets a lot of love for its instant foods like Cup Noodle, and rightfully so—those foods did revolutionize food consumption throughout the world while serving as the primary source of calories for college kids throughout the world.
But Japan doesn't just excel at those types of dried instant food—it also has the world's best frozen meal options. It's funny because in the states, frozen meals kind of have a stigma to them. For me, I think of those unhealthy TV dinners that come in the foil packs.
But Japan? In this country, you can get just about any great cuisine frozen and microwave ready in minutes.
Now, I'd like to say that I have everything together as a husband and father—that I can juggle my studies with helping raise the kids and tackle the chores, but I'd be lying if I said I didn't rely on frozen meals to supplement my diet. Sometimes it can't be helped—you just need that quick fix.
When I used to go that route back in the states, I didn't really have a lot of decent options. Corn dogs. Burritos. Hot Pockets. Breakfast sandwiches. Frozen pizza. You know, that kind of stuff. In Japan though, you can find just about anything.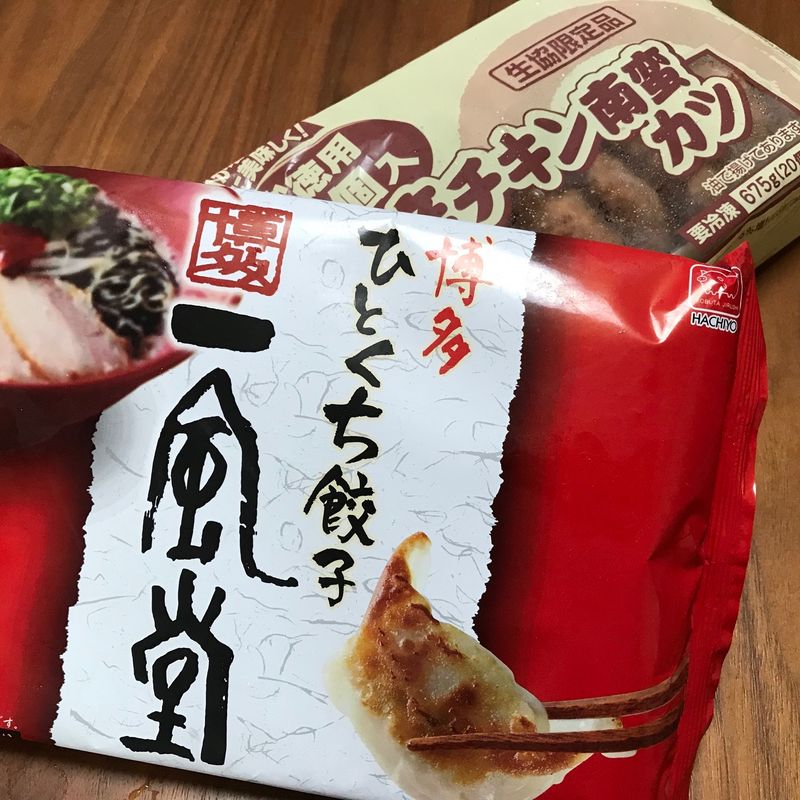 Do you want Ippudo Gyoza? There's a frozen food for that!
Chicken wings? You can find those too!
Still, here are my go-to frozen meals:
7-11 Meat Sauce spaghetti
I used to go for the refrigerated spaghetti until one day the meat sauce spaghetti in the freezer caught my eye. Did you know that the frozen spaghetti is 200 yen cheaper? Pop that bad boy in the microwave for 7 minutes and I promise you that you can't tell the difference between the refrigerated version and the freezer version!
Nanban Chicken Katsu
This is a go-to for me. It's a chicken curry with sauce that you can just microwave over a bed of rice with veggies, and you have fantastic meal ready for you.
Karaage
We don't have a fryer—it's just one of those things that is not the best thing for us with confined spaces (smell), young kids (safety), and the additional chore (disposing of the oil). Still, our daughter loves karaage, so we were glad to find frozen karaage that microwaves well and makes up for the fact that we can't make some ourselves at home!
Do you have any favorite frozen meals in Japan? Feel free to share in the comments section below!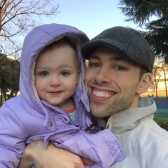 Hitting the books once again as a Ph.D. student in Niigata Prefecture. Although I've lived in Japan many years, life as a student in this country is a first.

Blessed Dad. Lucky Husband. Happy Gaijin (most of the time).
---