Dec 2, 2018
I am not a heavy coca-cola drinker, but I opted to try one today thanks to this little feature: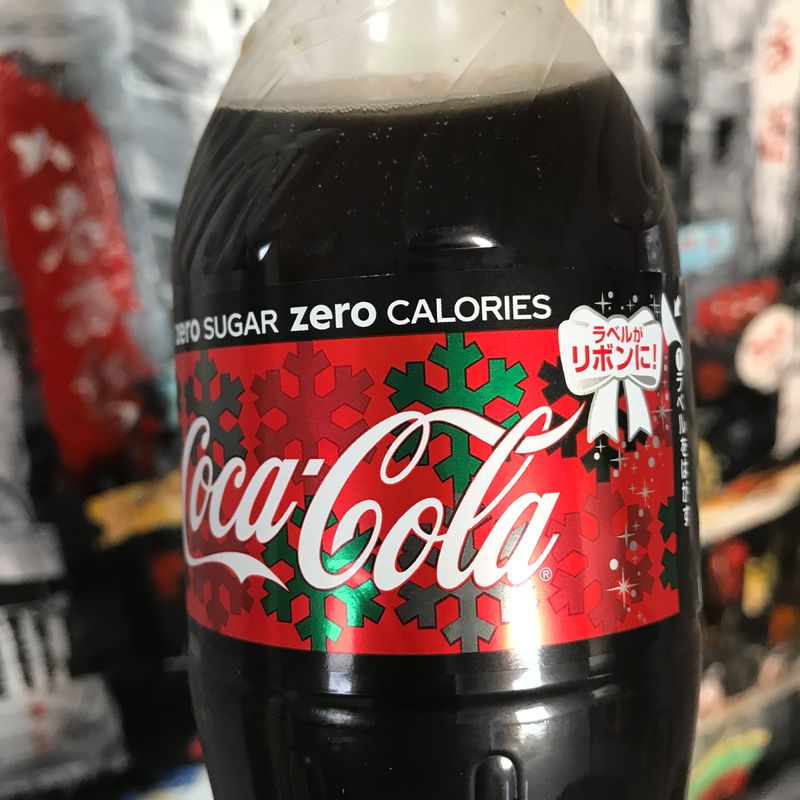 In the top right corner of the label, it tells you that the label actually becomes a ribbon.
You simply peel the label from that corner...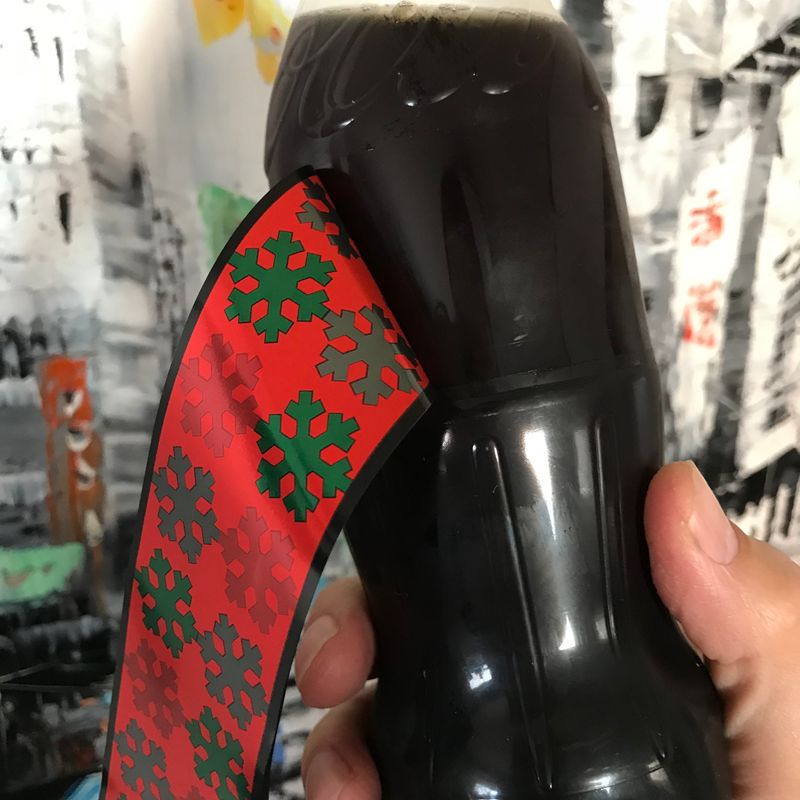 ...then go to the opposite end of the label to find a little white tab...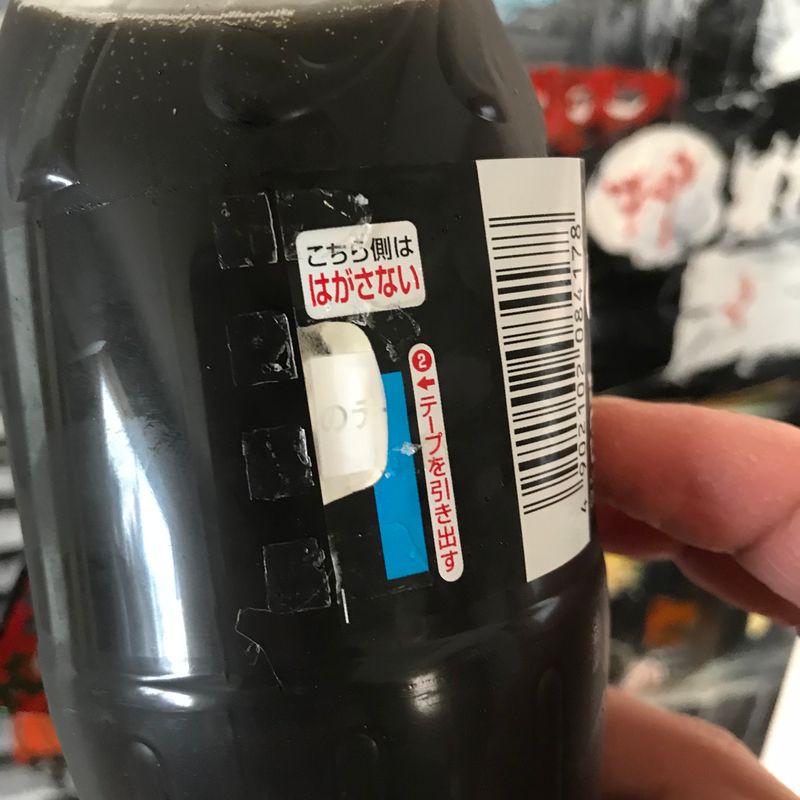 ...pull the tab all the way out...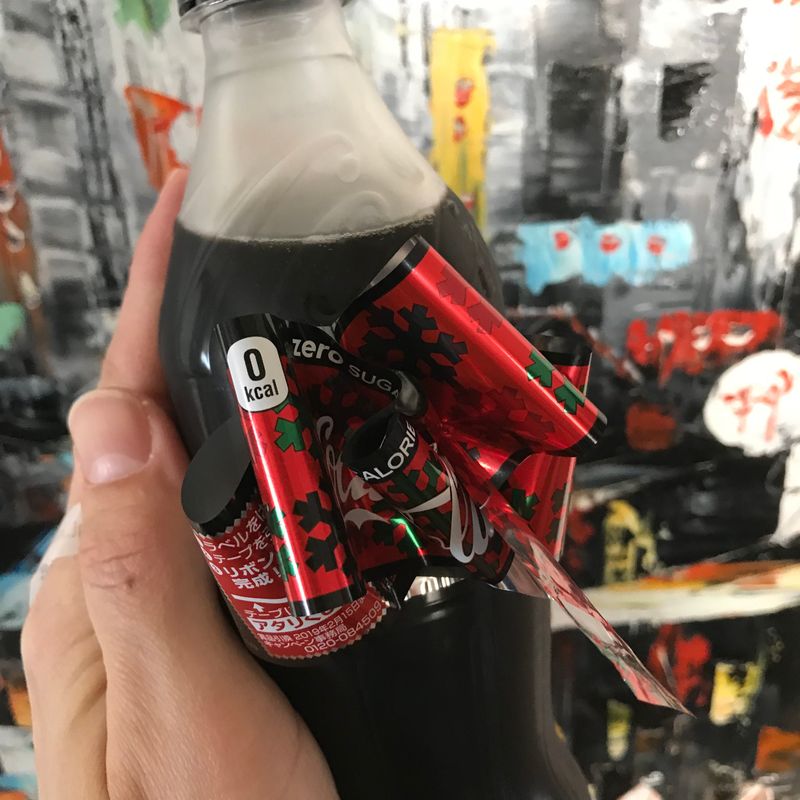 ... voila! You have a ribbon. Well, you're supposed to, though I don't know if mine turned out that great haha.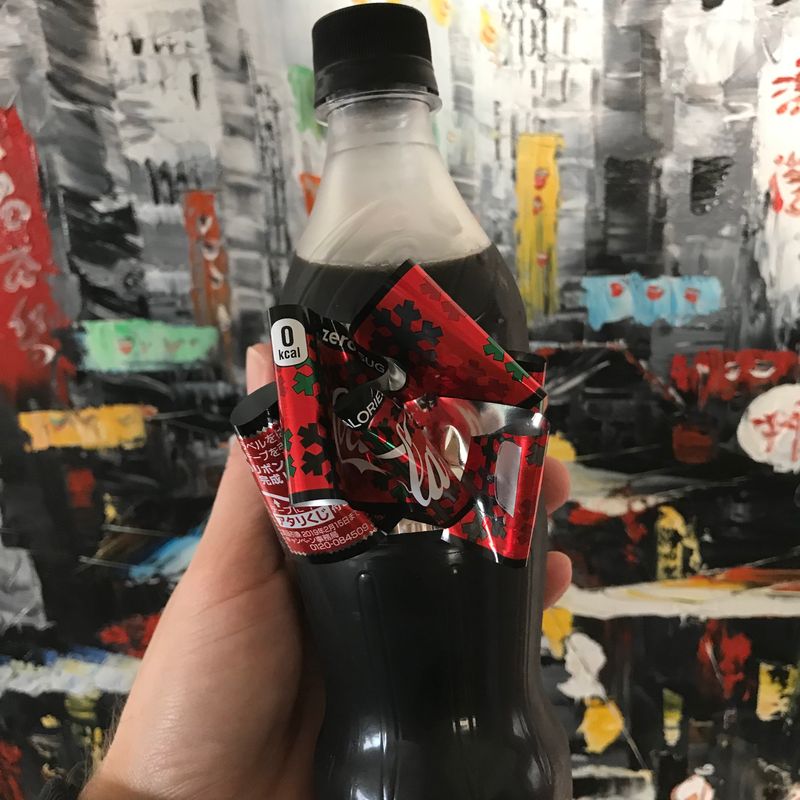 Still, it was kind of a neat feature for the Christmas season at no extra cost. They had it for both Coke and Coke Zero bottles, so maybe you'll want to check it out!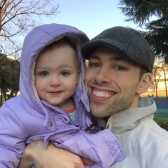 Hitting the books once again as a Ph.D. student in Niigata Prefecture. Although I've lived in Japan many years, life as a student in this country is a first.

Blessed Dad. Lucky Husband. Happy Gaijin (most of the time).
---