Oct 29, 2018
Gallery
---
With the exception of Okinawa, Japan is one of those places where all four seasons are pronounced. Each has its own pros and cons, though the one that has the most pros and fewest cons has to be Autumn.
Delicious fruit and vegetable harvests. Fun and interesting traditions (Tsukimi, etc.). No snow. No kafunsho (allergens). And this: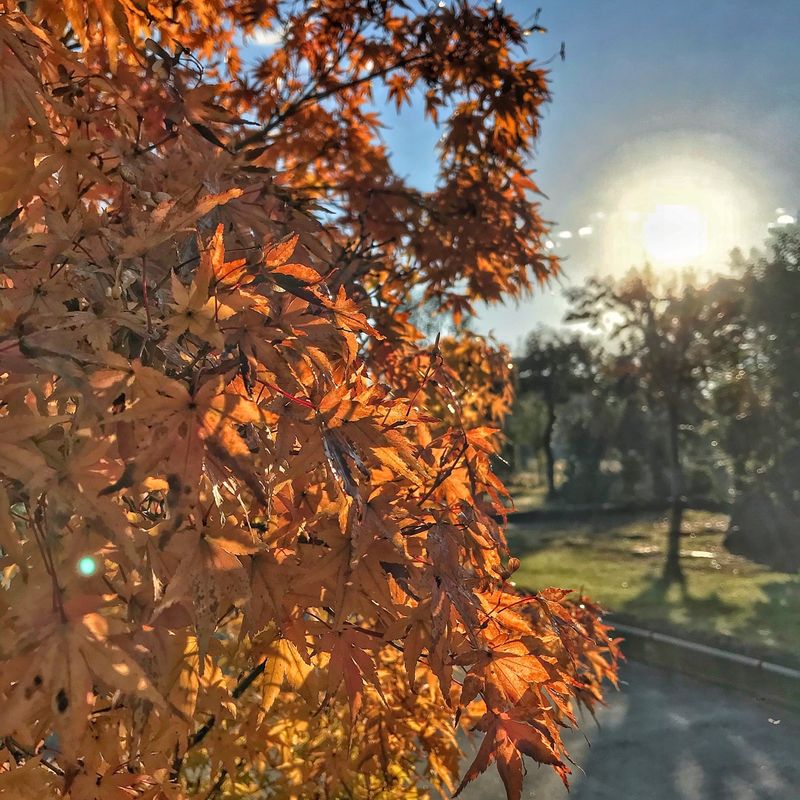 I've posted a few more Autumn pics in the gallery, and those should give you a glimpse of Yukiguni in its autumn glory.
Which season in Japan do you like best? Are you a fan of autumn, like me? Do you prefer the cherry blossoms over the changing leaves? Don't tell me you like sweating during the humid summers! Feel free to share in the comments below!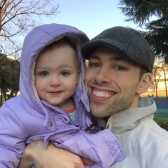 Hitting the books once again as a Ph.D. student in Niigata Prefecture. Although I've lived in Japan many years, life as a student in this country is a first.

Blessed Dad. Lucky Husband. Happy Gaijin (most of the time).
---