Dec 20, 2017
There are only 5 more days until Christmas, and I was feeling pretty good about my prior planning for the kids' presents. My wife and I (mostly my wife) managed to find all of the toys that the children wanted, and they have been safely tucked away waiting for the final step: wrapping. Little did we know that wrapping paper is a precious commodity in Japan, up there with gemstones and rare earth metals.
You may think I'm kidding, but have you ever tried to find wrapping paper to cover all of your presents? We checked all of the local stores near our home and there was zilch. So we decided to drove about 20 minutes to where the nearest Daiso and Aeon department stores are thinking, these places will definitely have what we needed.
Here was Daiso: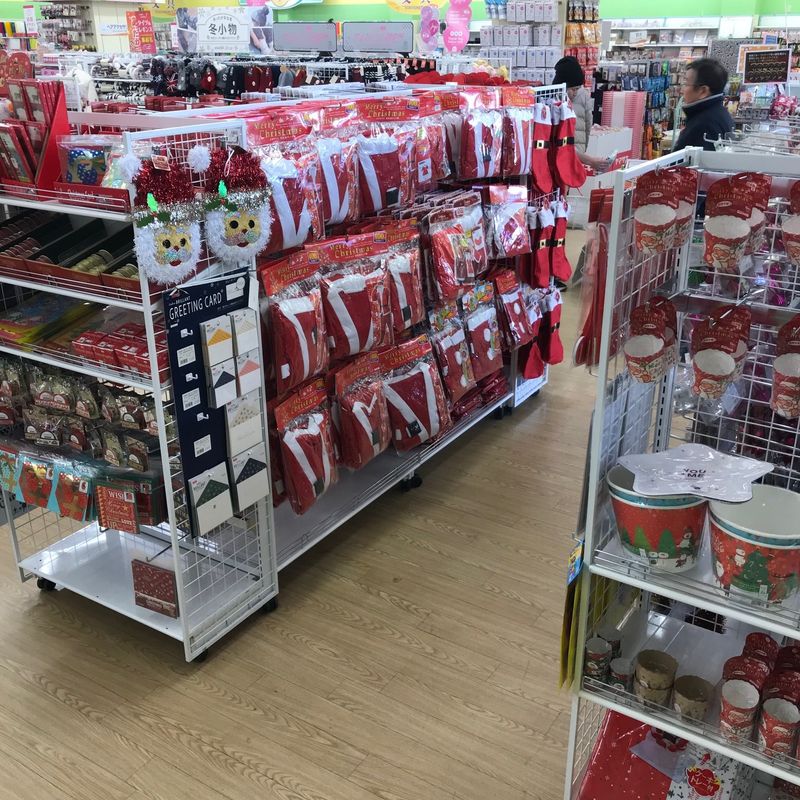 Lots of Xmas stuff, but when I asked about the wrapping paper: "Sold out." C'mon, Daiso--how do you sell out of wrapping paper 5 days before Christmas!?
Then we went to Aeon:
You probably can't see in the photo, but wrapping paper sold for 500 yen per meter. 500 yen per meter!? For something that is just going to be shredded and tossed aside!? (For context, that is over 5 times as expensive as standard prices for wrapping paper in the U.S.) Seriously though, we checked the fabric section, and there were fabrics that sold for cheaper than the wrapping paper. I guess we're sewing giftwrap this year...
And for that, I say, "C'mon, Japan..."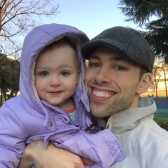 Hitting the books once again as a Ph.D. student in Niigata Prefecture. Although I've lived in Japan many years, life as a student in this country is a first.

Blessed Dad. Lucky Husband. Happy Gaijin (most of the time).
---
4 Comments
I guess most Japanese don't need wrapping paper because most of the shop wrap the present for free. The wrapping paper usually has shop logo on it.

BicCamera gives away free Christmas gift bags with gift tags and ribbon ties. Big tables at exits where you can grab as much as you want!

@Taro , that's a helpful tip! Now to find the nearest BicCamera... @KevinC, Yeah, that's what I assumed, as well. Japanese stores do have awesome gift wrapping options for things you purchase in-store.

I have used fabric! It was fabulous! Haha! But I mostly stick to bags which are abundant, or get creative(fabric, news paper, my girls homework) and do things like paint them.