Jan 19, 2018
I've written a few blog posts on here lamenting certain aspects of Japan, and I hope you readers out there don't think I am one of those cynical expats who nitpicks every little thing. Yes, I do nitpick from time-to-time (my wrapping paper rant was pretty bad), but I am always one to give credit where it's due, so I decided to start an "Awesome Japan" series of posts for whenever i encounter something I find awesome about this place.
Let me start with...
Children's buggies at malls and department stores
Going anywhere with young children can be tough, especially if your children are as spirited and independent as mine. In those cases, going for a grocery run can seem like one of those dread-inducing chores--that is until I went to an Aeon supermarket and encountered the children's buggies there.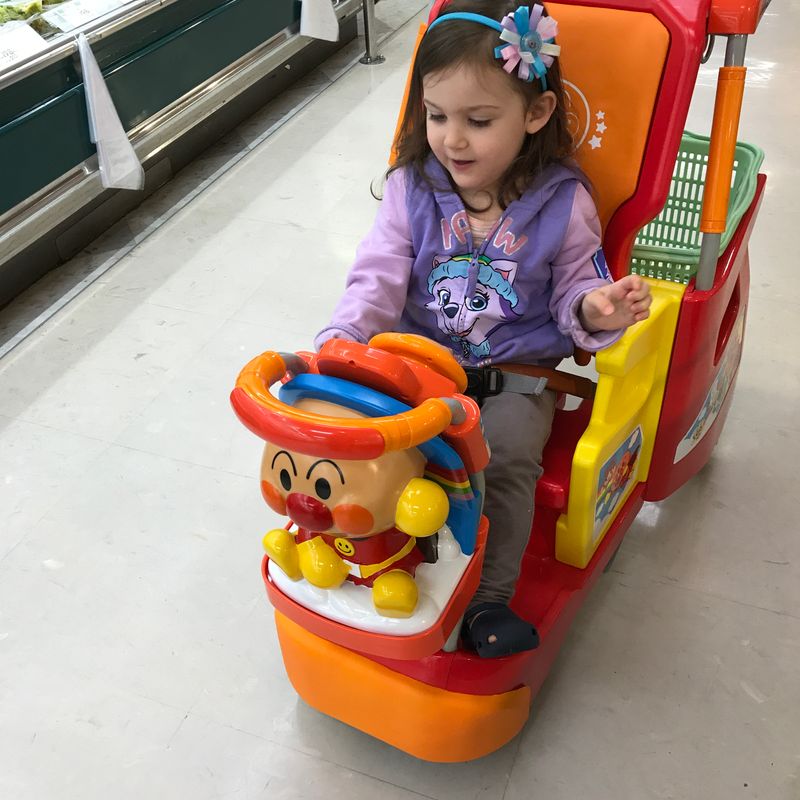 Oh boy, I tell you what, my daughter is in heaven every time she gets to ride in one, and it has so many little bells and whistles to keep her happy even on those looooong list grocery days.
The coolest thing (for you parents out there) is many times there will be multiple options from which to choose, including Winnie the Pooh, Anpanman, Mickey Mouse, Minnie Mouse, Doraemon, and Pokemon.
So yes, children's buggies in Japan are awesome, so I say, "Well done, Japan."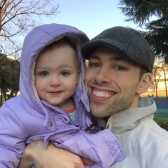 Hitting the books once again as a Ph.D. student in Niigata Prefecture. Although I've lived in Japan many years, life as a student in this country is a first.

Blessed Dad. Lucky Husband. Happy Gaijin (most of the time).
---