Oct 17, 2018
I've been to 44 prefectures over 16 years here in Japan, but I saw the coolest Torii arch just last week in Saga prefecture. Allow me to explain...
To me, the best shrines and temples are those that take on the features of the surrounding community. For example, our Bishamondo temple here in Minamiuonuma has a giant gate meant for withstanding the massive amounts of snowfall and the temple grounds have a large courtyard for the community to gather.
Well, Arita City is known for Arita-yaki, its porcelain, and at the Tozan shrine, this is the Torii arch: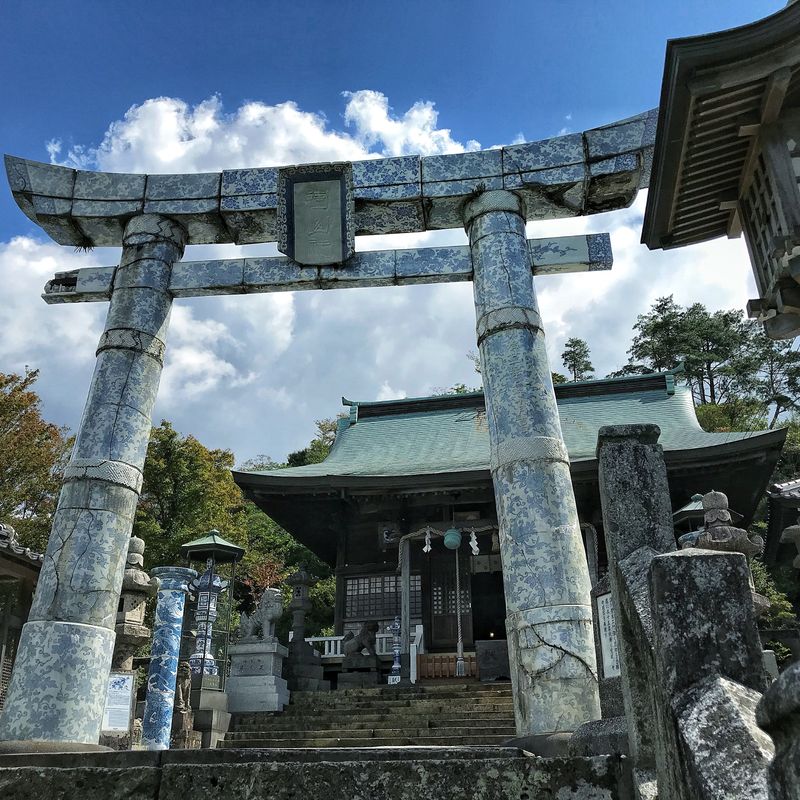 This Torii arch was erected in the early Meiji period (late 1800s) and is made of the area's signature Arita-yaki. As a bonus, even the Komainu (stone dog guardians) are made of Arita-yaki: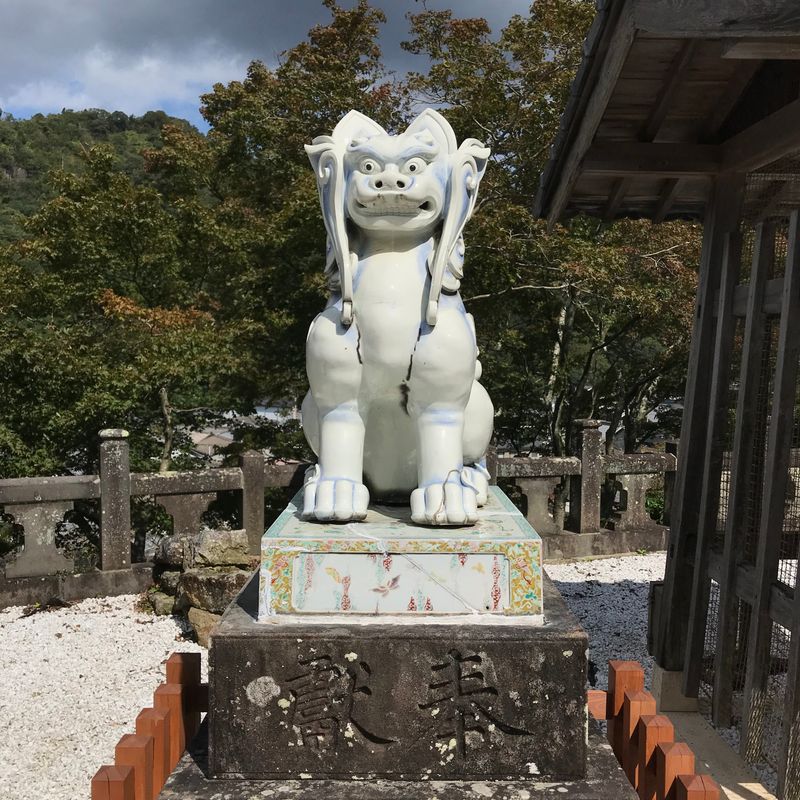 Pretty neat, right? Tozan shrine is about a 5 minute drive from Arita station in Saga Prefecture.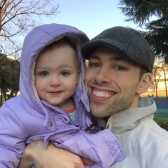 Hitting the books once again as a Ph.D. student in Niigata Prefecture. Although I've lived in Japan many years, life as a student in this country is a first.

Blessed Dad. Lucky Husband. Happy Gaijin (most of the time).
---