Nov 18, 2018
A while ago, I wrote a quick post on here about Asahi Dry Black, and today I got a chance to try Kirin's version of Black Lager. I am typically not a Kirin kind of guy, but I recently went to Nagasaki and had a chance to learn a little more about the origins of the brewery (but that's a story for a different day...on to the beer).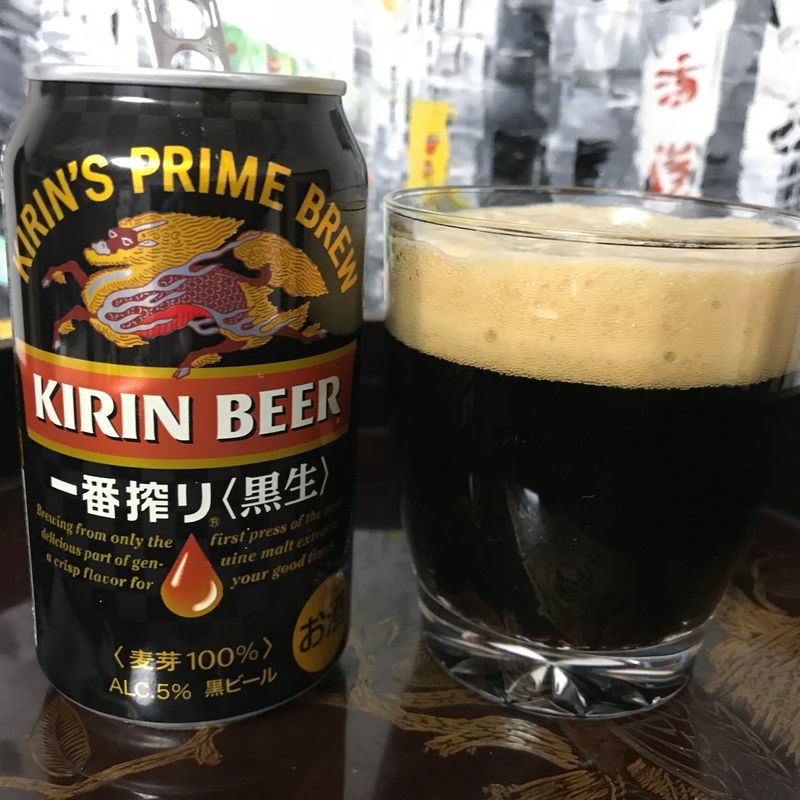 My critique of most Japanese black lagers is that they are heavy on the lager and light on the things that make a black beer good. Kirin's Black Lager didn't fall into that same trap. It has the robust flavor more similar to that of a stout or porter, but the lightness and finish of a lager. In that, I can say I really enjoyed it. For about two hundred yen a can, it's about the same price as any normal Asahi/Sapporo/Kirin variety. If you're looking for a nice compromise between a lager and a stout, I'd say the Kirin Black Lager is a pretty safe bet.
I've seen these sold at all of my local supermarkets, so they shouldn't be hard to find if you're interested in trying one for yourself!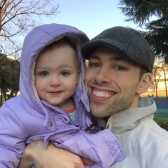 Hitting the books once again as a Ph.D. student in Niigata Prefecture. Although I've lived in Japan many years, life as a student in this country is a first.

Blessed Dad. Lucky Husband. Happy Gaijin (most of the time).
---