Oct 17, 2018
When my wife and I visited Fukuoka, we headed over to the Canal City shopping center. It was a very interestingly designed place, but not exactly the most navigable shopping area I've visited. Throw in a huge number of foreign tourists (okay, so we were part of that figure, but still), and Canal City was looking to be a bust.
That is until I discovered that they have a light and water show featuring Godzilla. I used to live in Vegas, so I've been exposed to some of the biggest and most gimmicky light/water shows out there, but I was intrigued since Godzilla was involved in this one.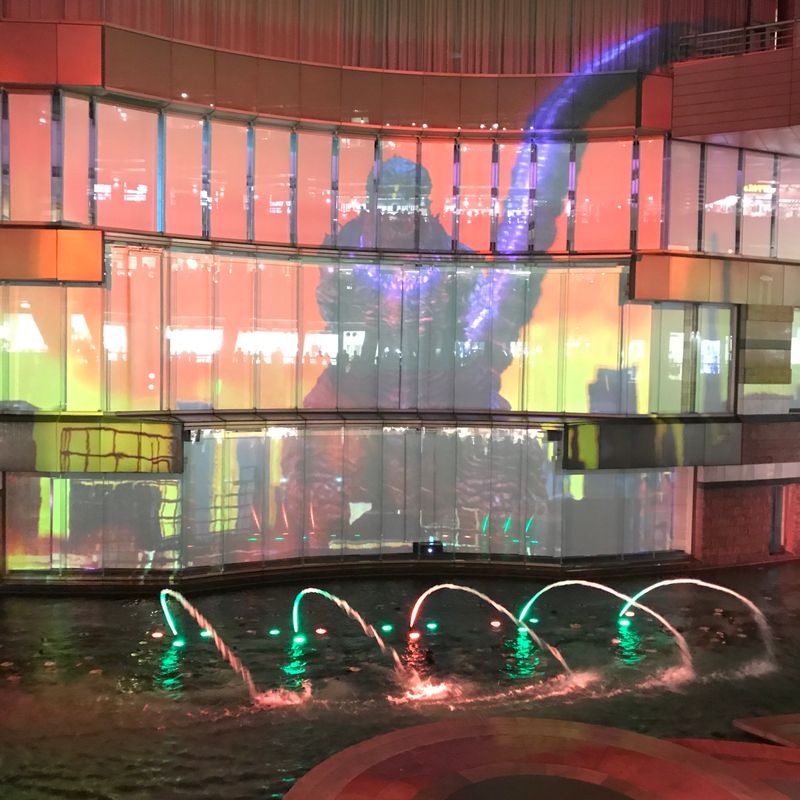 Here's the best part though: it's interactive! They project a Godzilla show onto the wall and the audience gets to use their smart phones to "launch missiles" at the giant beast.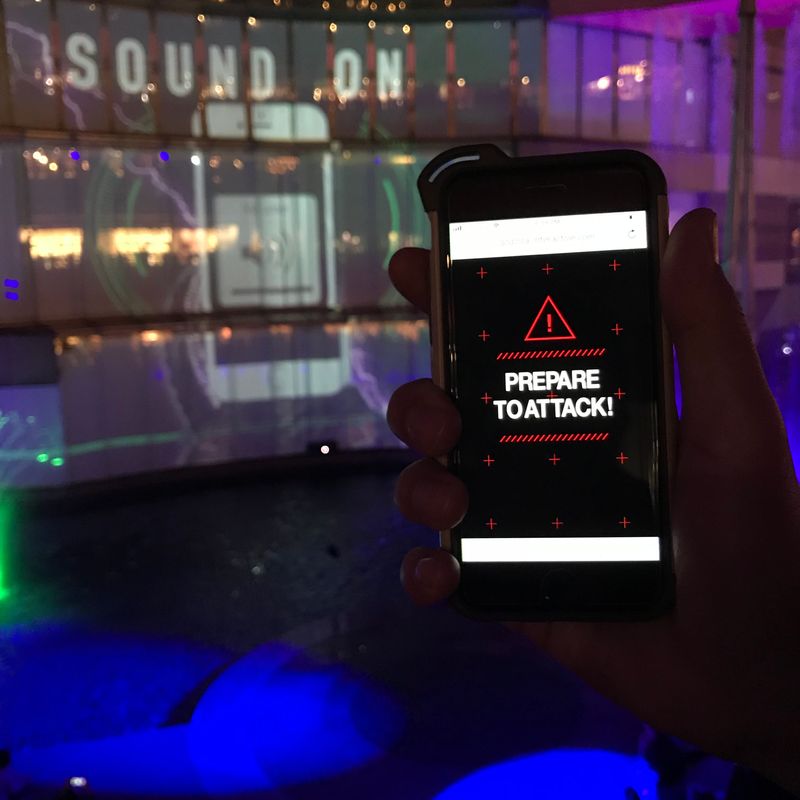 In true Japanese video game fashion, they didn't make it easy, and this was the result: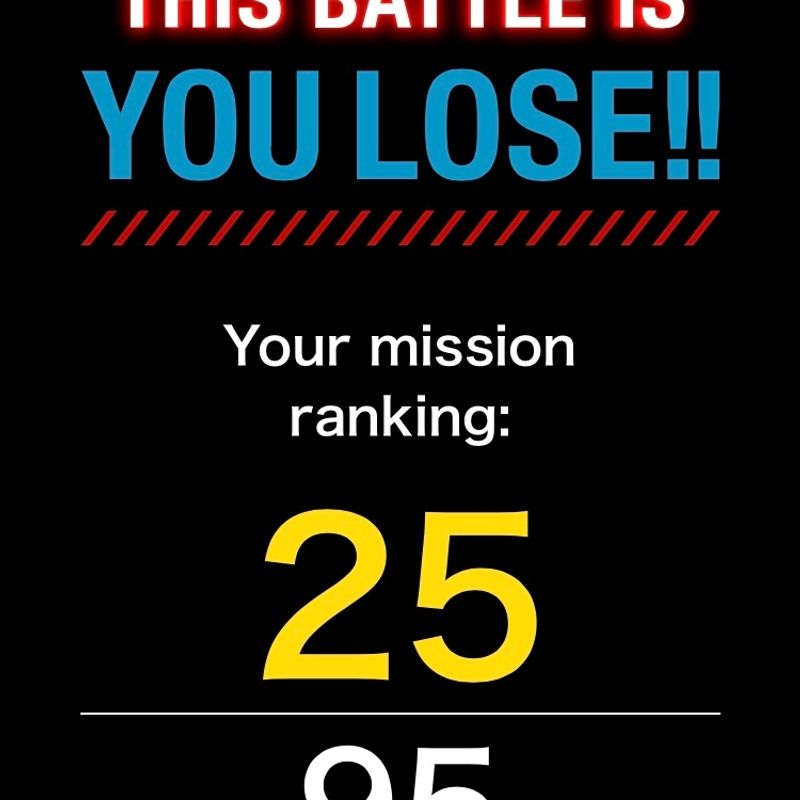 I was pretty disappointed with that. But I realized that you could join in the fun from wherever you were in the world (it was accessible via website), so I decided to see what would happen if I timed it right while sitting on my couch at home.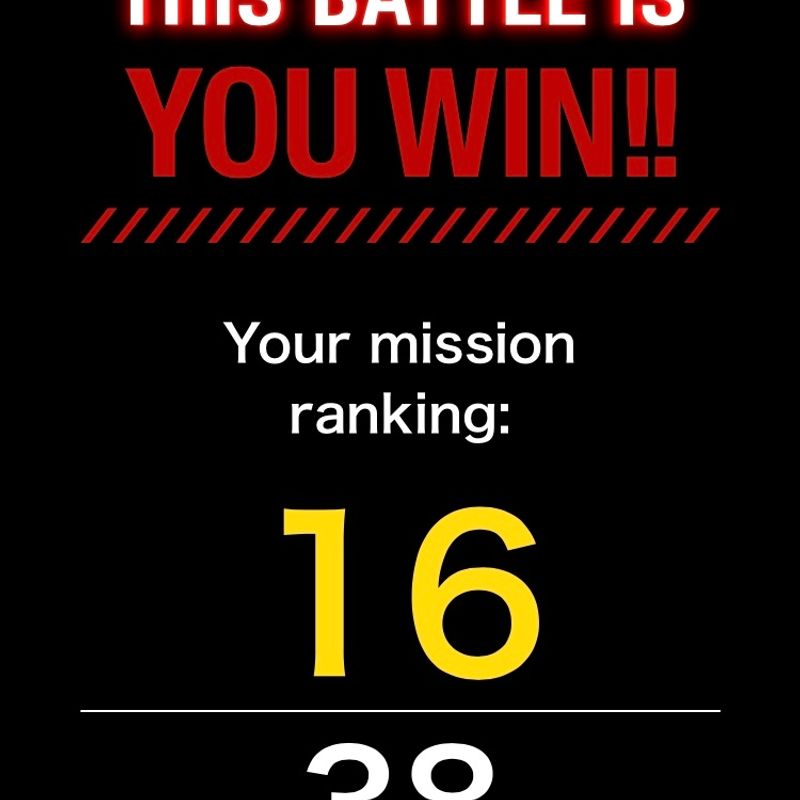 Boom Baby! Down goes Godzilla! Not that I got to see what happened...
The Godzilla show is on twice a day at Canal City: 18:30 and 20:00. Check it out if you're in Fukuoka!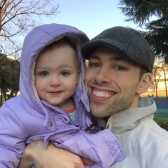 Hitting the books once again as a Ph.D. student in Niigata Prefecture. Although I've lived in Japan many years, life as a student in this country is a first.

Blessed Dad. Lucky Husband. Happy Gaijin (most of the time).
---