Dec 4, 2018
Niigata is known for a great many crops, and while its rice is the best in the country, the same could hardly be said for its tea. That can be problematic seeing as we're a tea-drinking household, and trying to find reasonably priced, quality tea at local supermarkets can be a bit challenging. Most of the cheaper options are just blended teas made from leaves harvested from all over Japan, which is good enough if we're in a pinch, but we prefer tea from places like Shizuoka. Up to today, we've had to splurge a bit and order online if we wanted Shizuoka green tea...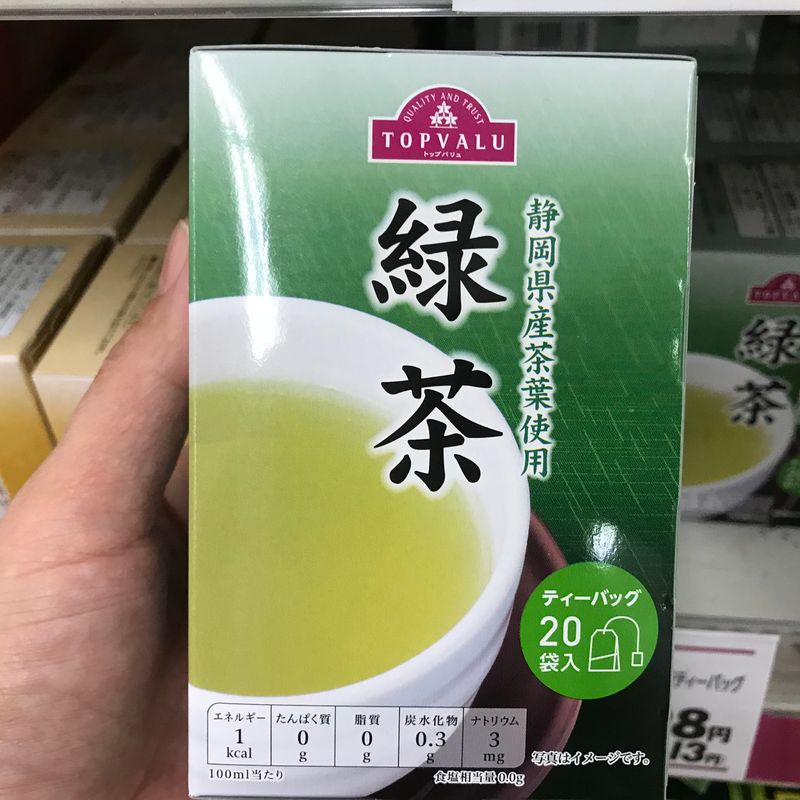 ...but lo and behold, I discovered today that Aeon markets offer Shizuoka tea under its "TopValu" label! Specifically, the stores sell sencha (loose leaf green tea), genmai-cha (brown rice tea), and hōji-cha (roasted green tea) from Shizuoka.
I decided to grab a box of the sencha (my favorite) to give it a shot, although admittedly, I wasn't holding out high hopes seeing as it was a store-brand, fairly cheaply priced product.
In hindsight, I guess I shouldn't have underestimated Shizuoka green tea, because it really was delicious. I'm pretty sure I wouldn't be able to taste the difference between the Aeon brand and a green tea brewed from a specialty store in Shizuoka. Just to be sure, I had my wife the tea expert to taste it, and it got her seal of approval too!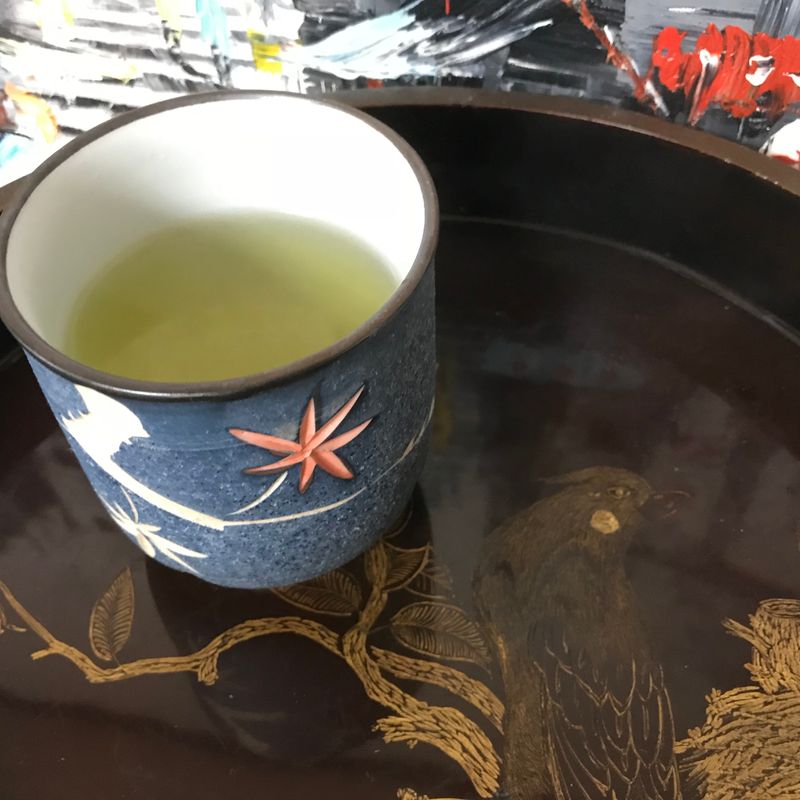 The taste, in case you're wondering, is robust without being bitter, though I definitely think with the stronger flavor that it is better for an afternoon or early evening drink instead of an after-dinner tea.
Here are some other things to love about Aeon's Shizuoka tea offering:
The Price: A box of tea costs only 198 yen for 20 servings. That is a fraction of the cost of ordering Shizuoka tea online or buying it bottled.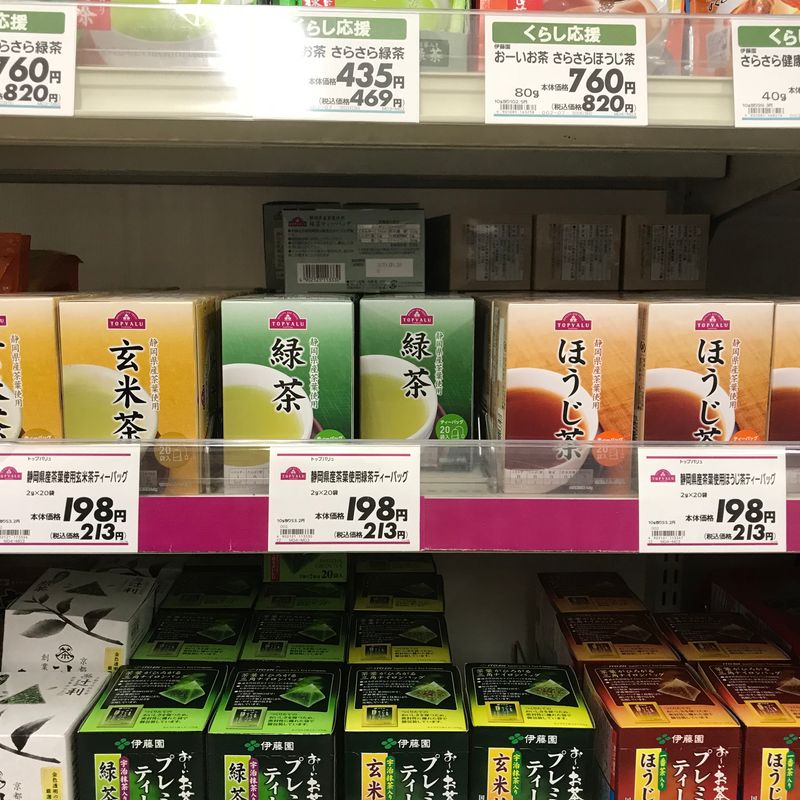 Teabags: Purists would probably scoff at my preference for tea bags, but I've got kids, and I have enough dishes to worry about without having to add teapots to the mix. The teabags are well constructed and good for a few uses if you want more than one cup in a sitting.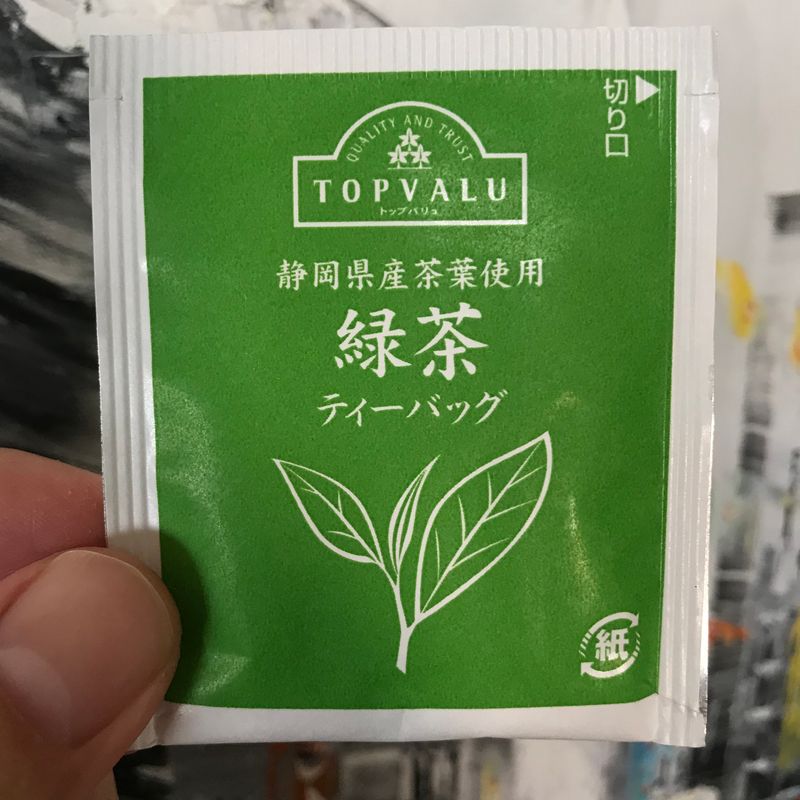 Availability: the fact that this tea is offered under the TopValu label means that it's available anywhere in the country where there's an Aeon supermarket or stores that sell the TopValu brand (like Welcia drug stores). That means whether I'm Niigata or traveling to another prefecture, I am almost guaranteed to be able to enjoy a cup of Shizuoka green tea.
This post is supported by Shizuoka Green Tea Guide, one of City-Cost's Supporters helping City-Cost bloggers to enjoy life in Japan and engage in new experiences.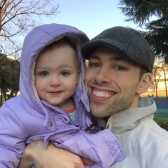 Hitting the books once again as a Ph.D. student in Niigata Prefecture. Although I've lived in Japan many years, life as a student in this country is a first.

Blessed Dad. Lucky Husband. Happy Gaijin (most of the time).
---