Dec 13, 2017
My wife and I have traveled quite a bit in and around Japan during our years here, and the question always comes up when booking flights: should we fly out of Narita or Haneda? Personally, I love Narita Airport, whereas my wife is partial to Haneda (and really dislikes the long trek to Narita). At the end of the day, our discussions always come down to three main factors and the pros and cons that each airport has in those categories. As you plan your travels in Japan, allow me to list those pros and cons out here for you to ponder, so they may help you answer that key question yourself, "Narita or Haneda?"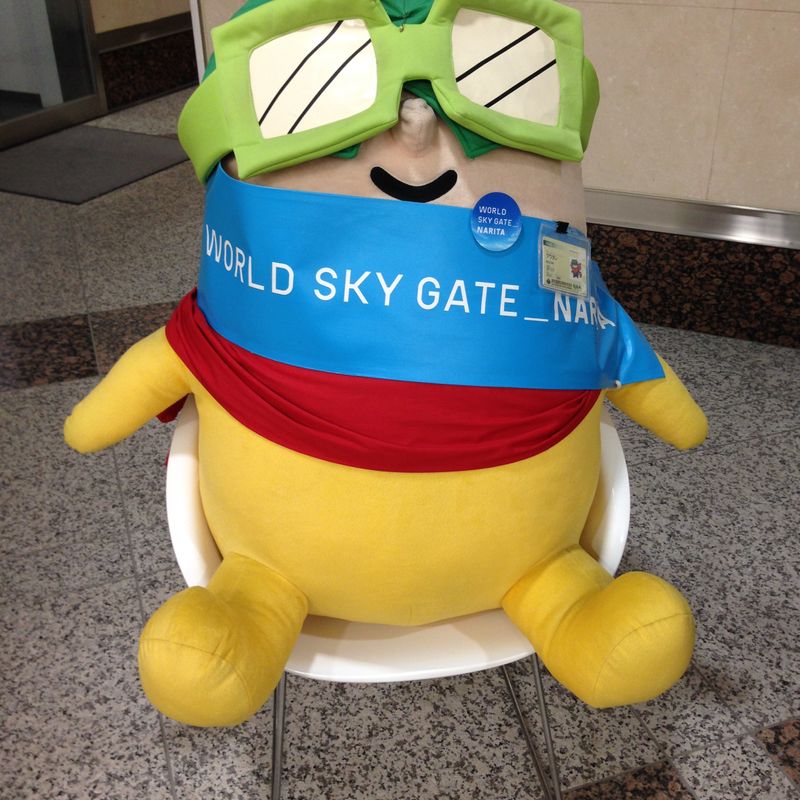 Transportation to/from:
Narita
(Pros)
Because Narita is so far away, there are dedicated limousine buses and specialty trains (like the Narita Express) that are comfortable and easy to use.
(Cons)
All the methods of traveling to Narita are relatively pricey and time consuming.
Haneda
(Pros)
One major advantage to Haneda airport is that a taxi from Tokyo proper is not out of the question. In fact, most taxi companies will offer some sort of flat rate. That is definitely not the case for Narita.
Haneda also benefits from multiple train lines (JR and the Monorail), as well as tons of cheap buses that you can catch from all over Tokyo.
(Cons)
Because most of the transportation to Haneda is similar to normal business traffic, you'll find yourself lugging suitcases amongst crowds going to and from work. That can be a little hectic, especially if you're traveling with family in peak hours.
Availability of flights:
Narita
(Pros)
Narita has a high volume of international flights heading all over the world.
(Cons)
Narita has a low volume of low cost domestic carriers, so if you're trying to travel within Japan on a budget, it can be a little pricier than Haneda.
Haneda
(Pros)
Haneda is a fantastic hub for domestic flights. It also offers a high volume of international flights to other countries in the region like Korea, China, Taiwan, and Singapore.
(Cons)
Haneda's smaller capacity means less volume of international flights outside of East Asia.
Airport Stores and Restaurants:
Narita
(Pros)
Narita has a lot of restaurants and shops. I personally think that Narita is far better for shopping and eating than Haneda, in large part because of the wider selection. Narita also includes many shops and eateries past security, which Haneda does not.
(Cons)
For all of its shops, Narita tends to be lacking in locally produced goods. So while you can get plenty of Pikachu toys for the kids, it's a bit harder to find traditional gift items than Haneda.
Haneda
(Pros)
Haneda has a great selection of Japanese goods, which is great for souvenirs and mementos. Also, the restaurants tend to be higher quality than their Narita counterparts.
(Cons)
There isn't much when you get past security, so you have to do your shopping before heading through towards your gate. Also, there is a relative dearth of international products, if duty free shopping happens to be your favorite kind.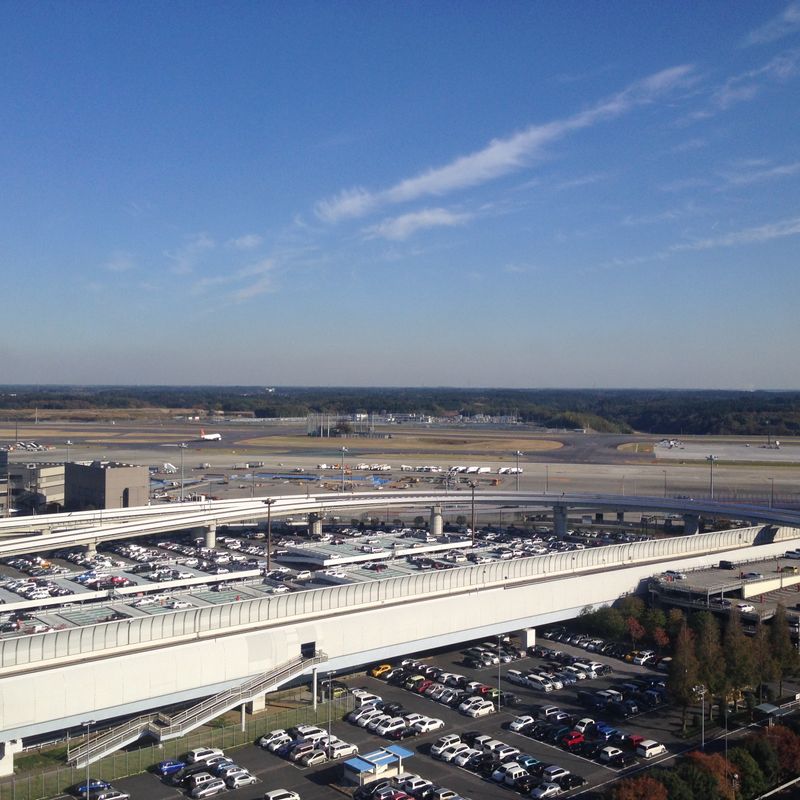 Ultimately, my wife and I deliberate these pros and cons in depth whenever we're booking flights, and I'm happy to report that we can always find a compromise...which is to say that we always fly out of Haneda.
(Granted, flying out of Haneda did give us this awesome view...)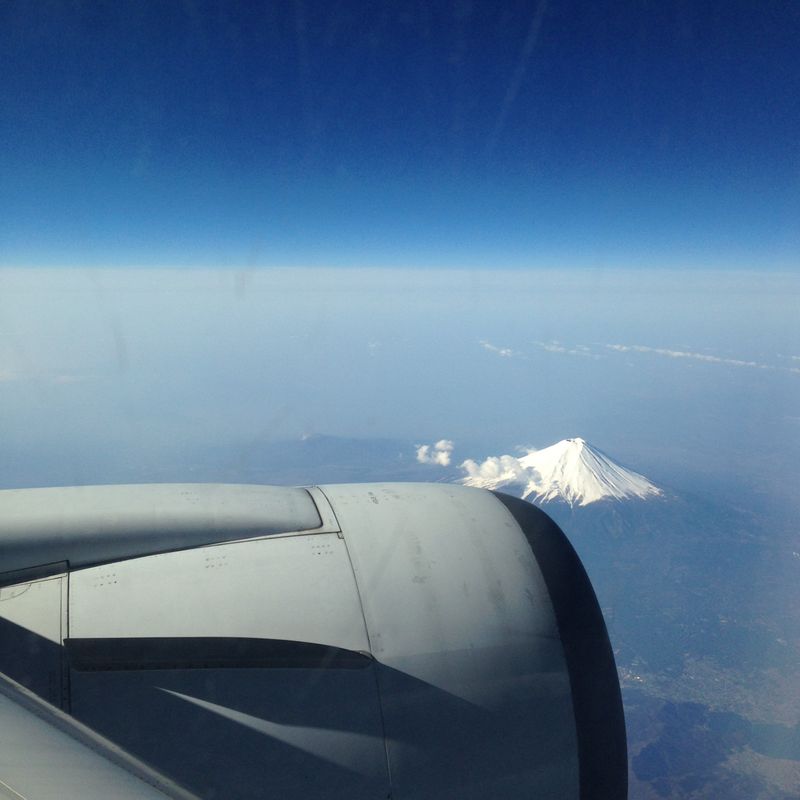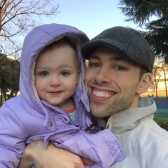 Hitting the books once again as a Ph.D. student in Niigata Prefecture. Although I've lived in Japan many years, life as a student in this country is a first.

Blessed Dad. Lucky Husband. Happy Gaijin (most of the time).
---