Jul 21, 2018
Hello, fellow expats and other readers! Allow me to sing the praises of Japan once again by telling you about the natsu matsuri that was held at my daughter's school.
Summer is the season for festivals (since nothing answers the question of, "What should we do when it's so dang hot and humid outside" quite like going out for hours in a throng of people, carrying large objects (mikoshi) and dancing). Granted, there is a big difference between the middle of the day festivals where the sun is beating down on you and the later festivals when you can enjoy a cooler summer evening. It's especially great when you have good food, fun games, and enjoyable company.
That's what my daughter's school offered last night at its natsu matsuri (summer festival). As if spending time with our wild children all day wasn't enough, the school staff invited everyone back last night for an hour-and-a-half long festival (masochists, I tell you, masochists!).
Here was what it looked like: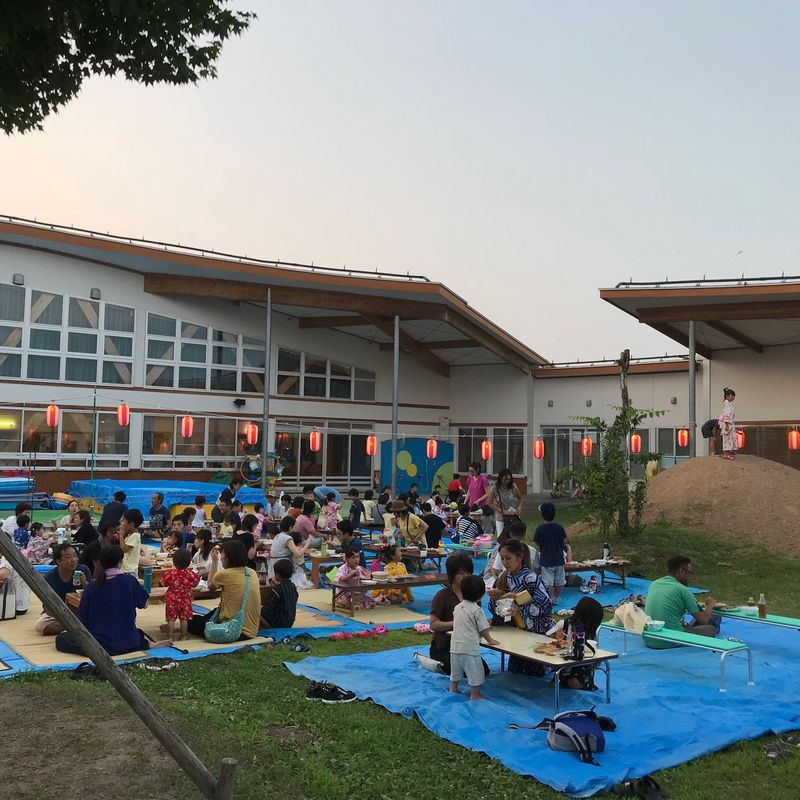 There was traditional music played over loud speakers (with some Anpanman theme songs mixed in to keep the kids interested), lanterns strung all around the play yard, and plenty of food and game stalls.
The school offered some traditional festival food options for dinner--yakisoba, karaage, inari zushi, etc.--and for dessert they of course had kakigōri (shave ice) machines set up.
They didn't have too many festival games available, but they have koi sukui (catching fish with a paper net) and that other game where you try to hook a water balloon with a paper hook.
Of course, there were tarps and tables set up for eating and conversing with friends and acquaintances, and the kids had plenty of room to run around and play.
Sure, there weren't any fireworks or other bombastic displays in this festival, but I for one and deeply appreciative of the school staff who went above and beyond to provide a family-friendly festival atmosphere for all of us on a Friday night!
Does your child's school do a summer festival? Was it fun? More work than fun? I'd love to hear about it in the comments section below!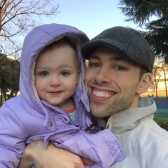 Hitting the books once again as a Ph.D. student in Niigata Prefecture. Although I've lived in Japan many years, life as a student in this country is a first.

Blessed Dad. Lucky Husband. Happy Gaijin (most of the time).
---
3 Comments
Sounds like it was a lot of fun. Unfortunately (or thankfully) my school-aged child is a teenager so JHS closed without me even noticing. My husband had to remind me that both he and our daughter are now on summer break.

@Candiajia1 summer break is not much of a break for a parent! At least the kids don't have to roast in unairconditioned schools though, right?

I am excited for the festivals around here. I was invited to 3 because I volunteer. Jake will have a blast, but i might get tired of it after just one hahaha