Jul 9, 2018
So I wrote a review almost a year ago here about our town's little Gelato shop, simply (and appropriately) named Gelato Yummy. Folks come from literally miles away to come enjoy this specialty creamery, and for good reason: the gelato is the best I've ever had, and they come with unique flavors.
Now, I'm not here to rehash the review, since you can find it on this website anyway, but after a year, I discovered two new things about Gelato Yummy that I just had to share.
First of all, they sell the Gelato at the local farmer's market. All this time, I thought I could only enjoy the gelato when the shop was open, which is limited by the shop's operating days and hours, of course. But now, I realize that I can get prepackaged Gelato Yummy any day of the week (and twice on Sunday, if I'm so inclined). That is, of course, great news (well, not so much for my waistline).
Second, they offer even more seasonal varieties in the prepackaged containers. The shop always has great seasonal options, but I suppose they only keep a limited quantity in the store at any given time. Not so much for the prepackaged options! Here are a few of the interesting options they had available:
Plum Sherbert
Banana Mille Feuille
Blueberry Cheesecake
Shiokoji Azuki
and one that I'll definitely have to try because it sounds so out there and unique: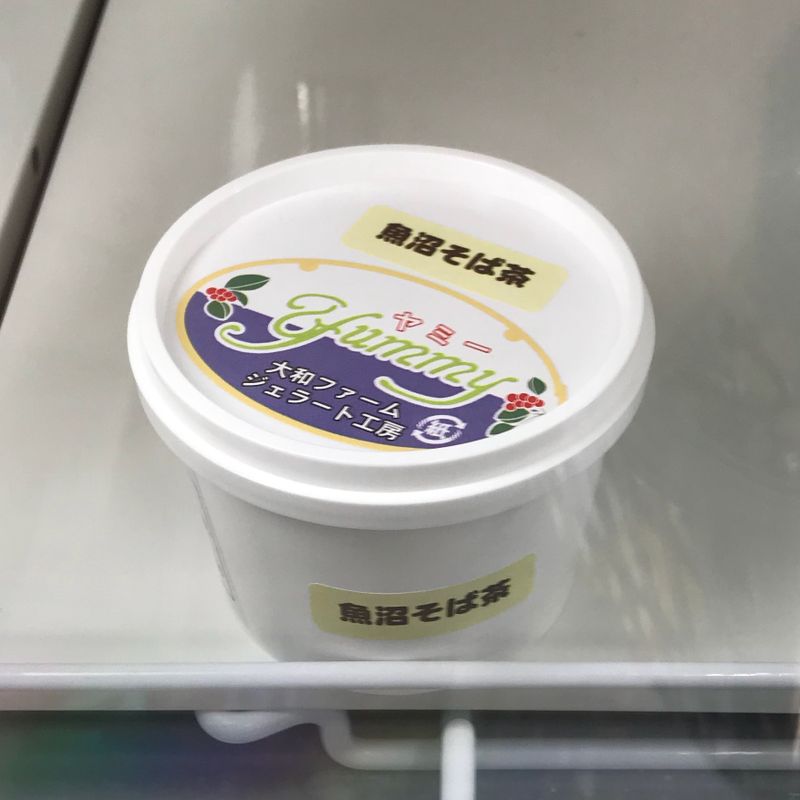 Uonuma Soba Cha (tea)
I have no idea how that last one will taste, but I guess I'll have to come back here and report.
Of course, they had other great (and more traditional) flavors like mocha, cookies and cream, vanilla, chocolate, and strawberry, but I'm a sucker for limited edition varieties, especially when they are this unique.
If you're in town and want to pick up some Gelato Yummy, you can go to the shop at 5138-2 Urasa, Minamiuonuma, Niigata Prefecture 949-7302
-OR-
You can pick some up at the local farmer's market down the street at 5147-1 Urasa, Minamiuonuma-shi, Niigata-ken 949-7302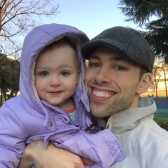 Hitting the books once again as a Ph.D. student in Niigata Prefecture. Although I've lived in Japan many years, life as a student in this country is a first.

Blessed Dad. Lucky Husband. Happy Gaijin (most of the time).
---