Aug 10, 2018
Earlier, I wrote about why folks should consider a "tea-cation" in Shizuoka, but if you've been in Japan recently or have been tracking the weather at all, you'll know that it has been H-O-T. It's hard to justify sitting in an un-air-conditioned tea house drinking hot tea when the heat index exceeds 40 degrees Celsius.
Still, you shouldn't be deterred by the heat. There are plenty of ways to enjoy Shizuoka's green tea here during the dog days of summer. Allow me to share a few with you:
Green Tea Ice Cream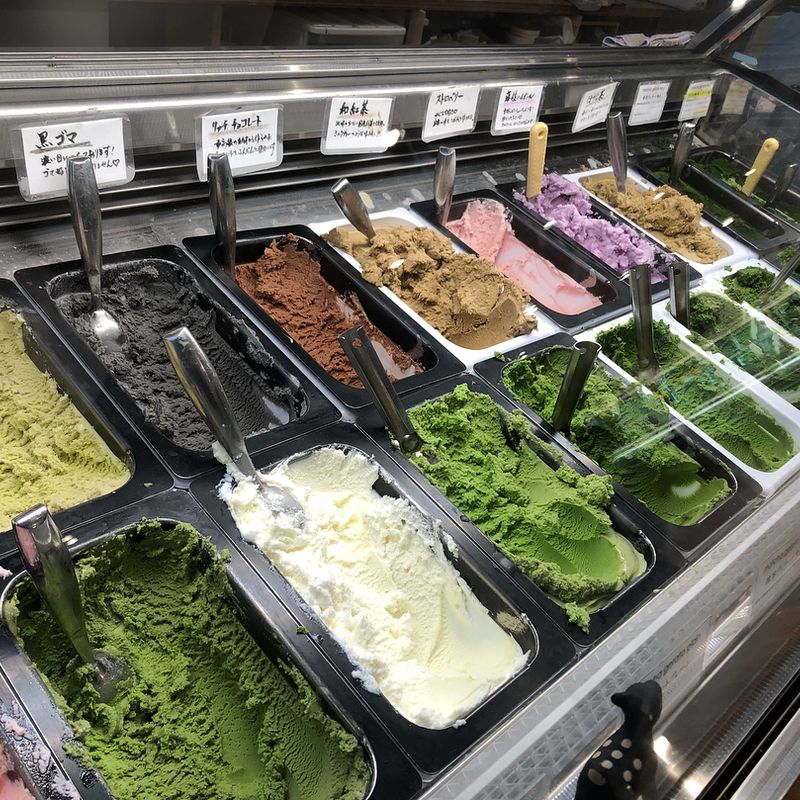 Many folks have had green tea ice cream before, but Shizuoka, being known for its tea production, has some of the best green tea ice cream options out there. The best I know is Nanaya.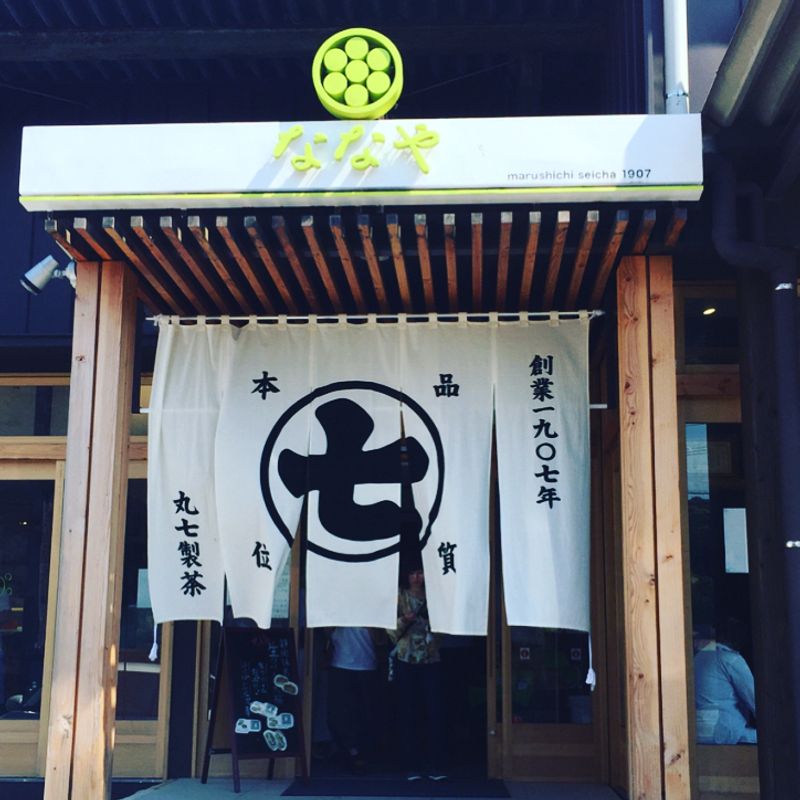 Nanaya offers green tea ice cream in varying intensities, on a rating scale from 1 to 7. The level 7 green tea ice cream is said to be the strongest green tea ice cream in the world.
Nanaya has stores in Fujieda (the original)....
...and Shizuoka City.
However, if you're outside of Shizuoka, Nanaya has a shop in Shibuya (Tokyo's famous district) that may be easier to get to.
Matcha Kakigori

If you're looking for a cold treat that has a traditional feel to it, you can't get a more quintessential "Japanese summer treat" than kakigori (shaved ice). The traditional shaved ice dishes are served with some sort of syrup, but they've gotten quite creative over the years. One of my favorite options is the 和風 Japanese-style kakigori, using ingredients like mochi balls, azuki red beans, and, of course, matcha powder. You can actually make this at home pretty easily by filling a bowl with store-bought azuki beans, then shaved ice and mochi balls, and dusting your own Shizuoka matcha powder on top.
Still, if you are in Shizuoka and looking for a great option, I recommend Shinchaen in Fujieda. There, you can get this delicious matcha kakigori: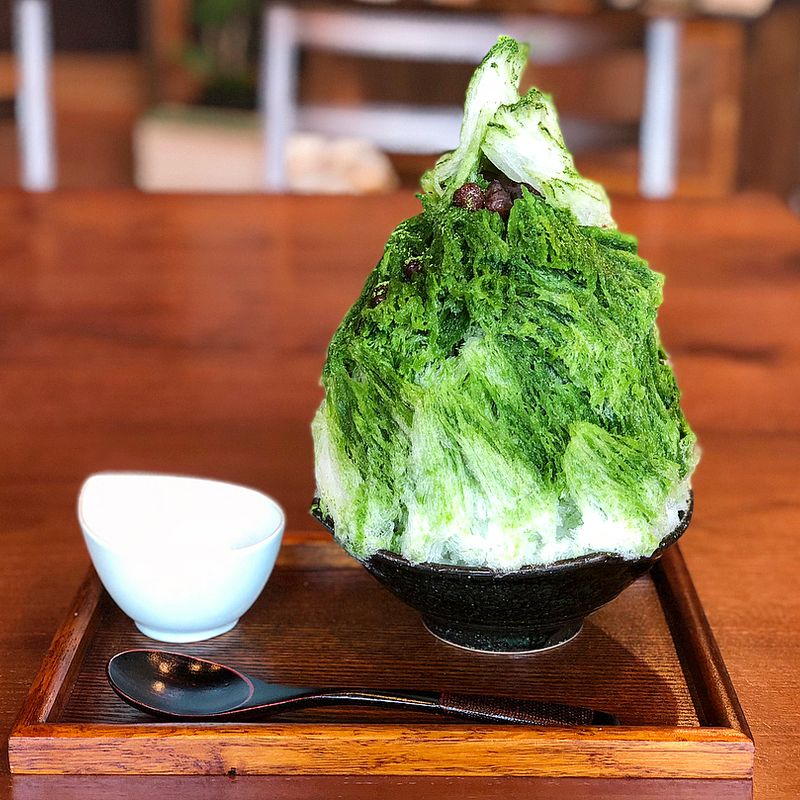 At a shade over 800 yen, it's best as a shared treat to beat the heat.
Iced Tea on-the-go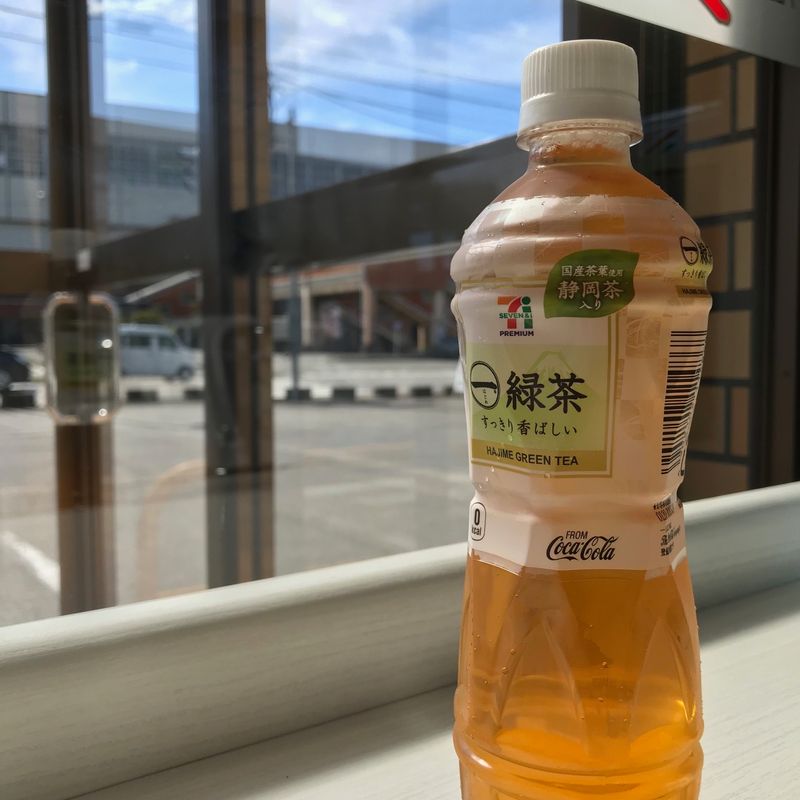 No matter where you are in Japan, you can find Shizuoka Green Tea in convenience stores. If you are looking for this or similar types of tea from a convenience store, just look for the kanji for "Shizuoka": 静岡.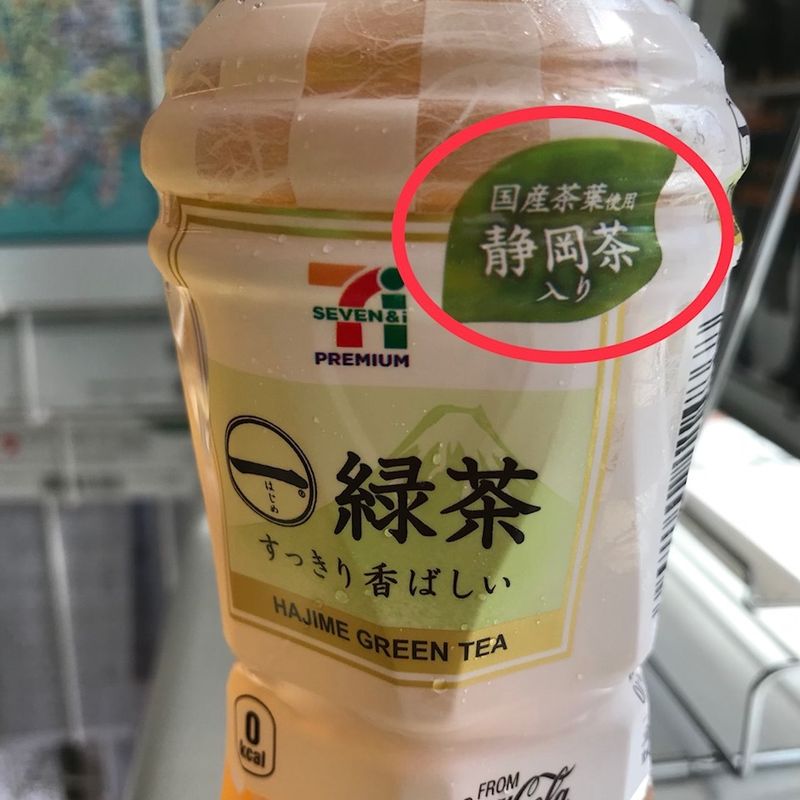 The 7-11 brand is called, 一緑茶 (Hajime Green Tea), and it's only about 100 yen a bottle.

The other major convenience stores will each have their own versions of Shizuoka Green Tea--you just have to check the refrigerator section for it!
This post is supported by Shizuoka Green Tea Guide, one of City-Cost's Supporters helping City-Cost bloggers to enjoy life in Japan and engage in new experiences.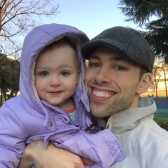 Hitting the books once again as a Ph.D. student in Niigata Prefecture. Although I've lived in Japan many years, life as a student in this country is a first.

Blessed Dad. Lucky Husband. Happy Gaijin (most of the time).
---