Oct 5, 2017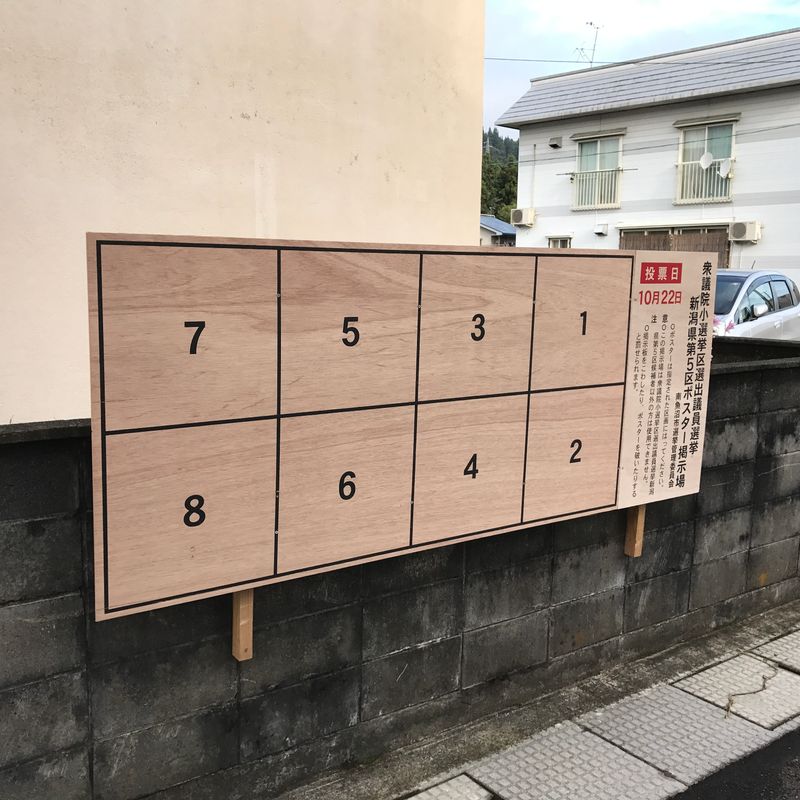 The signs just went in our town in preparation for the 22 October general election of Japan's House of Representatives. You'll notice that there are no posters on there yet. That is because in Japan, the official campaign periods are extremely short. While candidates are not prohibited from doing stump speeches out on the corners of intersections, they are not officially running for office until a set time before the general election (at least ten days prior but no more than 30, if memory serves).
That is a stark contrast to the long, drawn out election cycles in the United States. Between primaries and general elections, candidates are in a constant cycle of campaigning, leaving voters to wonder how much work can actually be getting done in Washington if everyone is out either trying to raise money for the party or grab votes. It's an awful machine, really.
So I will relish seeing the posters of would-be Japanese lawmakers, reminding me of how quickly Japan can cycle through an entire election. Sure, there are downsides to that as well, but one can appreciate the efficiency with which the system can operate (when the law demands).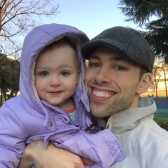 Hitting the books once again as a Ph.D. student in Niigata Prefecture. Although I've lived in Japan many years, life as a student in this country is a first.

Blessed Dad. Lucky Husband. Happy Gaijin (most of the time).
---