Oct 18, 2018
I'm an above-average sized guy, so the thought of crawling into a Mini Cooper everyday just to get around is not very appealing. Sure, some people argue, "Hey, it doesn't feel that small when you're actually inside of it," but if I feel as if I could be swallowed whole by a Nissan El Grand, it's a tiny car.
So I've never really been a Mini Cooper guy until I saw this little gem in Arita, Saga Prefecture: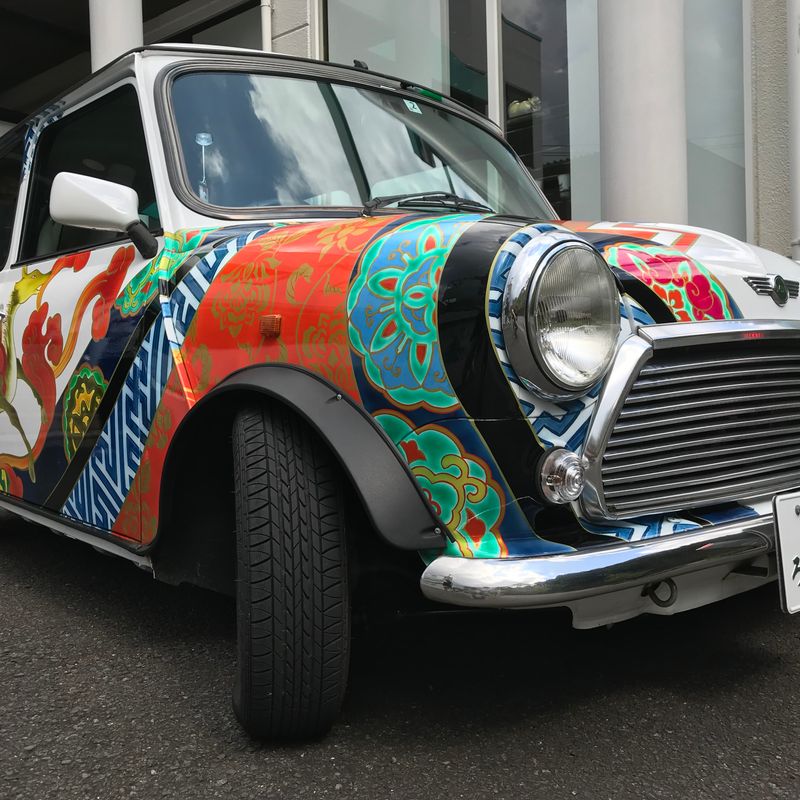 Arita is famous for its porcelain, and this Mini Cooper was styled to match the town's special pottery.
Here's another angle:
This wasn't just one of the coolest Mini Coopers I've ever seen, but probably the most uniquely styled car I've ever come across in person. It was enough to make me want to squeeze myself inside and call myself a Mini Cooper owner.
This car belongs to Gallery Arita, a cafe and shop located about a fifteen-minute walk from Arita station.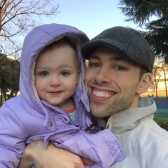 Hitting the books once again as a Ph.D. student in Niigata Prefecture. Although I've lived in Japan many years, life as a student in this country is a first.

Blessed Dad. Lucky Husband. Happy Gaijin (most of the time).
---