May 21, 2018
Do you like flavored tea? I am most decidedly someone who dislikes it...or at least I thought I was until I encountered a unique option that my wife (our household's tea expert) recommended.
She is well aware of my aversion to flavored teas, but she discovered a Japanese tea farm that has been around since 1916 and specializes in variations on popular Asian teas: Oguri Tea. The company is one of the many tea farms in the beautiful prefecture of Shizuoka, but whereas other places earn their fame from traditional sencha (leaf green tea) and matcha (powdered green tea), Oguri Tea branches out.
The most popular product is the Pu'er Tea (プーアル茶), a type of tea that originated from the Yunnan Province of China. Of course, being based in Japan means that green tea is still a staple for the company, but Oguri chooses to incorporate myriad flavored options.
It was one of those flavored options that caught my eye:
Sakura green tea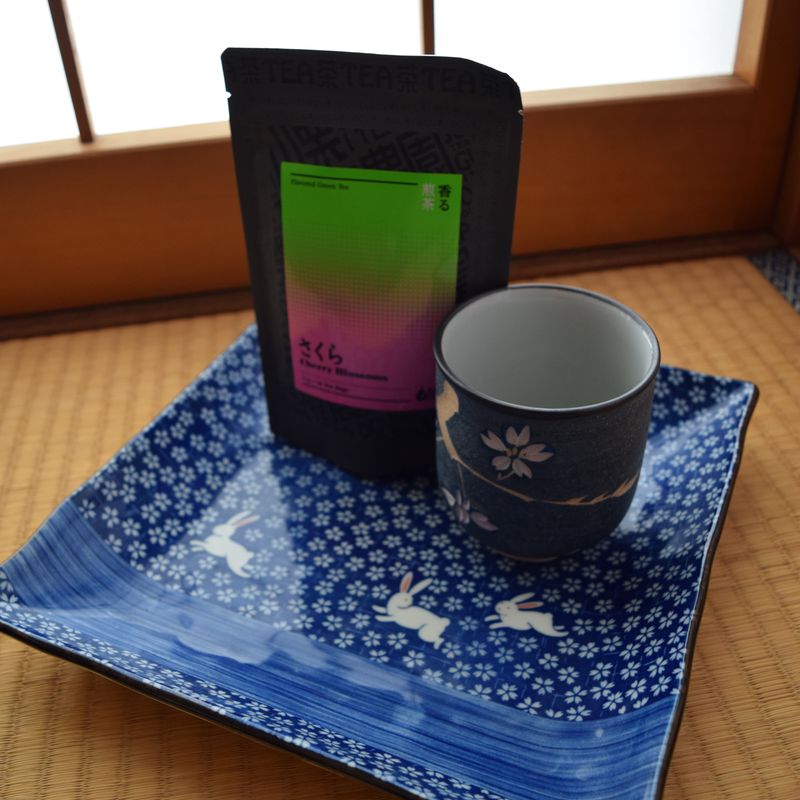 Call me sentimental, but I love seeing the cherry blossoms signal the true end of winter and beginning of spring. I'm also a sucker for Sakura and green tea flavored seasonal offerings. Knowing this, my wife clued me into Oguri Tea's second most popular product (after the Pu'er Tea), the Sakura Green Tea, so I took the plunge and decided to purchase some.
So how was it?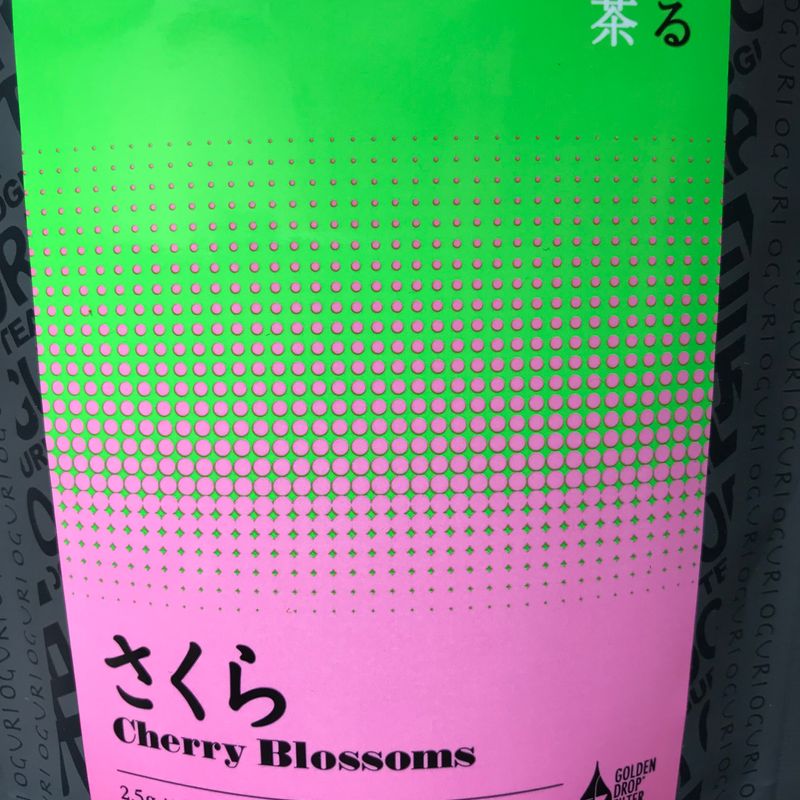 Presentation
Instead of individually packing tea bags or using larger and heavier tea boxes, Oguri Tea chooses to vacuum seal all of its tea in resealable plastic bags to maximize freshness and reduce shipping costs.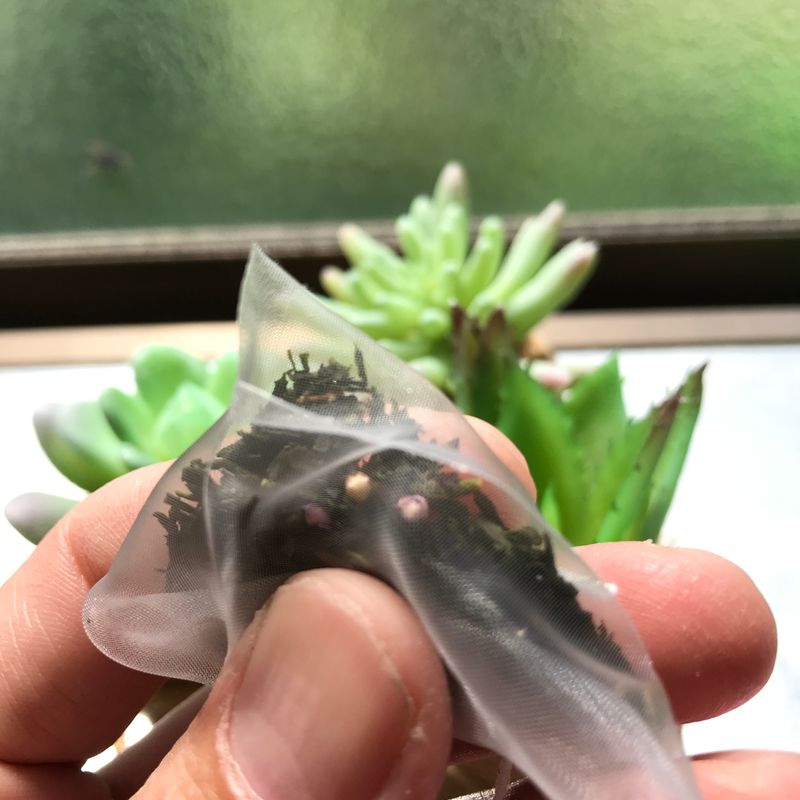 Aroma
While the presentation was relatively pedestrian, the aroma was incredible. There was more than a hint of the Sakura essence that offered a nice contrast to the earthy aroma of the green tea.
Flavor
The Sakura was aromatic, but the flavor was much more subtle. The subtlety was welcome, however, as it did not detract from the flavor of the green tea. Instead, it muted the natural bitterness of sencha. In that way, it was not so much that it was a contrasting palate, but a supplementary flavor that brought out the best in the green tea while eliminating the worst.
Overall assessment
I don't think I'll be busting open pineapple mango tea anytime soon, but I am certainly sold on Sakura green tea. It is the perfect drink for winding down a spring evening, and I will be keeping this one in the regular rotation.
Cost: 540 yen per package (10 tea bags)
How to order
Oguri Tea is available online, either at the Oguri Tea online shop or through internet distribution giants like Rakuten and Amazon.
If you order from the Oguri Tea website, you can also ship the products overseas, so it can make a wonderful gift for family and friends who are abroad!
This post is supported by Shizuoka Green Tea Guide, one of City-Cost's Supporters helping City-Cost bloggers to enjoy life in Japan and engage in new experiences.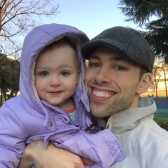 Hitting the books once again as a Ph.D. student in Niigata Prefecture. Although I've lived in Japan many years, life as a student in this country is a first.

Blessed Dad. Lucky Husband. Happy Gaijin (most of the time).
---