Oct 11, 2017
So you may have heard that Prime Minister Abe dissolved the Lower House on 28 September in order to call for a snap election on 22 October. Campaigning has begun, meaning that you are going to see a lot of people in fancy clothes standing on corners wearing sashes with their names on them and trying to tell you about why they are the best candidates. The ruling Liberal Democratic Party looks to use this election as a means to shore up its power for the next four years--maybe longer if they are successful in crushing opposition parties that are still trying to coalesce. Still, a new force in the form of Tokyo Governor Yuriko Koike has emerged to try to tip the scales with her new party called, Kibō no Tō, or the "Party of Hope." The next month will be fast and furious as Koike spars with Abe until voters have their say.
Does any of this interest you? Is Japanese Politics a topic in which you would like to stay informed? If so, I have a few tips for you:
Best English Language News Sources
The two best English Language Political News Sources are Japan Times and Kyodo News, and I'm not just saying that because they are co-sponsors for City-Cost. They aren't paying me to advertise for them (although Japan Times/Kyodo, if want to do so, please leave me a comment below so we can start that conversation!). In all seriousness, Japan Times has some very capable journalists and reporters cover Japan's political world. Jesse Johnson, Reiji Yoshida, and Tomohiro Osaki are a few of those who provide timely, smart pieces on what is going on in Japanese politics. Kyodo News is a wire service that is great for staying up to date on the latest headlines and breaking news. My favorite way to follow the two is via Twitter. Japan Times tweets @japantimes...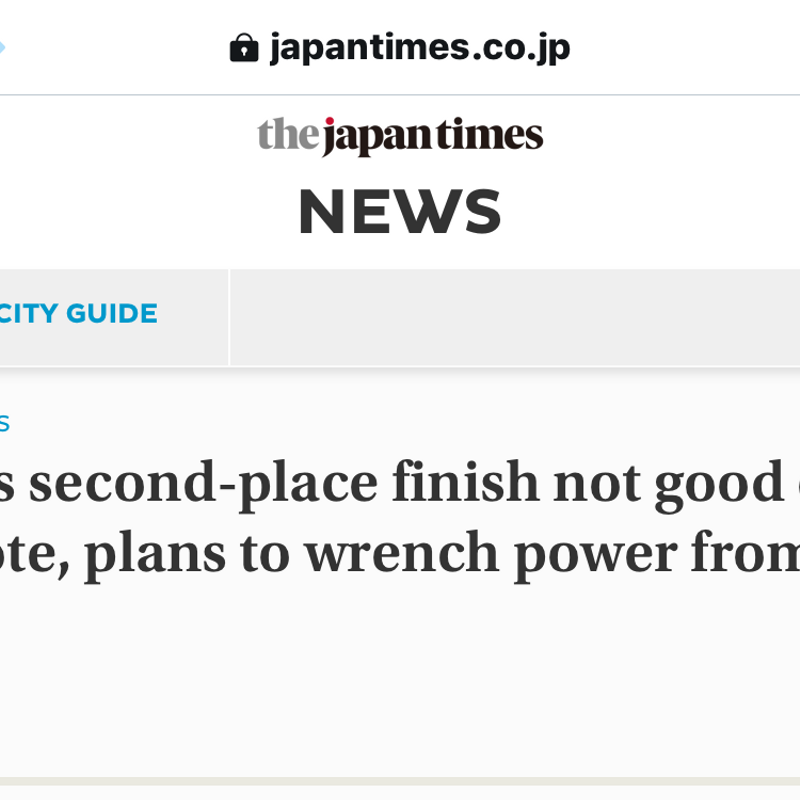 and Kyodo News (English) is available @kyodo_english.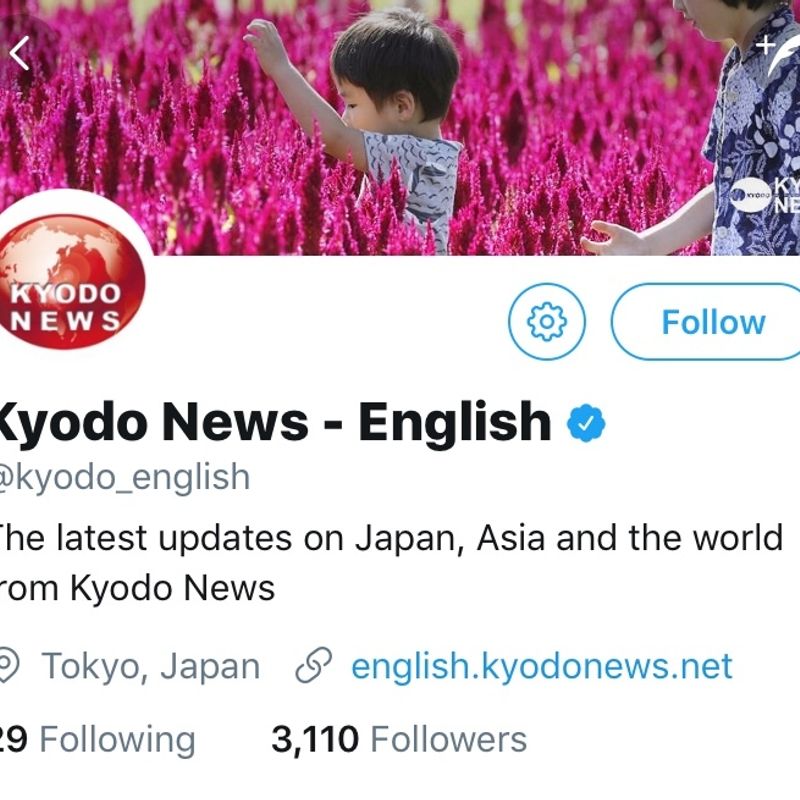 Best Political Analysis Site
There are a lot of places to go for political analysis that includes discussion on Japan, but only one English language site that provides comprehensive analysis focusing primarily on Japan: Tokyo Review. Tokyo Review brings together academics, journalists, and researchers as contributors to deliver background and commentary on a range of issues. Of course, the election is a hot topic, but it is a fantastic place to bookmark so you can stay informed on economic, social, demographic, and security issues in Japan as well.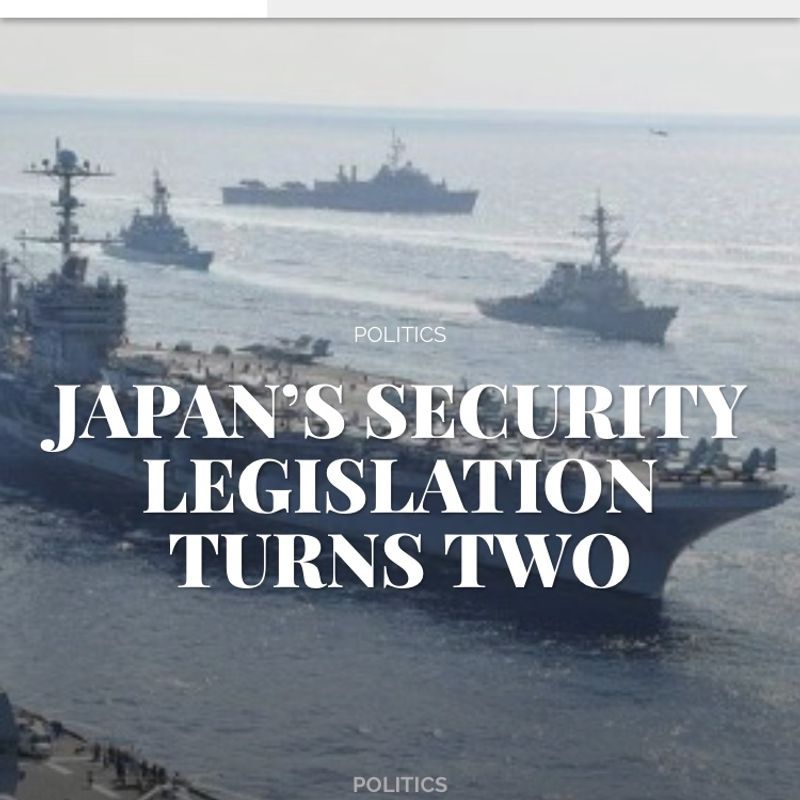 Best News App
For English language news, the NHK World TV Live App is still the best choice out there. Free to download, the NHK World TV App is available on all major smart phone OS's as well as Amazon Fire Stick and Apple TV. NHK World offers a great headline news program (Newsline) ever hour on the hour. There is also an hour long evening program called Newsroom Tokyo that provides additional commentary beyond what they offer in Newsline.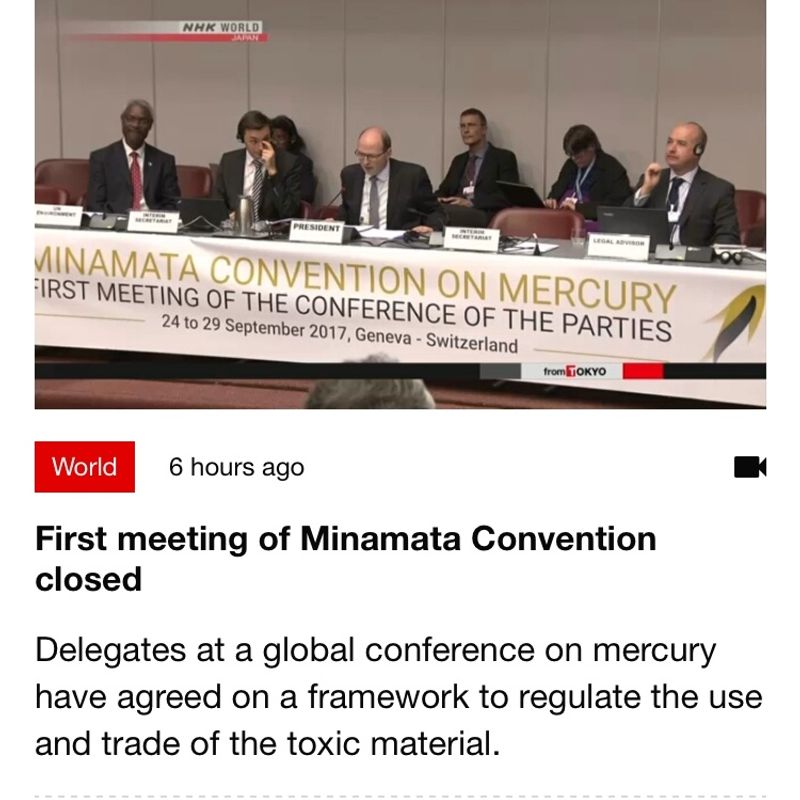 If you use these sources, you'll be able to keep your finger on the pulse of Japanese politics. If you haven't gotten up to speed yet and this piques your interest, I recommend tuning in for what is shaping up to be an exciting election come 22 October!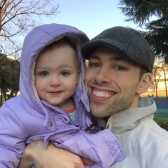 Hitting the books once again as a Ph.D. student in Niigata Prefecture. Although I've lived in Japan many years, life as a student in this country is a first.

Blessed Dad. Lucky Husband. Happy Gaijin (most of the time).
---