Jul 16, 2018
A couple of weeks ago, I wrote a blog expressing my excitement over the return of watermelons, especially since the local Yairo watermelons are the best I have ever tasted. Well, today I took my daughter to the local farmers market to pick up a few fruits and veggies and chanced upon this little sampler: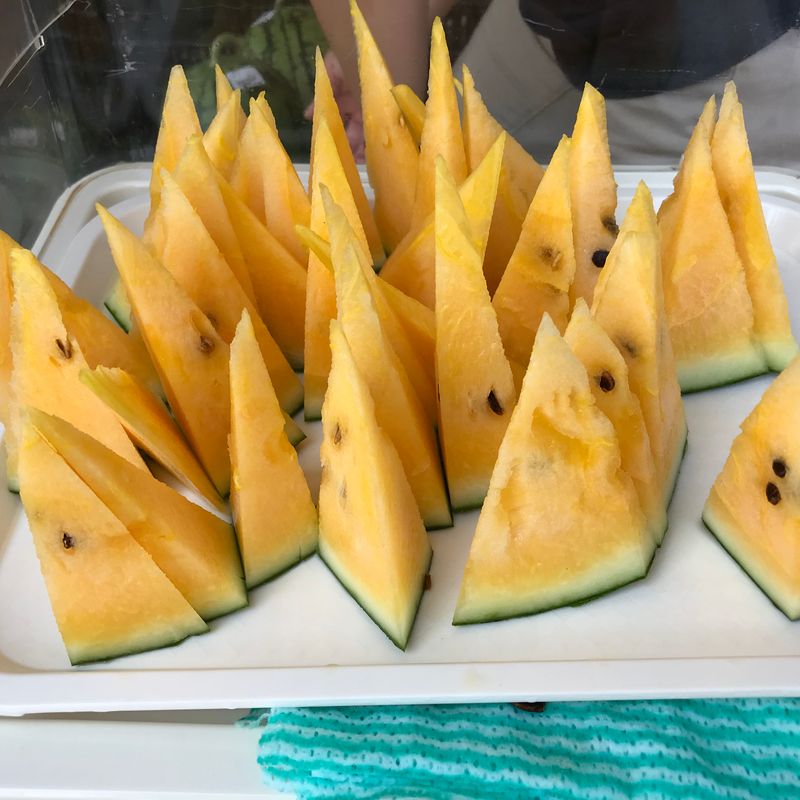 Have you ever seen orange watermelon before? I hadn't, so naturally, I was intrigued. The vendor was calling them サマーオレンジ or "Summer Orange."
I grabbed a small piece and gave it a shot.
There were some key differences between the summer orange and other watermelons.
First, it was not as juicy. You can't eat a regular Yairo watermelon without spilling at least a bit of watermelon juice, but the summer orange was much more manageable (which is a plus if you have young children or are hosting guests).
Second, the flavor was sweeter, with almost a honey-like flavor to it. I wouldn't say that the flavor was better or worse than Yairo watermelon, because they were different enough not to be able to compare. Instead, I would say it just comes down to preference.
Another thing I noticed was that there were fewer seeds in this variety of watermelon than the standard Yairo watermelon. That is something else that makes the summer orange watermelons appealing for kids or guests.
As for what was similar between the two varieties of watermelon, the texture was the principal commonality. It's interesting because it looks and feels like a regular watermelon (see the pic below) but the flavor is vastly different.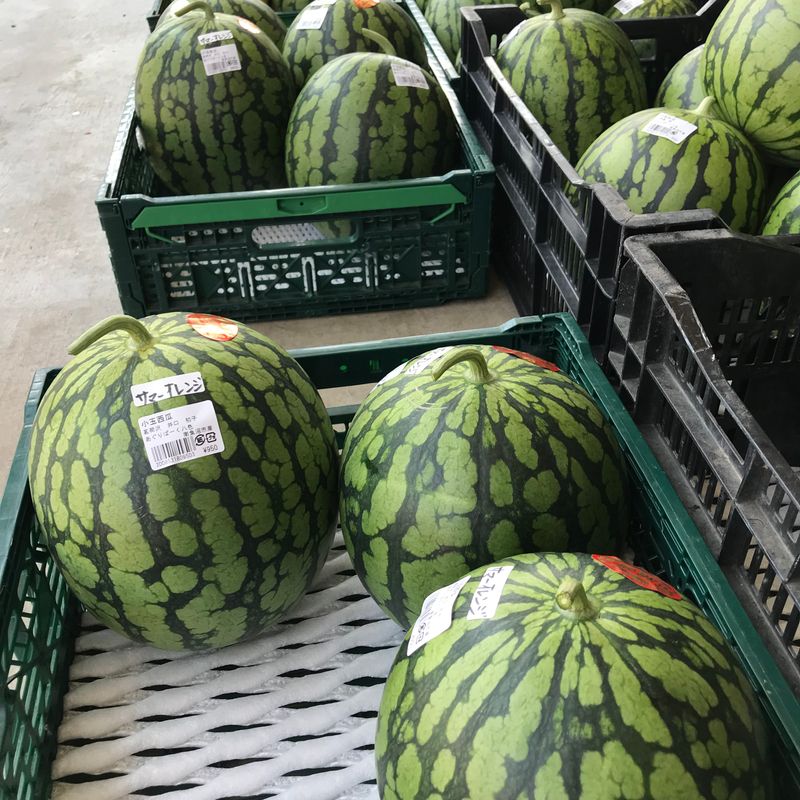 So would I recommend the "Summer Orange" watermelon?
If you are looking for a cleaner option to serve (whether for kids, guests, or anyone else), this is probably a better option than your standard watermelon. However, if I had to choose based on taste and satisfaction alone, I still have to go with my favorite: Yairo watermelon!
Have you had summer orange watermelons? What do you think? Feel free to use the comments section below!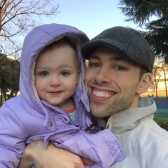 Hitting the books once again as a Ph.D. student in Niigata Prefecture. Although I've lived in Japan many years, life as a student in this country is a first.

Blessed Dad. Lucky Husband. Happy Gaijin (most of the time).
---
1 Comment
I have never seen orange watermelons!! That is bizarre!