Nov 20, 2018
It's that time again: Japan Beer tasting!
Up tonight was Abashiri White Ale.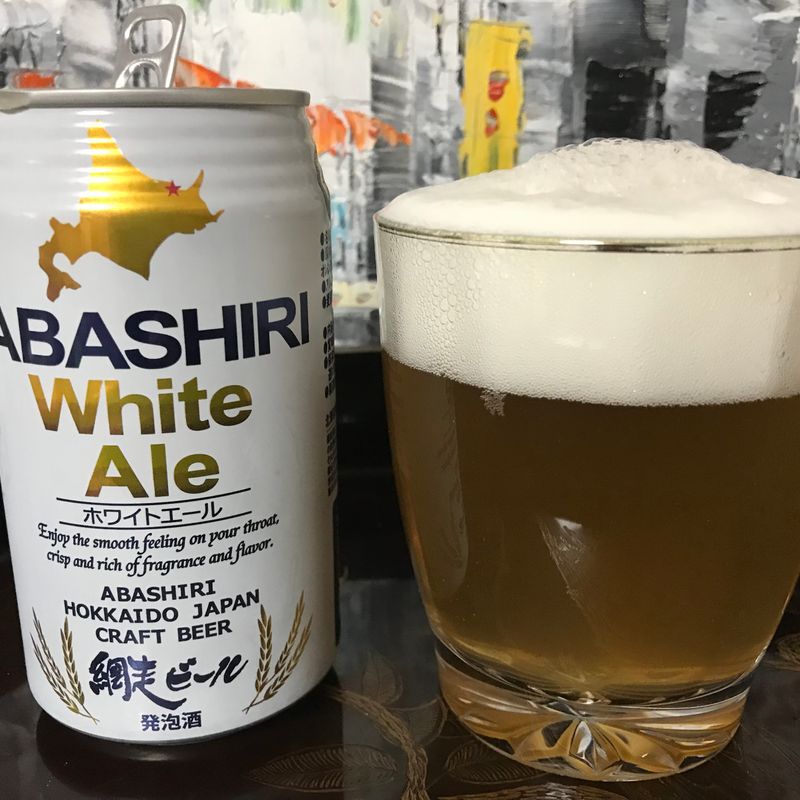 I haven't made it all the way up to Abashiri, but my wife has, and she encouraged me to try it.
I'm always game for a good White Ale, and seeing as Hokkaido is known for its German recipes and brewing techniques, I figured this had to be pretty good.
It was what you would want from a White Ale. Refreshing with some citrus tones but a decent alcohol content. I probably wouldn't have it as an after-dinner beer, but if you need a good drink to pair with a meal, this is a solid choice.
You can pick it up at your local supermarket for somewhere between 250-300 yen a can.
As a note, Abashiri was great and I'd get it again, though I would probably go for a different tag line than the one they chose: "Enjoy the smooth feeling on your throat..."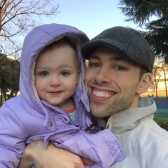 Hitting the books once again as a Ph.D. student in Niigata Prefecture. Although I've lived in Japan many years, life as a student in this country is a first.

Blessed Dad. Lucky Husband. Happy Gaijin (most of the time).
---