Jul 7, 2018
What's the oddest special edition ice cream that you've encountered in Japan? As someone who absolutely loves ice cream, I've met my fair share of odd seasonal and crossover varieties.
Hands down the worst I've ever had was Shirasu soft cream in Shizuoka. Shirasu, if you don't know, are tiny fish used as toppings on rice bowls and other dishes. At the time, I didn't know what shirasu was, but I asked for the local specialty and that's what I got. When I tasted it, the soft cream was basically just a regular vanilla soft cream full of this little stringy fish. Certainly not something I would recommend to others.
But you don't have to go full crazy with fish ice cream to encounter some err, interesting varieties out there--even at your local convenience stores.
For example, another blogger on city-cost recently wrote about a recent crossover edition ice cream that has fried ramen on top of a bed of ice cream. (Check out the article here).
Me, I recently found another interesting crossover at my local convenience store.
Here it is: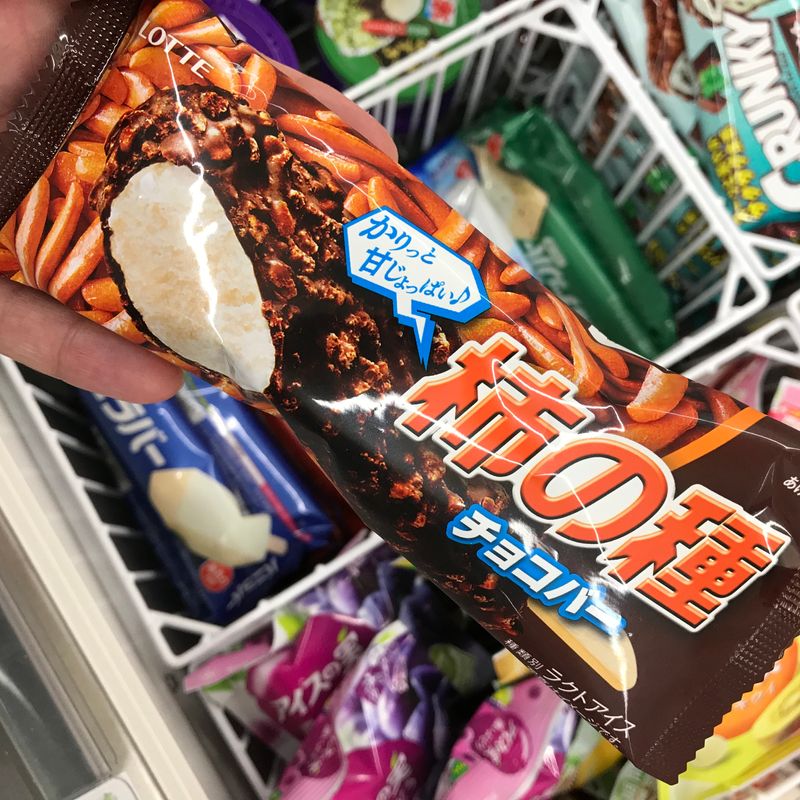 Kaki no Tane Choco Bar
Do you like sweet and spicy flavors? Well, this might be right up your alley then. Kaki no Tane are spicy crackers shaped like persimmon seeds, and they've been around for as long as I can remember. I've eaten my entire life, but I've always associated them more as savory snacks to eat with tea (and later, beer). I mean, kaki no tane and peanuts are basically bar snacks.
That said, I was quick shocked to see someone come up with the idea of crushing them up and using them in a chocolate shell for an ice cream bar. I guess if you like sweet and spicy foods, it might be good, but I have trouble imagining those little crackers mixed with ice cream.
I guess it can't be worse than little fish, right?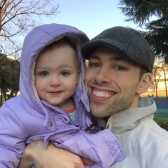 Hitting the books once again as a Ph.D. student in Niigata Prefecture. Although I've lived in Japan many years, life as a student in this country is a first.

Blessed Dad. Lucky Husband. Happy Gaijin (most of the time).
---