Nov 12, 2017
If you are the drinking type, which statistics show the majority of those above legal drinking ages are, then from time to time you enjoy a good drink to wind down after a long day. I picked up one of these bad boys to do just that: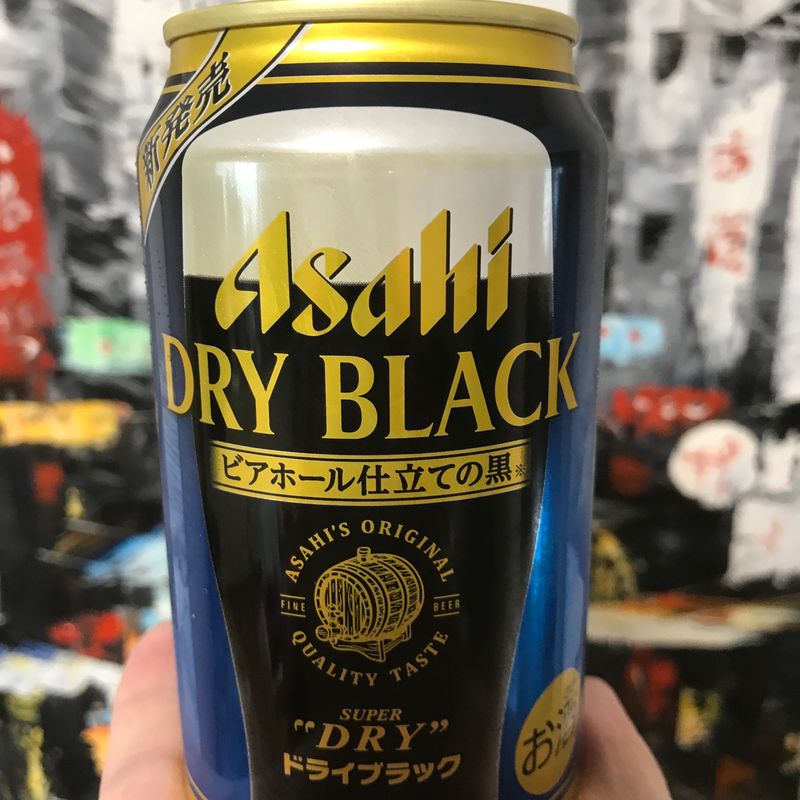 I'm a fan of dark beers (stouts, porters, etc.) and lagers, so naturally, I'm inclined to enjoy a black lager. Also, I tend to gravitate towards Asahi Super Dry when stopping by a supermarket or convenience store, so this seemed like an obvious choice. (Didn't hurt that my cousin posted on his instagram that these were back on the shelves to entice me to it, either.)
Asahi Dry Black Lager has been around for about five years, but the only place I've been able to find it with regularity is Inoki Sakaba in Shinjuku (which, I'm told, has tragically shut its doors). I was excited to find it in the local supermarket to enjoy at home.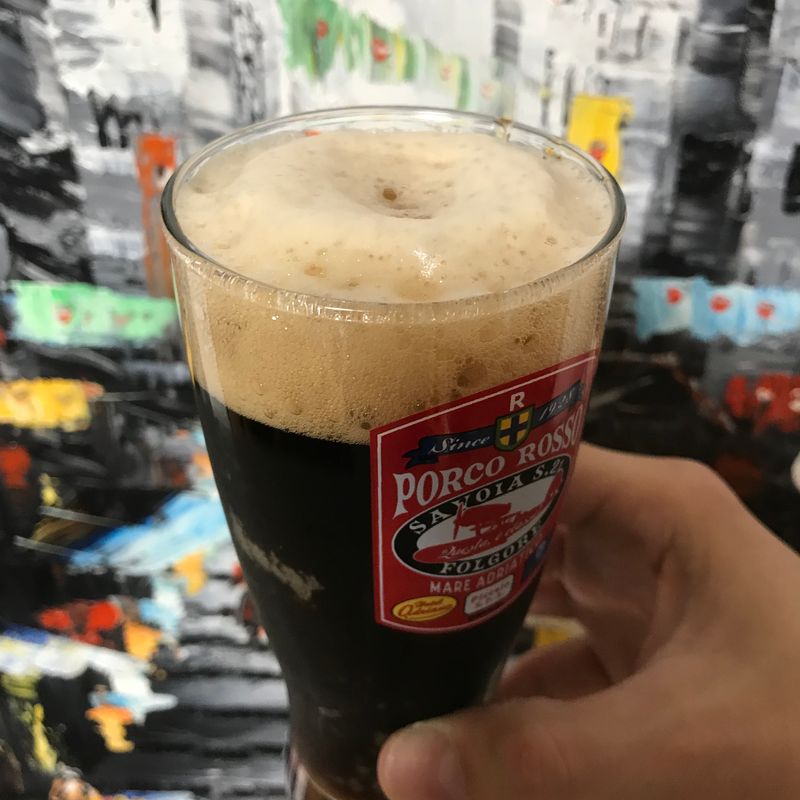 So is it good? Look, if you're in the mood for a stout or porter, you'll probably be disappointed. This Black Lager emphasizes the "lager" more than the "black." Still, if you're looking for something that has a little more depth of flavor than a standard Asahi Super Dry, this is a great option. This will certainly be in my fridge as long as it's around this season!
You can find it in most supermarkets and convenience stores for about 195 yen a can. They are also available in packs.
Has anyone else out there tried Asahi Dry Black? Did you like it? Let me know in the comments section below!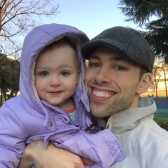 Hitting the books once again as a Ph.D. student in Niigata Prefecture. Although I've lived in Japan many years, life as a student in this country is a first.

Blessed Dad. Lucky Husband. Happy Gaijin (most of the time).
---