Jul 24, 2018
In what has become a rare occurrence these days owing to work, school, and parenting obligations, my wife and I went on a lunch date today (still with the little one in tow, but he behaved, so we'll take it).
We went to our favorite little restaurant in town. It's actual name is "Family Dining Kodamaya," but I often call it the "Cheesecake Factory of Urasa"—not because it has a bunch of desserts, but because its menu seems to go on and on and on.
The best parts of this restaurant's menu are the seasonal options, and one caught my eye that I had never seen before and had to try:
Hiyashi Tantanmen
Have you ever had hiyashi chuka before? If not, it's basically a dish that puts cooked ramen noodles over ice and covers them with sliced cucumber, ham, and other toppings. It's a great meal on a hot summer's day.
What about Tantanmen? Simply put, this is a spicy ramen that uses a sesame chili soup with ground beef topping.
Okay, so put those two things together and you get this: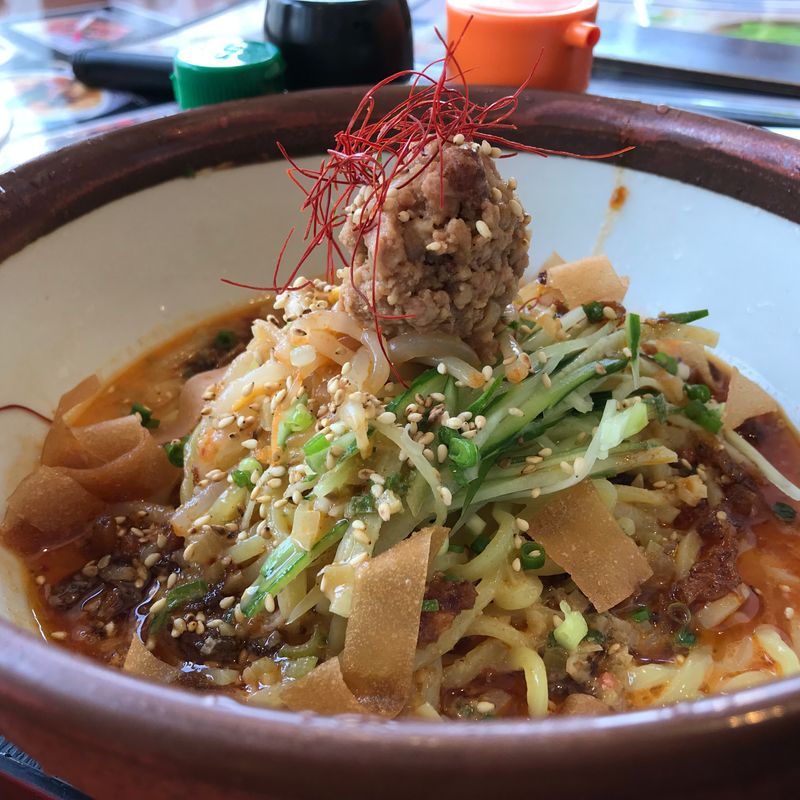 Presentation gets an A, right?
How about taste?
So all of the best things that I love about hiyashi chuka and Tantanmen were there. The noodles were cold and springy. The veggies were chopped fine and were refreshing. I much prefer ground beef or pork over sliced ham, so that was also a plus.
And the Tantanmen flavor? I don't know what it is about this region of Japan, but the Tantanmen here is out-of-this world. I've had it at several different places now, and nothing in Tokyo holds a candle. In any case, Kodamaya makes its own Tantanmen soup (no easy task), and then cooled it down for the hiyashi Tantanmen. The fact that it was chilled didn't detract at all from the flavor. In fact, the spice provided a nice contrast to all of the cold ingredients. As a little garnish, they threw fried wonton skins in to give it a little crunch.
Boy, was it delicious. And even when I finished the noodles, I went by the restaurant recommendation and used the soup as a dipping sauce for my rice! Bonus!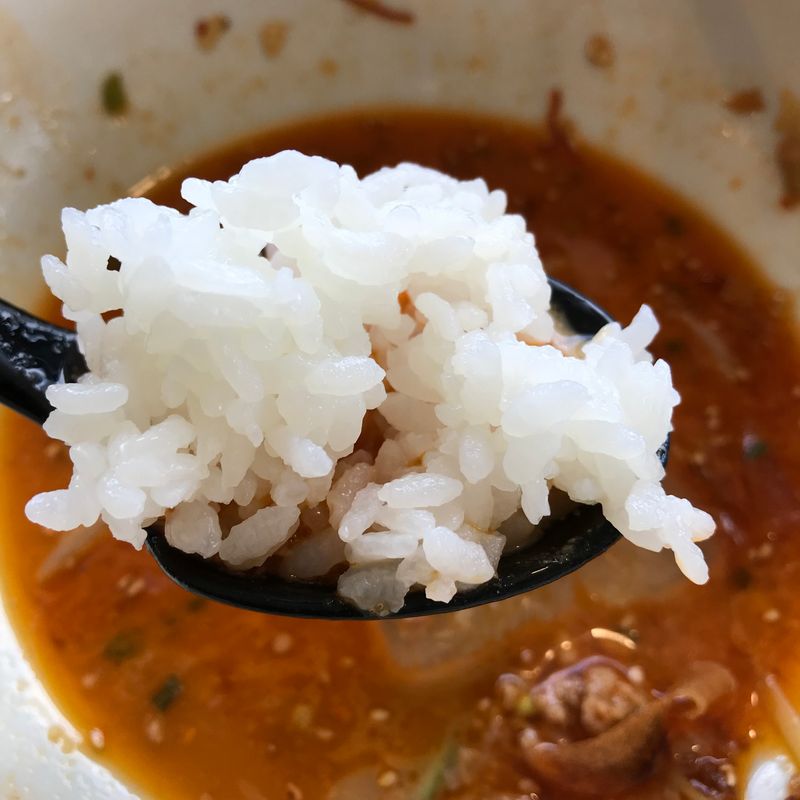 Have you ever seen hiyashi Tantanmen before? Did you try it? What'd you think?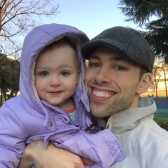 Hitting the books once again as a Ph.D. student in Niigata Prefecture. Although I've lived in Japan many years, life as a student in this country is a first.

Blessed Dad. Lucky Husband. Happy Gaijin (most of the time).
---
4 Comments
It looks really good even though I'm not overly fond of cold food... even when the time is hot. Unfortunately though because if my dietary lifestyle I will not be able to try a lot of the meals here because of the animal products they contain. I trust your judgment though that it's tastes as good as it looks.

I mentioned this to my husband just now because he started making tantanmen at home last winter. It sounds so good to make a cold version so I hope he tries it the next time he feels like cooking for us!

@helloalissa I wish I was a good enough cook to master Tantanmen!

@Candiajia1 I hear you. I have relatives who are vegans, and eating in Japan is not very easy just because of the liberal use of things like dashi, eggs, and dairy-based ingredients. It makes for healthier eating habits, though!