Nov 16, 2018
You ever had one of those days where you just need some simple indulgence to take the edge off the day? I had one of those days and thankfully, my local supermarket carries dondurma (ドンドゥルマ), or Turkish ice cream.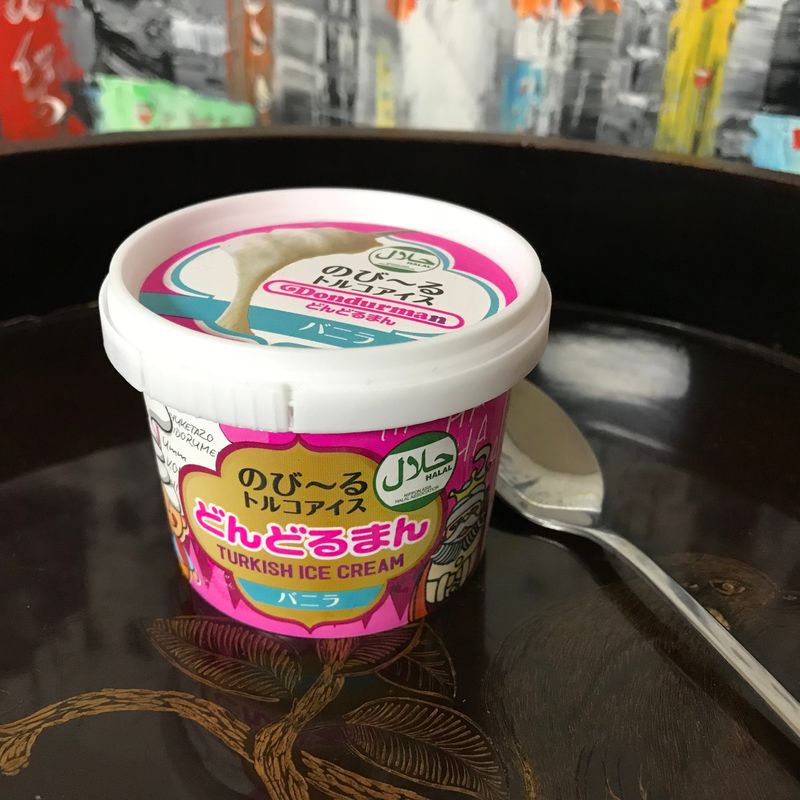 I've written about this before, but today's post is less about this awesome ice cream than it is about the reason that made me want to get it.
As a parent and expat in Japan, I find that there are quite a few of those days, and it came down to dealing with a bully at my daughter's school.
My daughter is young—still in yōchien—so I wasn't really expecting to have her tell me about a bully in her class, but sure enough, there's a kid who is just too rough and intimidating to the other children. I'm proud of my daughter for being tough enough to stand up to this little boy, but there are a lot of other children getting hurt. My daughter tries to stick up for them too, which makes me even prouder, but at her age, she really shouldn't have to be dealing with this.
So, I went to the school to address the issue and what did I encounter? A whole lot of Japanese bureaucracy. Needless to say, this problem ain't getting resolved on its own anytime soon.
Maybe I'll write more about this later, but for now, dondurma time...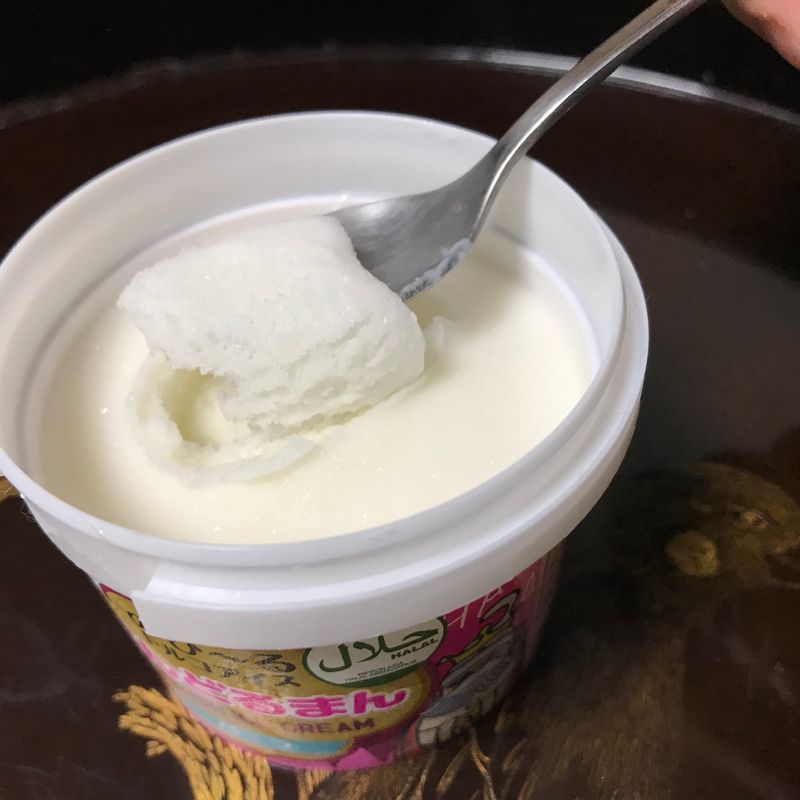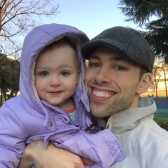 Hitting the books once again as a Ph.D. student in Niigata Prefecture. Although I've lived in Japan many years, life as a student in this country is a first.

Blessed Dad. Lucky Husband. Happy Gaijin (most of the time).
---