Jun 24, 2018
Niigata is famous for its onigiri--which makes sense owing to the world-class koshihikari rice that is grown here. Unsurprisingly, you can find this onigiri in the Michi no Eki roadside shopping centers, rest areas, and specialty stores throughout the prefecture, but surprisingly, they are also available in local convenience stores. (I guess the locals protested the use of non-Niigata rice, and I don't blame them!)
This came in handy when I needed a quick meal en route to a meeting. I jumped into the local Lawson's and came across this beauty: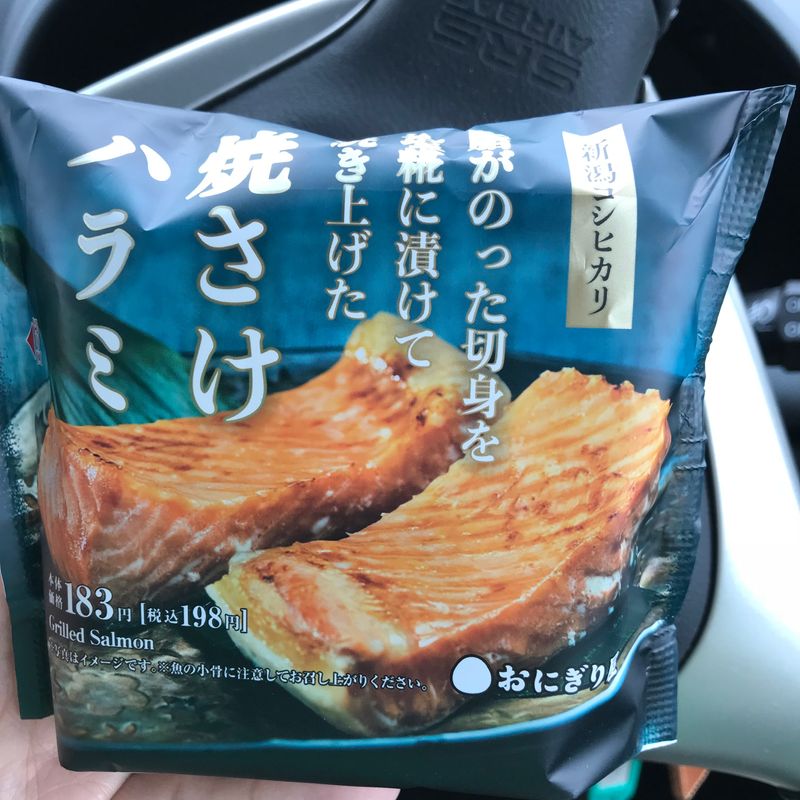 Grilled Salmon Onigiri made with Niigata koshihikari.
Now when you typically get a salmon onigiri, they skimp on the fish and it's just a half-step up from a canned tuna option. But check this out: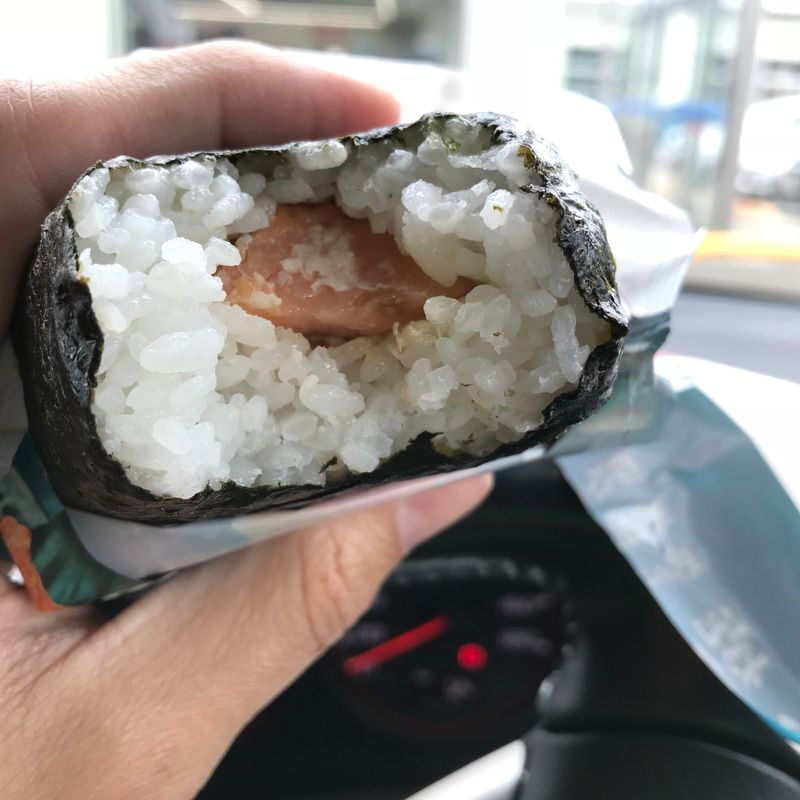 There was no kidding a grilled salmon fillet in the onigiri!
For 200 yen, this large-size onigiri was hands down the best convenience store onigiri I had ever eaten.
Fortunately for you, if you happen to come to Niigata, these are standard in all Lawsons and most other convenience store. Word of caution, however: these are EXTREMELY popular around meal times, so they fly off the shelves quickly, so be sure to hit the stores before 9:00, 11:30, and 5:30 if you want to make sure you get one!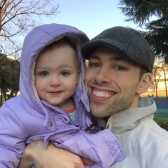 Hitting the books once again as a Ph.D. student in Niigata Prefecture. Although I've lived in Japan many years, life as a student in this country is a first.

Blessed Dad. Lucky Husband. Happy Gaijin (most of the time).
---