Jan 5, 2018
I love my kids, and part of the reason why we're here in Japan is to give them a unique and important opportunity to learn a language and culture that's not their own. Still, when living in a foreign country, language and cultural barriers pop up in many different ways. Even if you try to stay ahead of it, it is impossible to forecast every particular situation which may present a challenge until you find yourself in the middle of it. For families in Japan--especially in the countryside like my family happens to be--schools can present some pretty big obstacles.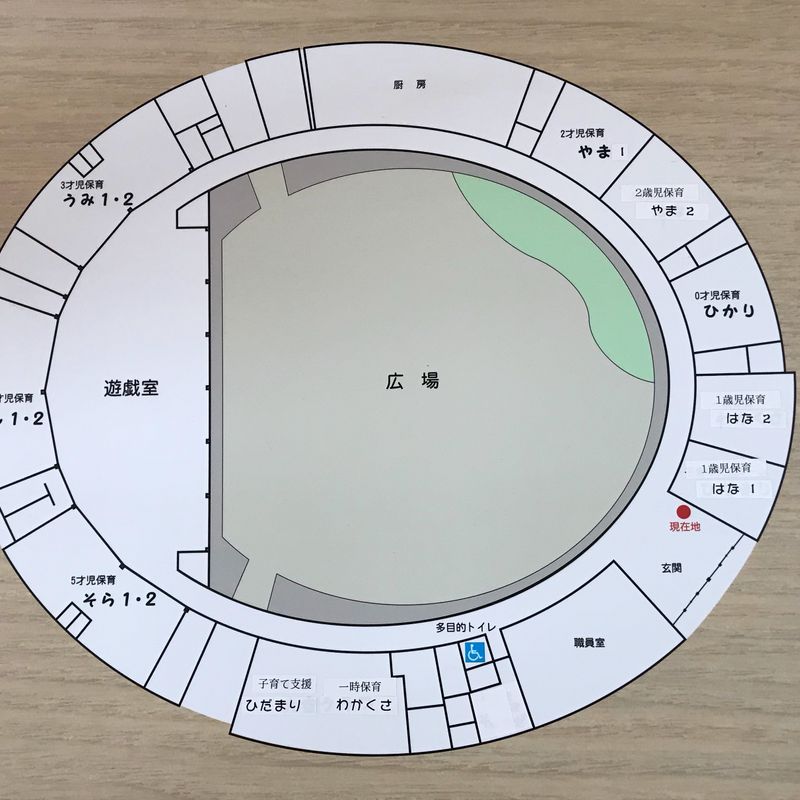 Why? Well, it can be tough trying to communicate with your child's teachers or even to do simple things like call to tell them that your child is sick and cannot come to school. Then there are all the different rules and standards like what type of clothes are necessary and appropriate, the types of schools supplies--heck, even the standards for lunch boxes. It's a lot to work through.
The other thing that you may miss out on is being involved in the school. School is a big part of your child's life, and if you're like me, you don't want to miss out on anything. So here are three tips to help you maximize your school-time experience for you and your children.
1) Try to communicate with the teachers and other parents
You may not speak good Japanese or any Japanese at all. Still, communication is more than just the words coming out of your mouth. It may seem ridiculous to talk to somebody in a language they don't understand while playing charades, but even the slightest bit of communication tells the teachers and the parents that you're happy to be a part of the community (even if you're the goofy gaijin).
2) Go to all of the school events
With the exception of recitals or concerts, school events in the states are not generally meant for parental participation. I can't remember a single field day where parents showed up, and certainly none where they took part in the events. Japan is different though. The Cultural Festival and Sports Days (and all of the others) are important bonding experiences that leave cherished memories for you and your children. No English required either--just go and have fun!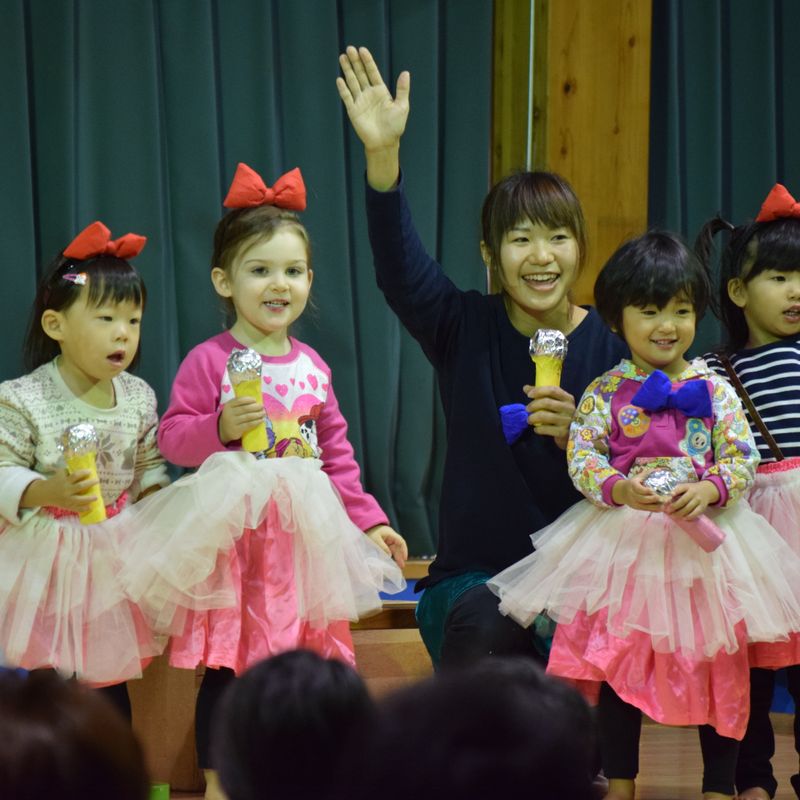 3) Volunteer for events
The language barrier here can be tough, but sometimes the school isn't looking for someone Japanese in particular to fill a role. Maybe they just need an extra set of hands or they are looking for a niche capability. That opportunity came up for me this past Christmas when the school was in need of a Santa Claus. I guess I look a little more like popular media portrayals of Santa Claus than the other parents who drop off their kids at school, but I was glad they asked.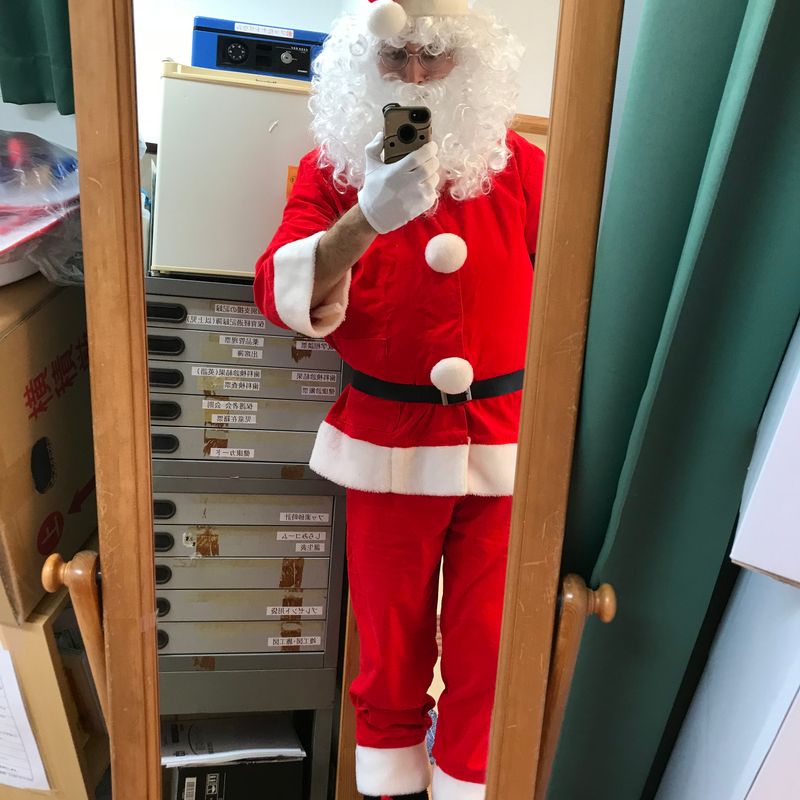 It turned out that there was very little Japanese required for the job, too. Admittedly I was a bit nervous that some kids would stump me with some tough questions, but in the end, the 1 to 5 year old kids were just so excited and awestruck that being present and being jolly was enough. And I'll tell you, there was almost nothing that could match looking out into the crowd of kids and seeing my daughter's bright smile. That's something I would have never gotten if I didn't put on that suit for the school.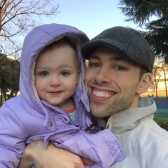 Hitting the books once again as a Ph.D. student in Niigata Prefecture. Although I've lived in Japan many years, life as a student in this country is a first.

Blessed Dad. Lucky Husband. Happy Gaijin (most of the time).
---