Dec 26, 2017
I've been living in Japan for more than half my life now, but until today, I had never tried "Honey Toast." If you don't know what Japanese Honey Toast is, you may seem unimpressed by the notion of eating toast topped with honey, but over here, it's really something else altogether.
Check this out: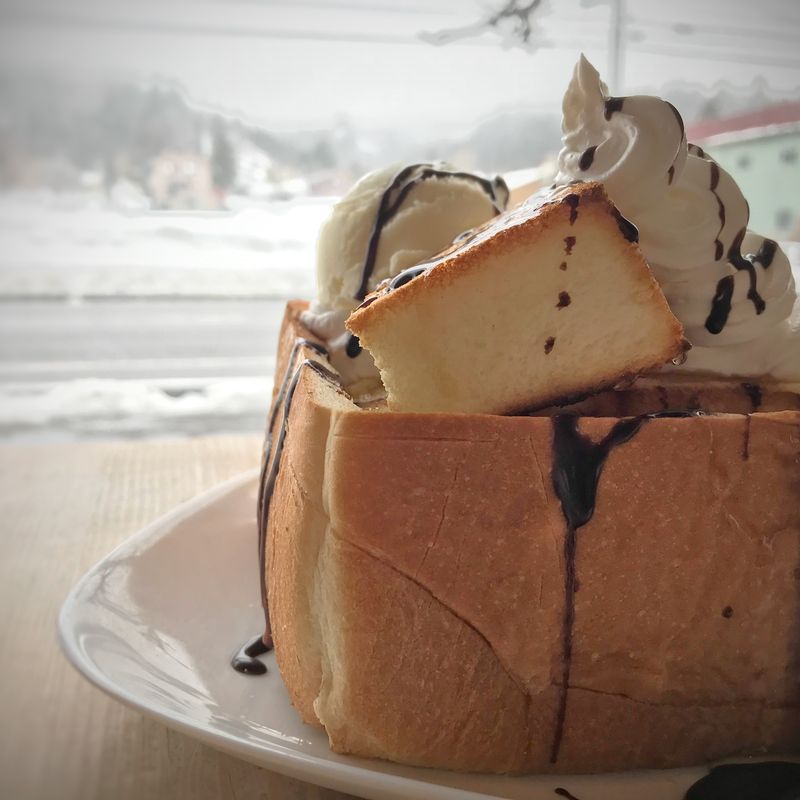 As you can see, Japanese honey toast is basically half a loaf of toasted bread topped with ice cream, whipped cream, and chocolate (or other sweet sauces).
My wife and I had a mini-date after running some errands today since we are set to be snowed in the next few days, and the little cafe we visited offered a "Honey Toast Set" with coffee. We'd both seen it before, but neither of us had ever tried it before, so we figured that it was a good time to give it a shot.
Boy, am I glad we did. The bread was freshly baked and it actually went really well with the toppings. It wasn't as rich as cake or pie, of course, but it was a great snack with afternoon coffee because it was both filling and kicked the sweets craving.
If you haven't tried honey toast, I recommend it, though definitely share it with someone because it's a lot of food!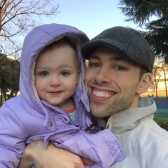 Hitting the books once again as a Ph.D. student in Niigata Prefecture. Although I've lived in Japan many years, life as a student in this country is a first.

Blessed Dad. Lucky Husband. Happy Gaijin (most of the time).
---