Jan 10, 2018
My wife and I love ryokan, or Japanese style-inns. Ryokan have been around for hundreds of years, and they have come to represent the pinnacle of Japanese omotenashi, or hospitality. In addition to providing a unique cultural experience, staying at a ryokan can offer some of the most relaxing and memorable memories of Japan.
Still, if you have never booked a ryokan before, it can be a bit daunting since there quite a few things to consider. Allow me to help you navigate your first ryokan booking experience. If I've done my job right, you'll have no problem securing the best possible ryokan sojourn for you and your travel companions.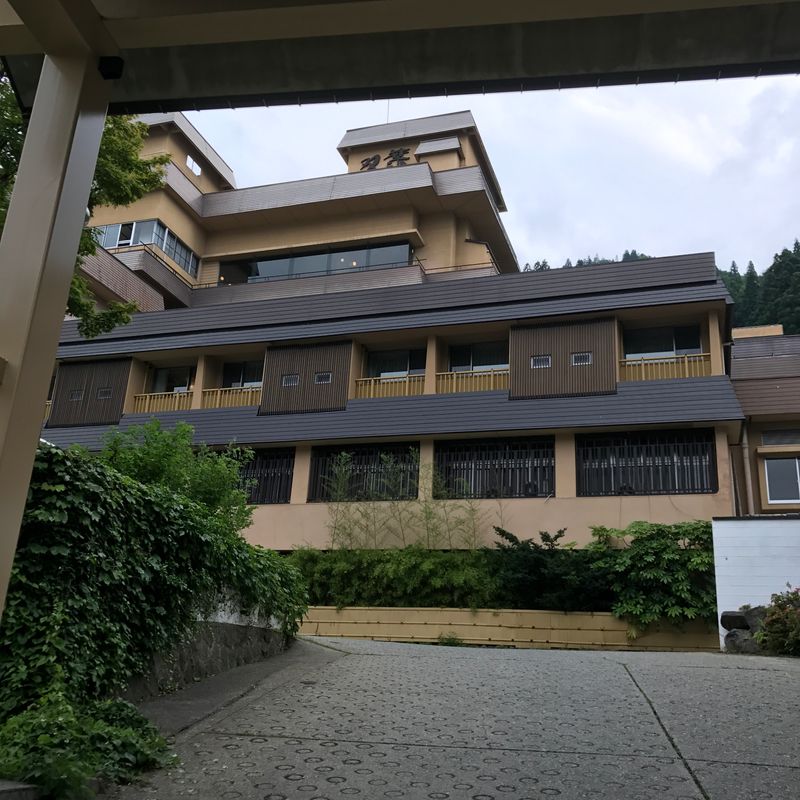 First, a note on ryokan: the quality of ryokan runs the gamut in Japan. I have stayed in some pretty seedy places that had roaches and smelled of mildew, but that was extreme budget traveling. While I recommend avoiding that experience altogether (if on a budget, use business hotels instead), if you have a little more money to spare, ryokan are definitely the way to go.
Budget
For a quality ryokan, you should expect to spend at least 10,000 yen per person per night (that should include at least one meal). All of the additional options will add cost to your overall bill, but I'll walk you through those below.
To dine or not to dine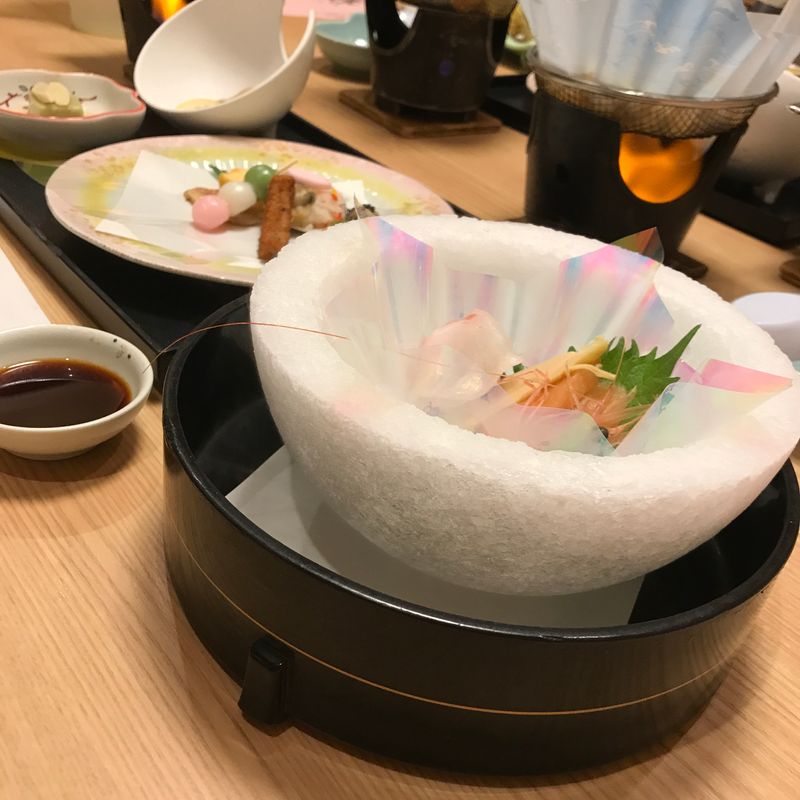 Ryokan will usually offer half-board (i.e. breakfast) to all patrons as part of the standard room rate, but you'll want to consider whether or not to dine at the ryokan. Most ryokan offer restaurant-quality Japanese kaiseki-style course dinners. Sometimes they'll give you a private room in which to dine, and sometimes they'll serve you in your room (which is my favorite option). If you are staying at a ryokan in the middle of a big city, the dinner option is not as important, but if you're out in the countryside, I urge you to consider paying for the full-board. First, there may be little to no dining options in the immediate vicinity of the ryokan, and second, ryokan food is almost always fantastic, typically uses locally-sourced ingredients and recipes, and offers a truly memorable part of the ryokan experience.
Food preferences/allergies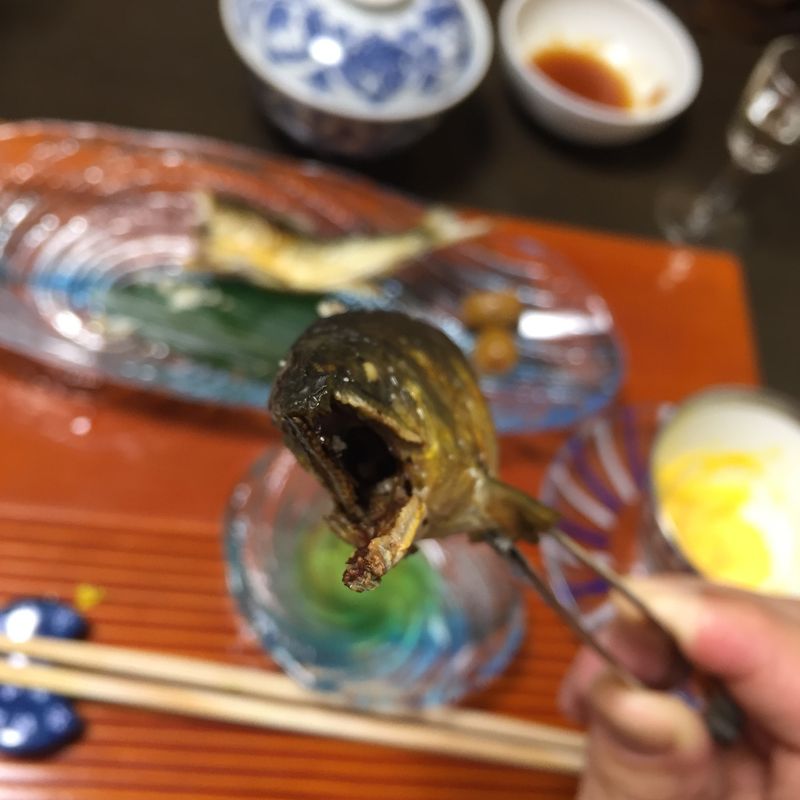 If you choose to dine at the ryokan, the staff will ask at the time of booking if you have food allergies or other restrictions. Don't be bashful in telling them what you cannot or will not eat--they will accommodate you. For example, when my wife was pregnant, she was trying to avoid consuming too much raw seafood, and instead of sashimi and sushi, the chef made her a special (and very delicious) meat pie.
Speaking of seafood, please be aware that kaiseki meals (even up in the mountainous areas of Japan) will typically include a lot of fish and other seafood, and much of it will be raw unless you specify otherwise. Like I mentioned earlier, don't be bashful with your preferences!
Smoking vs. Non-smoking
Most ryokan in Japan still allow smoking. Sometimes they will have designated smoking and non-smoking rooms, and sometimes they will not. If you're a non-smoker staying at a ryokan without designated non-smoking rooms, just be sure to mention that you are really averse to the smell of smoke, and the staff will do their best either to clean out any lingering smoke smell or place you away from smokers. (Like I said, omotenashi!)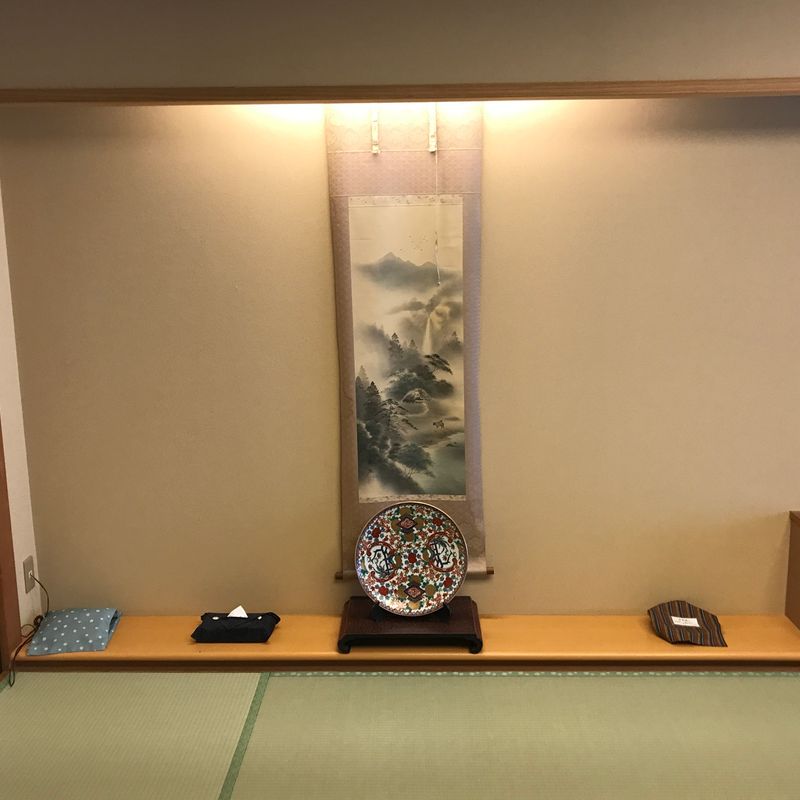 Public or Private Onsen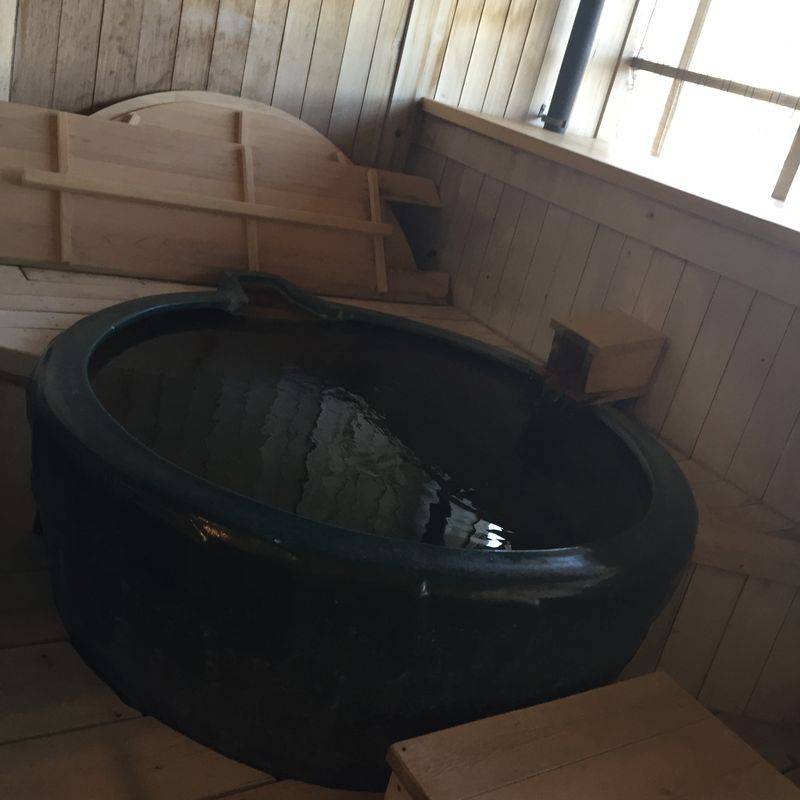 One of the hallmarks of ryokan are the bathing areas. The higher end ryokan will offer some of Japan's best onsen, but even the lower end ryokan will have great baths. The big question when booking a ryokan is how important the onsen is for you, and whether you want a private, in-room onsen. Most ryokan will offer smaller in-room showers and tubs with a large communal onsen available to all patrons. The quality of that onsen invariably affects the overall rates at the ryokan. They may also offer a second or third communal onsen that can be reserved for private use throughout the day for free or for a nominal fee. Finally, some ryokan will offer rooms with private open-air onsen. Certainly, you'll have to pay extra for a private onsen, but it means that you can share it with your travel companions and you will not have to worry about bathing with strangers.
Transit
If you have a car, transit won't be a worry for you--ryokan will almost always have a designated parking lot with valet service. If you are not traveling by car, however, you will want to let the ryokan know whether you need transit to/from a train station or nearby airport. Most ryokan (especially the higher end establishments) have micro-buses they use to shuttle patrons to and from transit locations.

And that's it! If you have any additional feedback or questions about the Japanese ryokan experience, feel free to use the comments section below!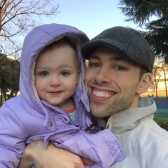 Hitting the books once again as a Ph.D. student in Niigata Prefecture. Although I've lived in Japan many years, life as a student in this country is a first.

Blessed Dad. Lucky Husband. Happy Gaijin (most of the time).
---