Jul 18, 2018
Summers in Japan can be downright oppressive. I saw in the news today that 12 people perished and over 2,000 were hospitalized due to heat-related illness recently, and we're not even out of July yet…
It's even tougher when you have little kids who just want to be outside playing all day, because if you're like me, you want to encourage that. I mean, there will invariably be a time when most kids want to stay inside and play video games or mess around on tablets or smartphones, so I want to foster a love for the outdoors while I still can. Of course, that means trying to think of ways to keep the children cool while I'm at it.
There are a lot of different things you can find to help your children beat the heat, but a staple in my household is jinbei.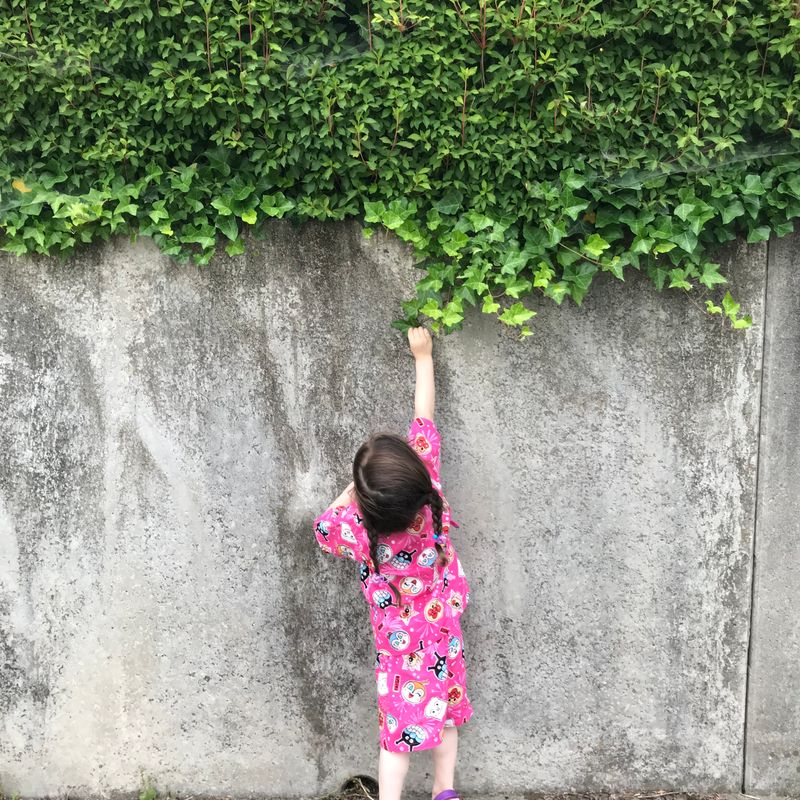 These outfits inspired by traditional attire feature a tie-up top and a matching pair of shorts. They are light, dry easily, and often have mesh or openings for ventilation. I also like them because they provide better coverage over the neck, chest, arms, and legs than other summer attire like tank tops and shorts.
Another nice thing about jinbei is that they are generally reasonably priced and feature some of Japan's most popular characters like Dragonball,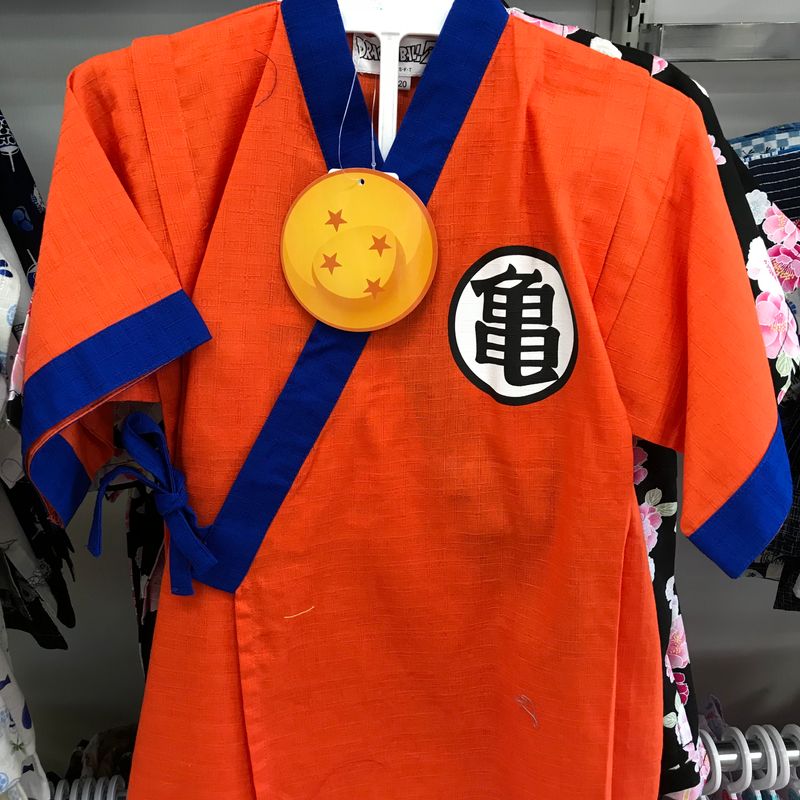 Or Doraemon.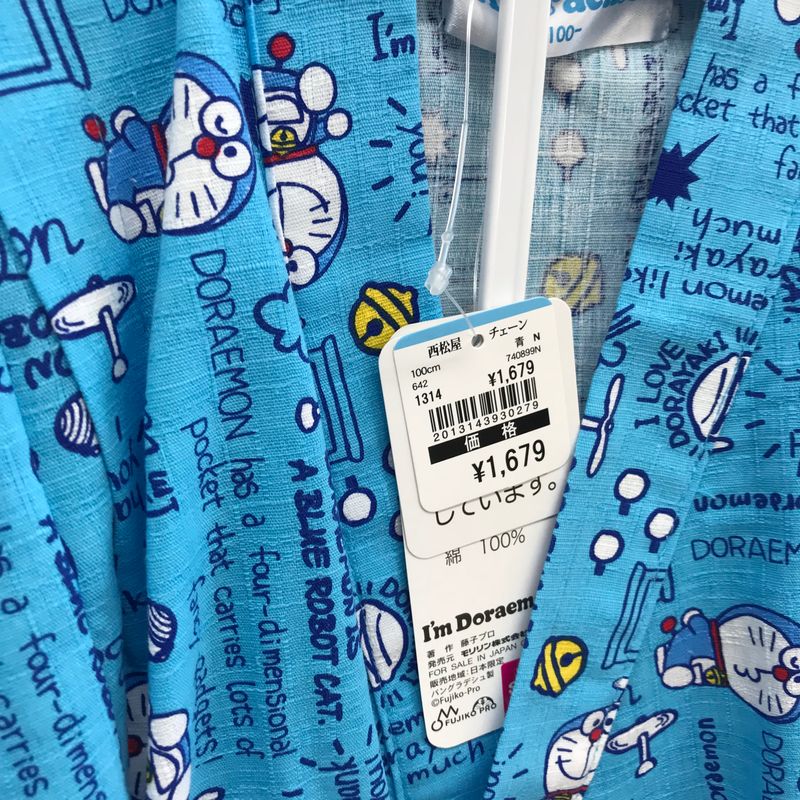 Jinbei also make great gifts for family and friends back home. My friends get a kick out of them because the gifts are both practical while evoking a sense of "Japaneseness."
You can find jinbei at almost any Japanese department store (Aeon, Seiyu, Ito Yokado), or Nishimatsu-ya (the Bunny Shop). There are jinbei for all ages and sizes (and the department stores will even have adult sizes if you're so inclined). The children's jinbei usually cost between 800 to 2500 yen.
Best of all, there's always plenty of variety, so if you're like us, you can fill your kids' summer wardrobe pretty easily!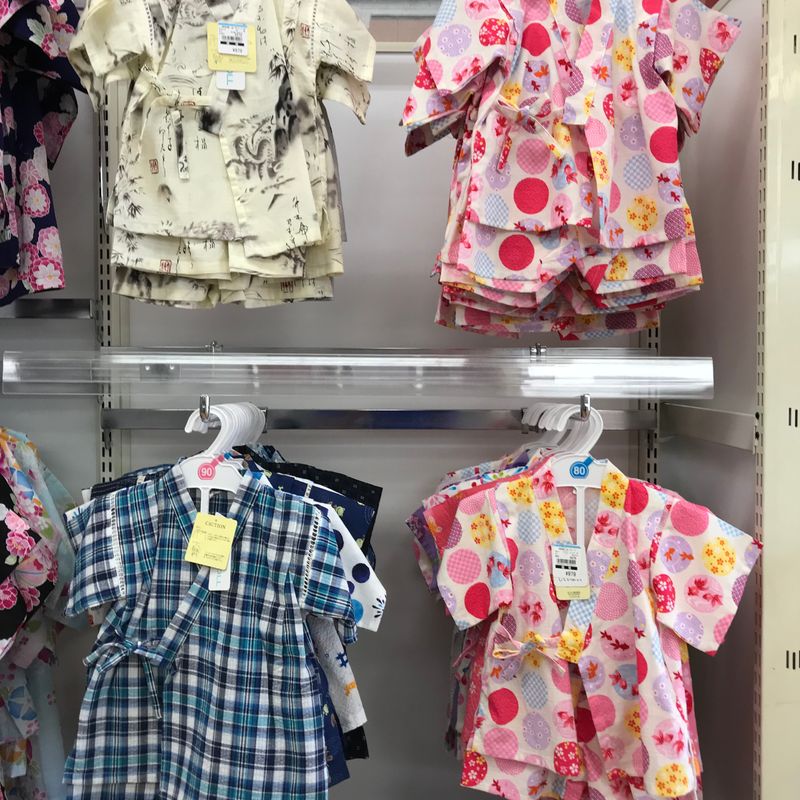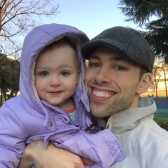 Hitting the books once again as a Ph.D. student in Niigata Prefecture. Although I've lived in Japan many years, life as a student in this country is a first.

Blessed Dad. Lucky Husband. Happy Gaijin (most of the time).
---