Nov 12, 2018
I feel like rural Japan maintains a sense of community that no longer exists in most places in the United States. In all of my adult life, I lived in places in the U.S. never knowing my neighbors beyond the odd wave and "hello" said in passing, and not by any lack of effort on my part. I'm pretty sure I was "that guy" who people thought was weird for knocking on the door to ask for something (sugar, matches, etc.), offering to help move in, and generally making an effort to know everybody I lived near.
Now I'm out here and realize that I'm nowhere near the level of community involvement that is normal here.
Case in point: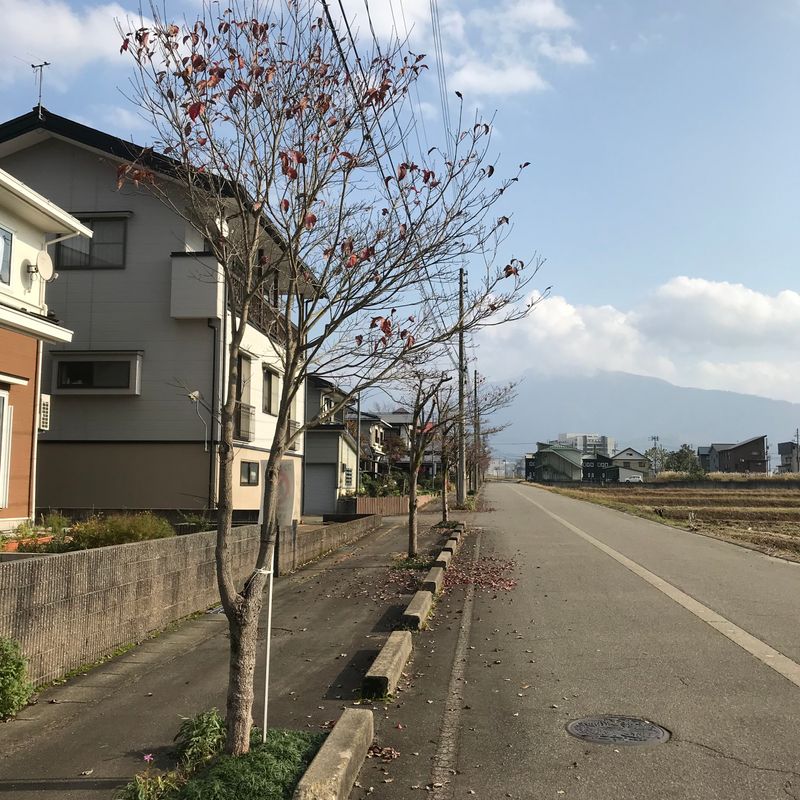 Sure, it looks like nothing more than a picture of a tree, but yesterday, that tree's branches was reaching all the way up to the power line, just as all the trees that lined the street. This was the next neighborhood over, so I wasn't expected to participate, but I did witness every able-bodied male from that neighborhood out in the streets working to trim the trees. They did this because the snows here are so bad that any tree left untrimmed ran the risk of knocking out a powerline and shutting off power to the whole neighborhood. So, everyone pitches in.
It was something refreshing to see, and I definitely feel more at home out here where community engagement is the norm rather than the exception.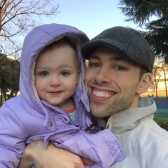 Hitting the books once again as a Ph.D. student in Niigata Prefecture. Although I've lived in Japan many years, life as a student in this country is a first.

Blessed Dad. Lucky Husband. Happy Gaijin (most of the time).
---