Sep 19, 2017
For most travelers heading to Hokkaido, Sapporo and the natural parks are the two main draws, but there is one port city there that has it all: delicious food, rich culture, fascinating history, friendly locals, and incredible sights. It is one of my favorite cities in all of Japan. That place is none other than...
HAKODATE
Hakodate is located on the southeastern-most peninsula along the Tsugaru Strait. For many years, it served as the gateway to the rest of Hokkaido, where travelers would board the Hakodate-maru and sail from Aomori to Hakodate before hitching another further inland. This was true for foreigners as well, as Hakodate was one of the first three ports opened up to foreign ships after Matthew Perry and his Black Ships changed the course of Japanese history.
Of course, when aircraft and train travel became routine, Hakodate was no longer as important as a transportation hub, but it still retains its charm today.
Now most people offering advice on Hakodate will tell you that the best thing to do there is to take the ropeway up to Mount Hakodate so you can see the iconic hourglass shape of the peninsula (especially at night, when it is illuminated by the homes and businesses below). While that is a great option, I want to share my three favorite things to do in Hakodate:
1) Take the Ferry to get there or to get back
Now that the Shinkansen runs all the way from Tokyo to Hakodate, the impetus to take the ferry has dropped quite significantly--after all, why should you disembark at Aomori just to make your way to a ferry terminal? Well, there is something about sailing across the Tsugaru Kaikyō that gives you an appreciation for the historical significance of the strait as well as why it is remembered so romantically in Japanese books and songs (I was humming Ishikawa Sayuri's Tsugaru Kaikyō Fuyugeishiki for at least part of the trip!). There are a number of different pricing options depending on what type of cabin you prefer for the 3 hour and 40 minute trip. For full details, check out the ferry website.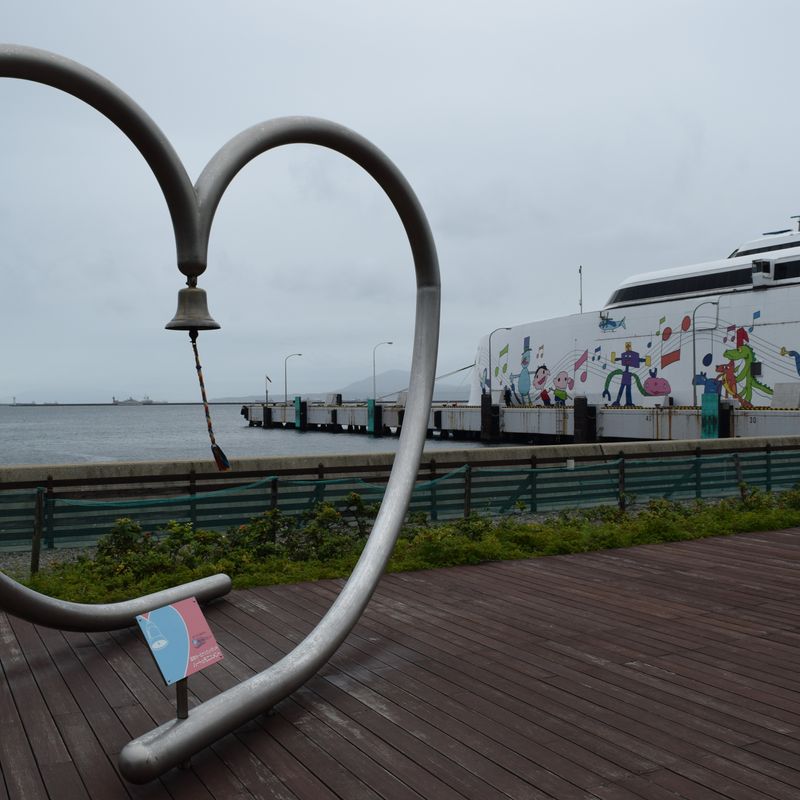 2) Forget Lucky Pierrot--hit up the Morning Market for some delicious food
Lucky Pierrot is considered Hakodate's Soul Food fast food restaurant. It has all manner of burgers and greasy spoon kind of options, and anybody who has been to Hakodate will probably recommend it because of its quirky decor and the fact that Lucky Pierrot is only found in Hakodate.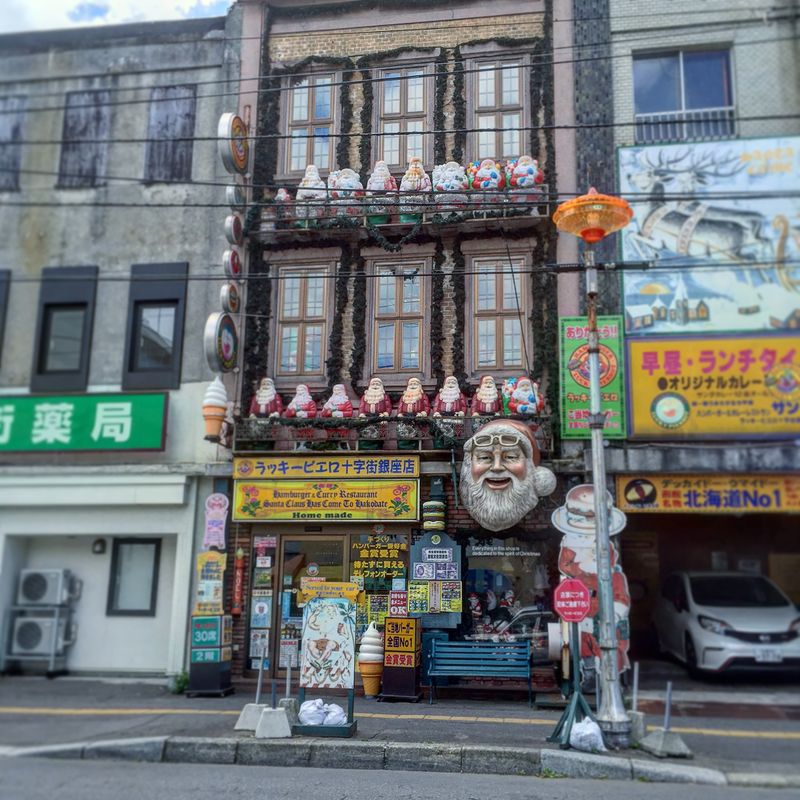 Still, I will break from the crowd and say that the food that best represents Hakodate is in its morning market located right next to Hakodate Station, and none is better than this bowl of Ramen...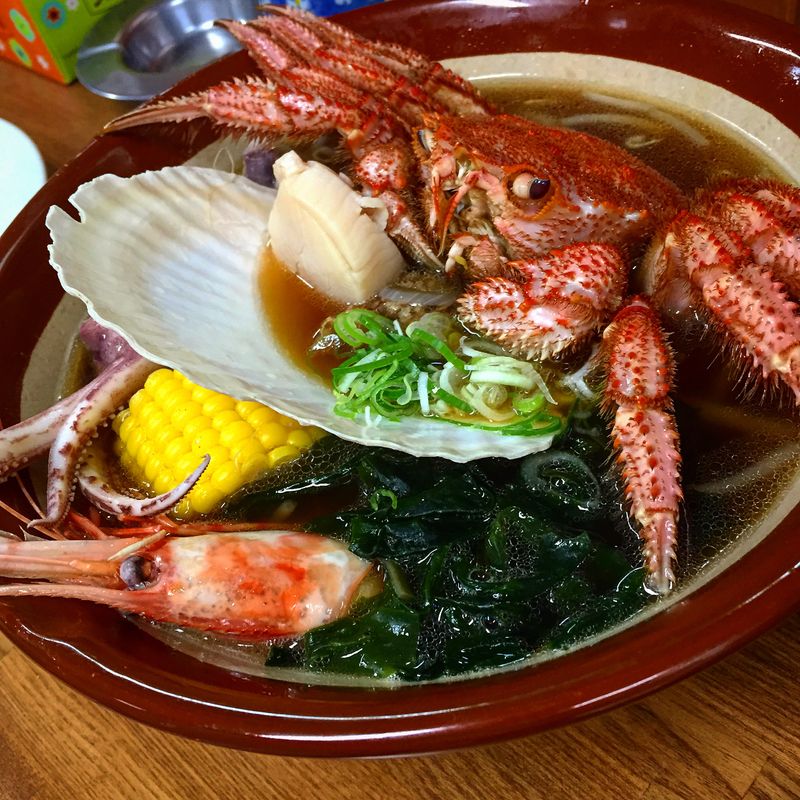 (Here's what the store front looks like in case you're trying to track it down).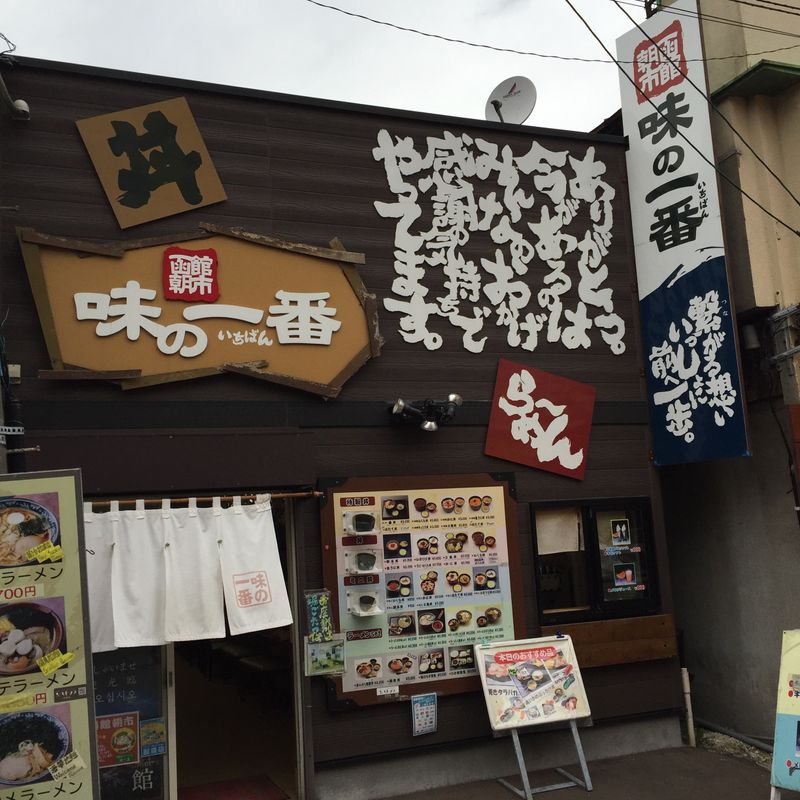 And even if that Ramen is not appealing to you, you can always catch your own squid to enjoy as sashimi!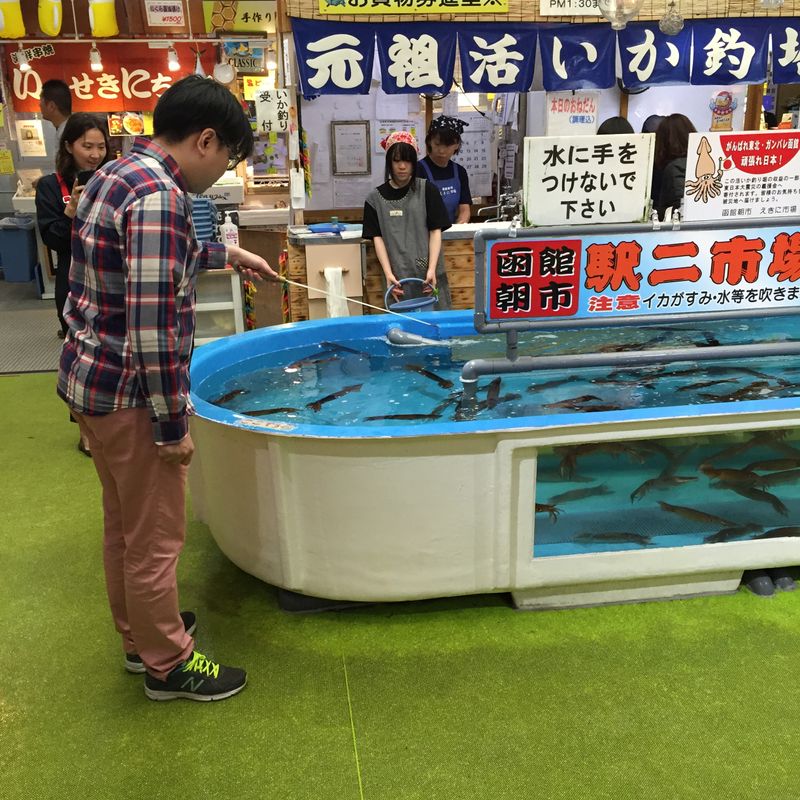 3) Goryōkaku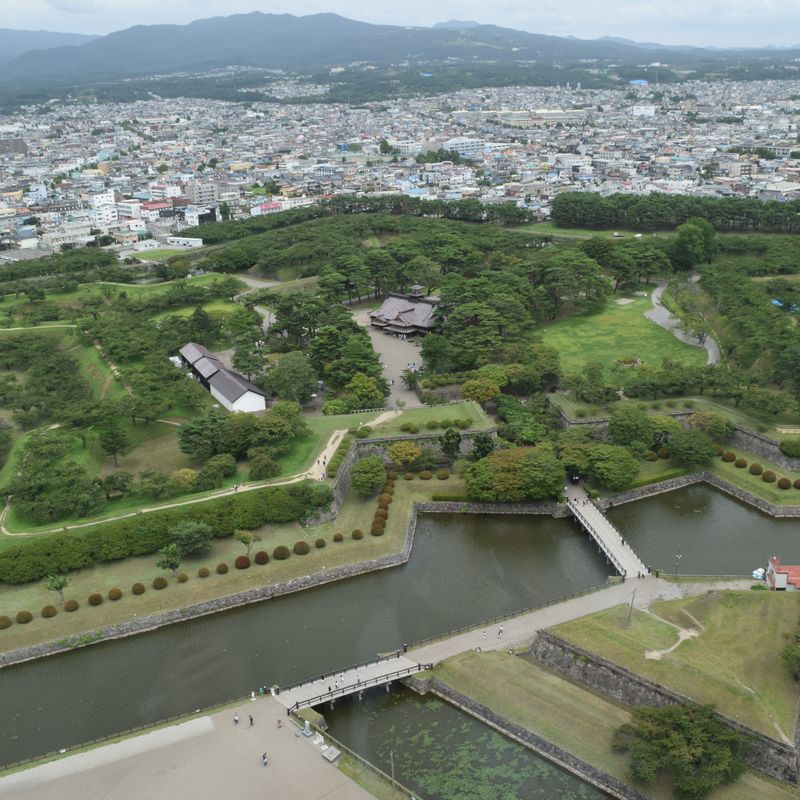 For any history or architecture buffs out there, Goryōkaku is one of the most fascinating places in all of Japan. It is a French-style fort built in a port city that was among the first opened up to foreigners that ended up being the final battleground for the Boshin War--a civil war that put an end to the Japanese shogunate and samurai way-of-life once and for all...FASCINATING. The fort was converted into a beautiful park, but an adjacent tower with corresponding historical exhibits gives you an appreciation for the incredible design of the fort and the intense battle that took place.
Honorable mentions:
Of course, Hakodate has many other attractions, so my runners-up include the Red Brick Warehouse district, which is now a shopping/dining area...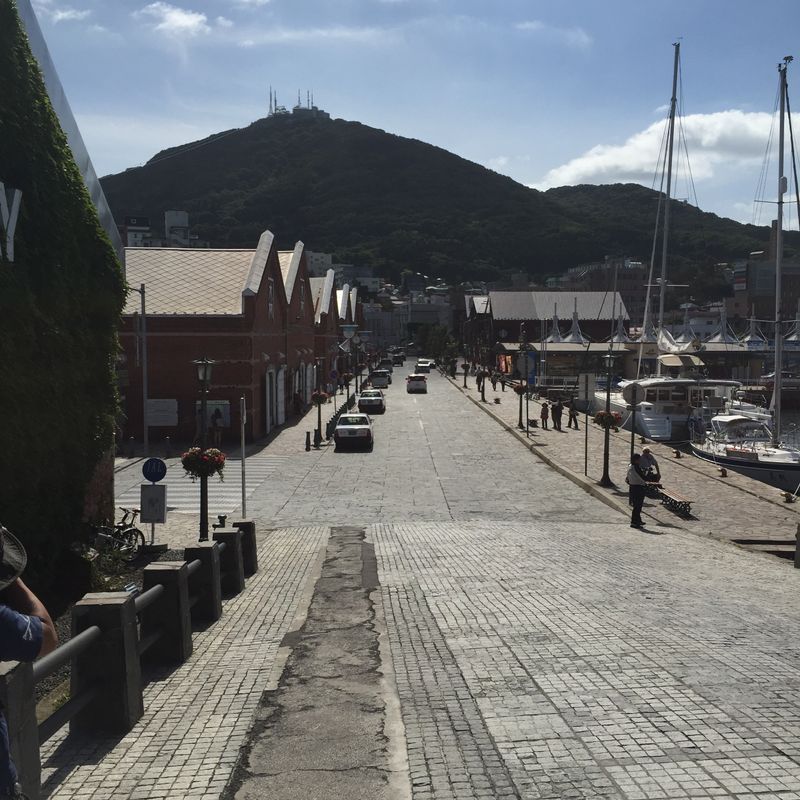 ...and Motomachi, which is where you can really see all of the old Western influences with the Old English Consulate, a Russian Orthodox Church, and other relics of the foreign residents who were among the first to reside in Hokkaido.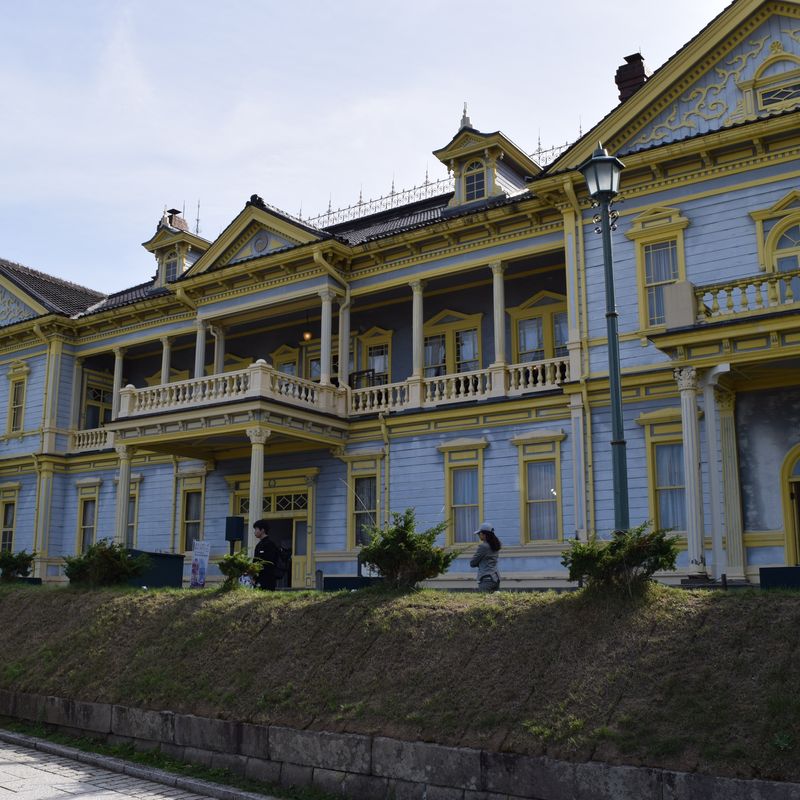 Hakodate is an incredible city that is well worth the trip no matter the season. I hope that you're able to take time out to visit so you can see firsthand why it is one of the best places in all of Japan!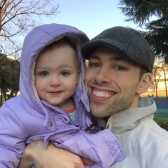 Hitting the books once again as a Ph.D. student in Niigata Prefecture. Although I've lived in Japan many years, life as a student in this country is a first.

Blessed Dad. Lucky Husband. Happy Gaijin (most of the time).
---
1 Comment
Definitely one of my fave spots that we've visited!