Jul 23, 2018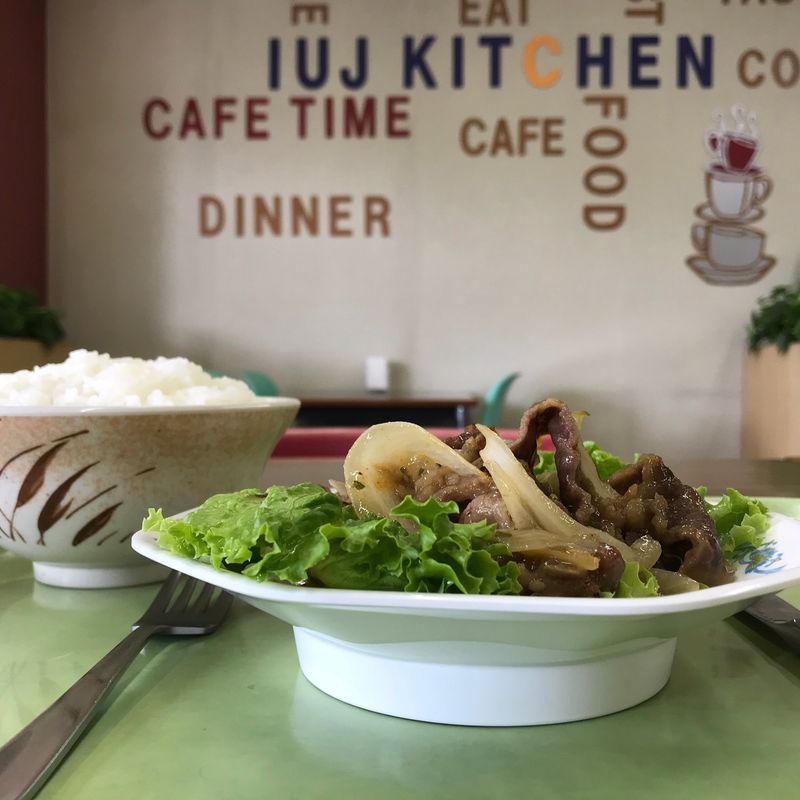 I've eaten at quite a few university cafeterias in my time in Japan, and for the most part, they are far better than what I experienced back in the States. But two places stand out as the best and worst.
Worst: National Defense Academy (NDA)
Maybe it's gotten better in the past 12 years since I last ate there, but long ago in my undergrad days, I stayed over at the NDA for a week-long conference, eating every meal in the mess hall. Don't get me wrong: military messes anywhere are not known for delicious food, but this was particularly memorable in its shortcomings.
The biggest problem was lack of choice: you got meat or fish over rice. Every meal. Breakfast, lunch, and dinner. And the portion sizes are T-I-N-Y. Granted, back in my undergrad days, I needed a lot more calories than I do now, but it wasn't a case where you could go back and get seconds—your only options for extra food was rice and soup. I love rice, but when you're using it for every meal to bulk up, it can get a little monotonous, and try filling up soup when you have to go sit in hour long presentations...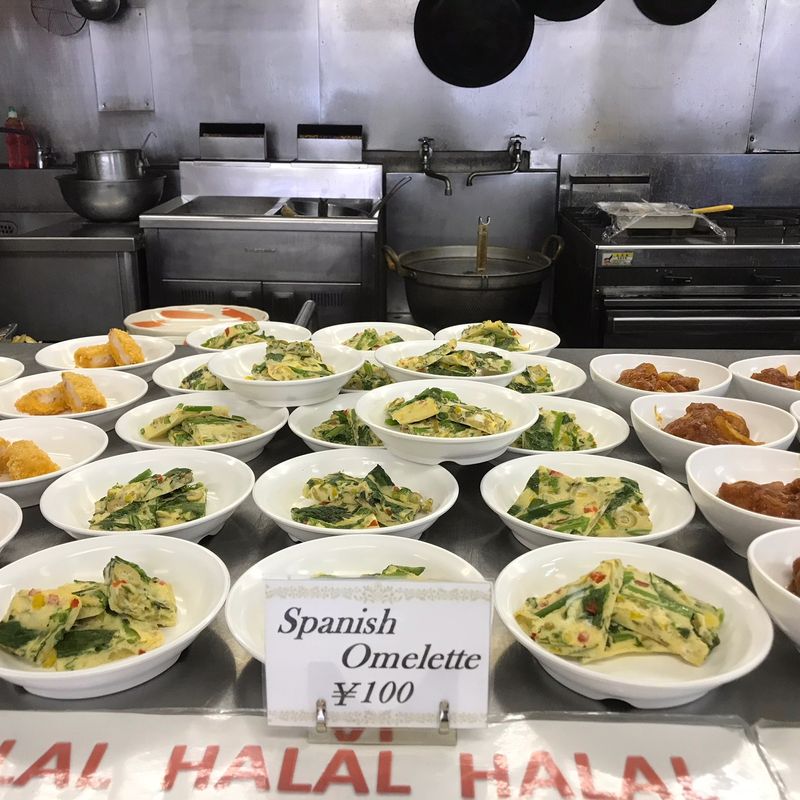 Best: International University of Japan
You want something that is about as opposite as can be from the NDA cafeteria--IUJ is it. Granted, it doesn't have as many choices as bigger universities like Todai or Keio or ICUJ, but what it does have, it does REALLY well.
First of all, the cafeteria uses local ingredients, so everything is really fresh. The yogurt is homemade using Niigata dairy products. The veggies are all locally sourced (except in winter time when veggie stocks are low). The rice is local koshihikari, the best in all of Japan. It makes for awesome meals every time.
Second, the IUJ shokudo always offers very different types of dishes. Because IUJ has such a diverse campus (60 nations represented), you'll typically have a few Japanese/Northeast Asian options, a Southeast Asian option, a South Asian option, and a Western option (with much of the food prepared to Halal standards).
Finally, the price is right. You can get a full, restaurant-quality meal (and I mean, you'll be stuffed) for under 700 yen. If you're not like me and eat like an average human being, one coin (500 yen) will usually be more than enough to eat your fill.
Even now, writing about IUJ's cafeteria, all I can think is this: is it lunchtime yet?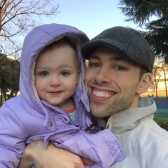 Hitting the books once again as a Ph.D. student in Niigata Prefecture. Although I've lived in Japan many years, life as a student in this country is a first.

Blessed Dad. Lucky Husband. Happy Gaijin (most of the time).
---