May 26, 2018
Hard to believe that it already feels like summer in the middle of May, but dang, it was sweltering this year. It certainly doesn't portend an easy summer. Still, there is a chance for reprieve from the notoriously muggy Japanese summers, and that is atop many of Japan's beautiful mountains.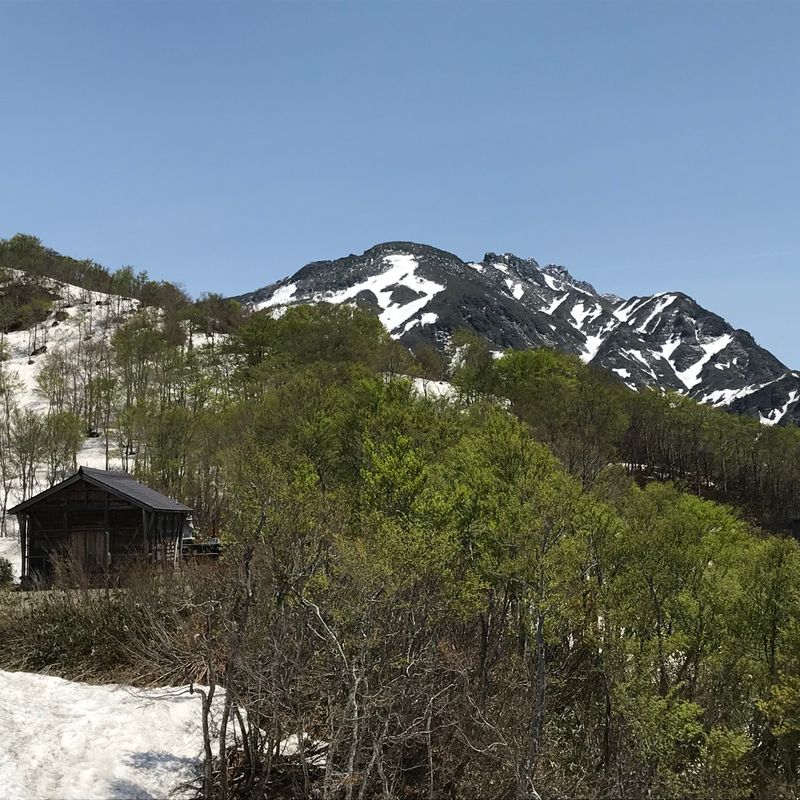 In fact, I'm not alone in my belief that these majestic features offer your best getaway in the dog days of summer. "Mountain Day" is Japan's newest public holiday, having first been celebrated on August 11, 2016, so there is a clear recognition that one, Japan's mountains are worth being celebrated, and two, the best time to do it is when it is sweltering elsewhere in Japan!
So where are some good mountains to visit in the summer time? The thing is, there is no shortage. Japan presents a naturally mountainous terrain, so just about every prefecture offers its own worthwhile option. And of course there is Mt. Fuji, which is only available to hike in the summer months.
But allow me to introduce you to my two favorite options in Honshu:
1. Mt. Takao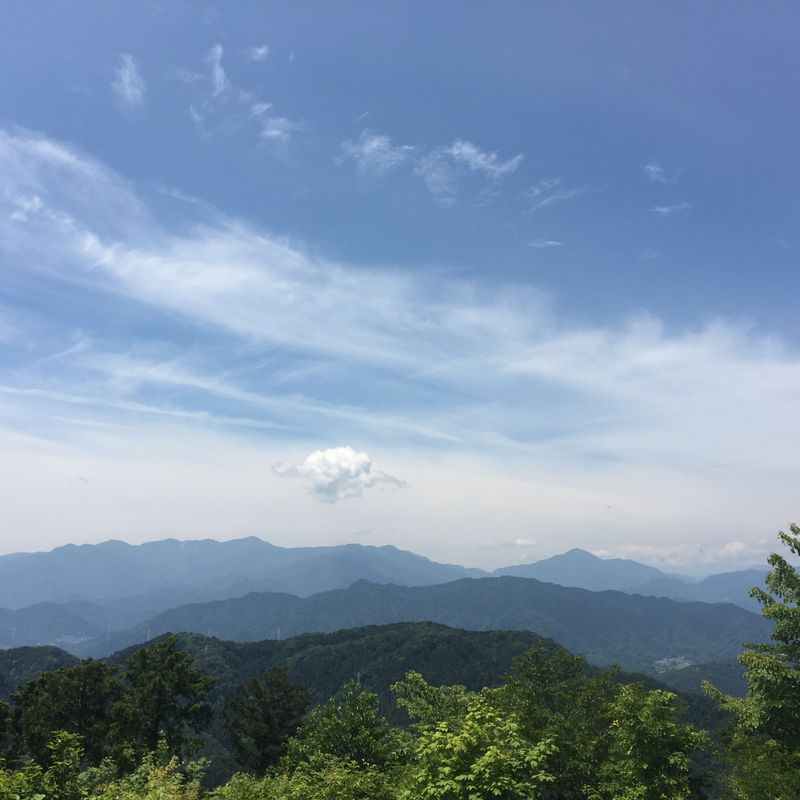 The best option closest to Tokyo is Mt. Takao. Located only about 50 minutes from Shinjuku station by train, it is the most popular hiking destination within Tokyo prefecture. It is open year-round, and offers beautiful views of the surrounding metropolitan area as well as neat attractions at the summit like an interesting temple and a monkey park.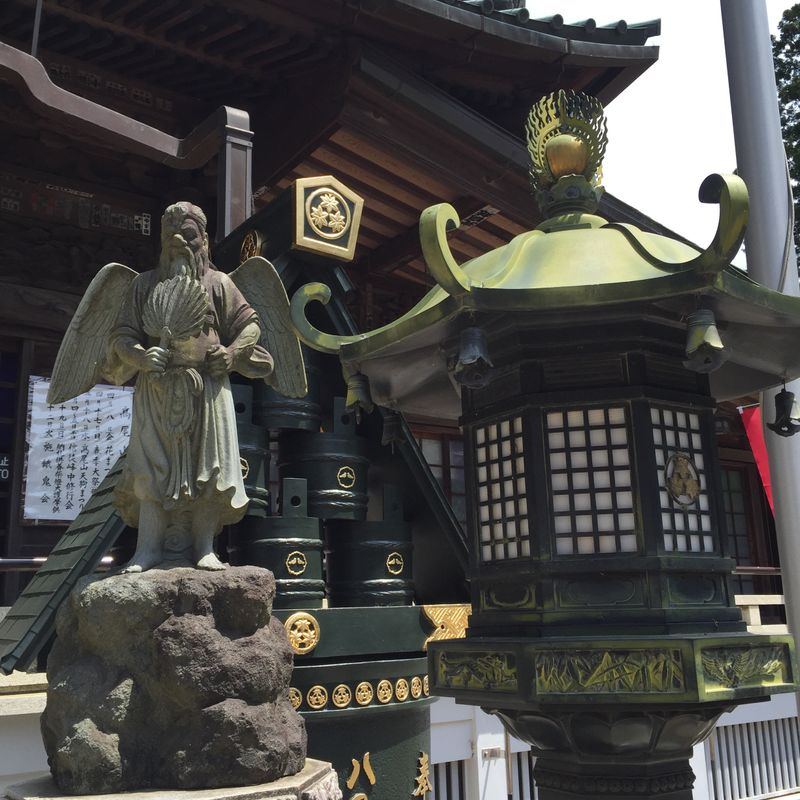 Hike: The hike up Takao is 1-2 hours depending on your fitness level and hiking companions. The trails are all paved, so it's manageable for any age.
Other Means of Ascent: Mt. Takao also has a cable car that runs continuously if you are not interested in hiking the whole way up, though it will only take you about 3/4 of the way up. From there you'll still need to hoof it a bit to get to the summit, though the last climb is much gentler than the initial ascent.
How to get there: Mt. Takao is accessible via the JR Chuo line to Takao Station. Transfer to the Keio Takao Line to Takaoguchi Station. From there, the trailhead and cable cars are about a 5 minute walk.
2. Hakkaisan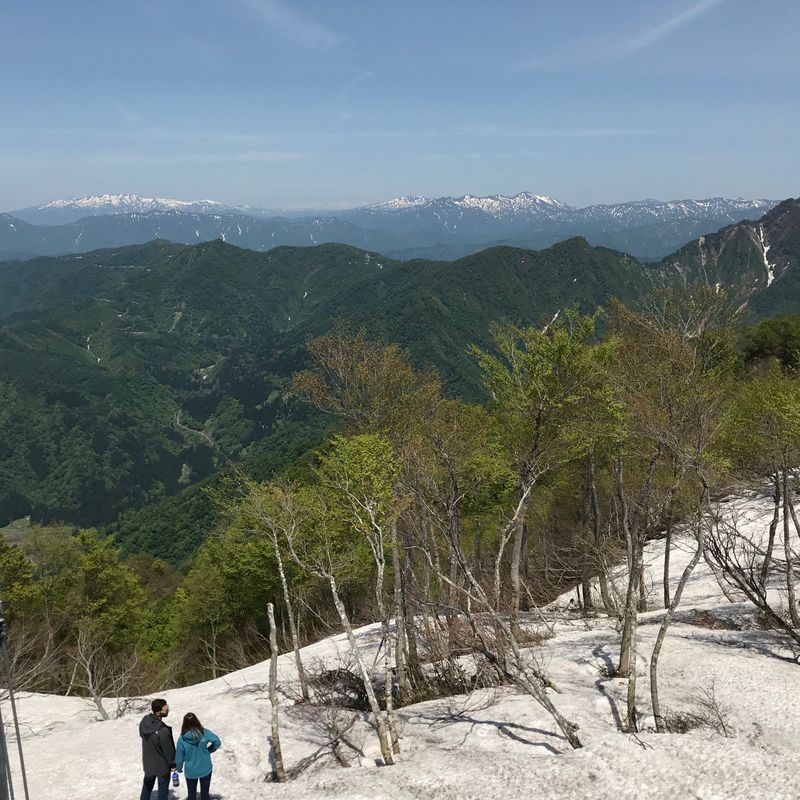 Hakkaisan is my favorite mountain in all of Japan. I suppose I'm biased because it is the representative mountain of my home away from home here in yukiguni, but there are just so many other great reasons to enjoy it. Hakkaisan is home to some excellent sake breweries (Hakkaisan sake is one of Japan's most cherished), there are great cycling and mountain biking routes, it is a favorite among hikers, and there are multiple ways to ascend the mountain.
Hike: It is possible to summit Hakkaisan starting from the base of the mountain, but most hikers take the cable car up to the 4th station. From there, it is a 2-5 hour round-trip hike to Hakkaisan's multi-peaked summit, depending on the trail conditions and your group's hiking ability. In the middle of summer, the trails will be clear, but before June/July, expect there to be snow still covering many of the paths.
Other Means of Ascent: Unfortunately, the only way to summit Hakkaisan is by hiking, but the cable car will get you pretty close to the top in terms of elevation. There are also bike paths that will take you up to the cable car stop at the top, at which point you'll have to go the rest of the way on foot.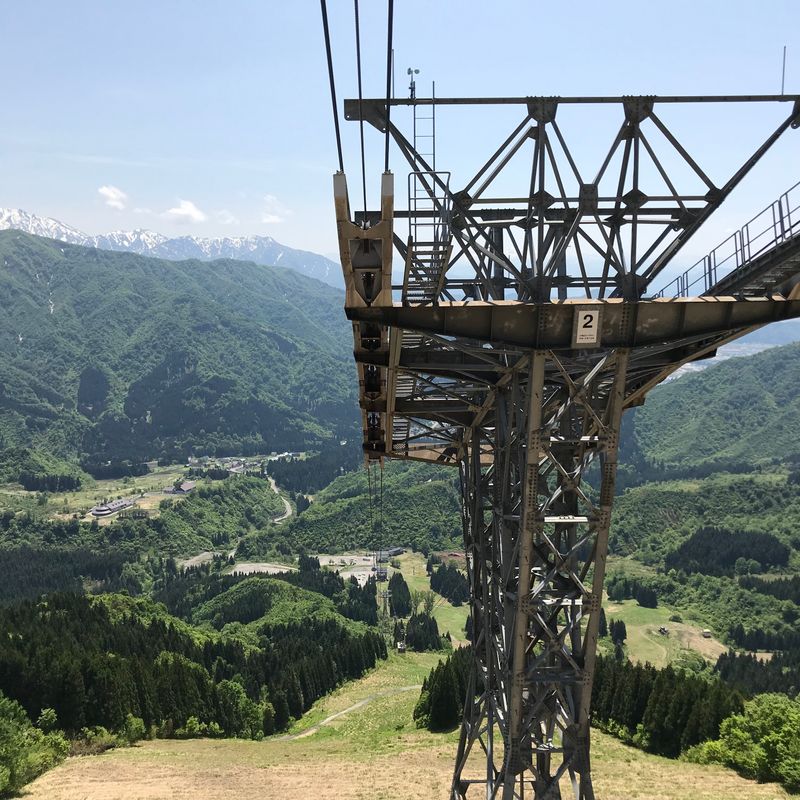 How to get there: Hakkaisan is accessible via the Joetsu Shinkansen to Urasa station. From there, you can catch a bus (300 yen) or taxi (about 1500 yen) to the Hakkaisan Ski Resort Stop.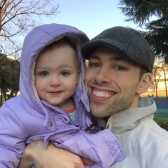 Hitting the books once again as a Ph.D. student in Niigata Prefecture. Although I've lived in Japan many years, life as a student in this country is a first.

Blessed Dad. Lucky Husband. Happy Gaijin (most of the time).
---