Oct 29, 2018
I needed a pick-me-up to get me ready for the Halloween party yesterday. Don't get me wrong, I enjoy spending time with the kids, but I also know that child wrangling doesn't really afford the most time for sitting and eating.
So what do I do when I need a quick and easy food fix? What most people in Japan do, I suppose—I hit up a conbini.
In this case, 7-11 was my choice, and I opted for the one hundred yen wonder: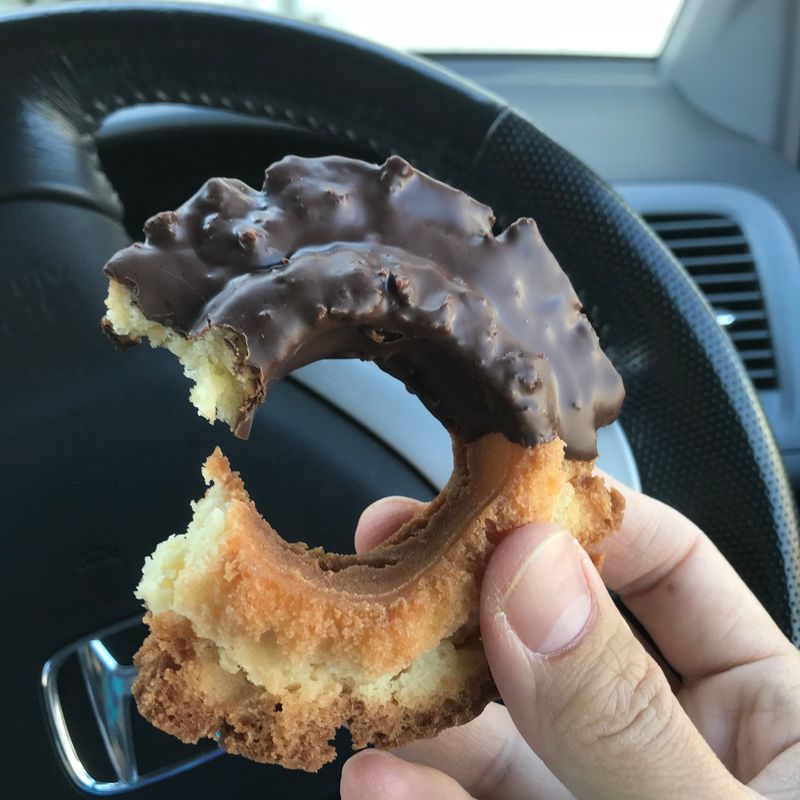 I grew up eating "Choco fashion" donuts from Mister Donuts, so imagine my joy when 7-11 decided to start selling their own version of the chocolate-dipped cake donut a few years ago.
Keep in mind that at 496 calories, this isn't the healthiest snack option, but when you need something to help you power through a few hours of kid craziness, it will do you a treat at just a hundred yen!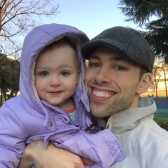 Hitting the books once again as a Ph.D. student in Niigata Prefecture. Although I've lived in Japan many years, life as a student in this country is a first.

Blessed Dad. Lucky Husband. Happy Gaijin (most of the time).
---