Jul 3, 2018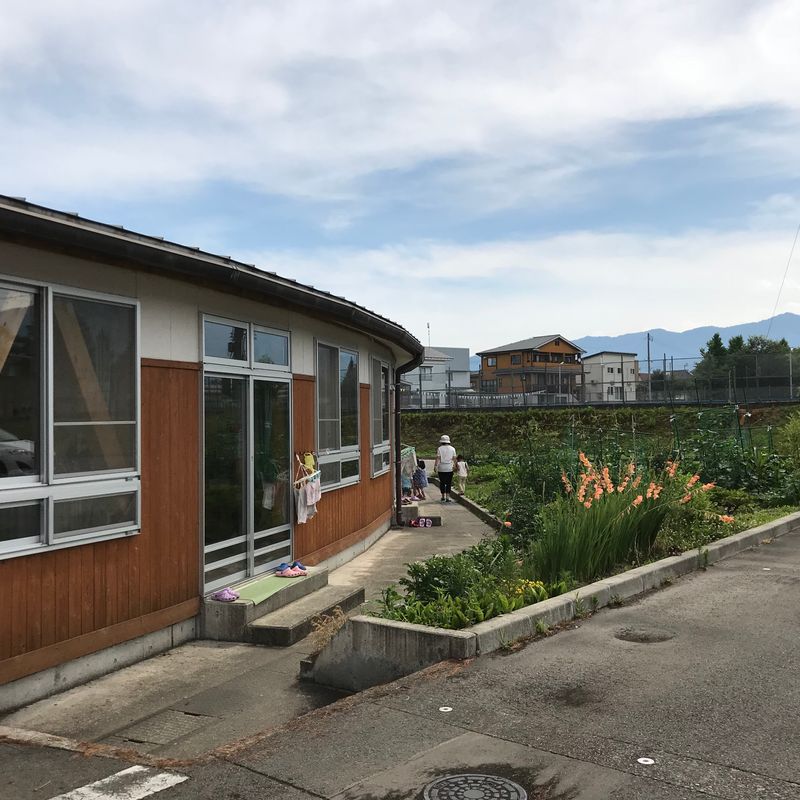 So this morning I dropped off my daughter at her yochien, and I was reminded as to why I'm so grateful that she's getting the opportunity to go to school out here in the inaka.
As soon as I brought her into the school, it was time to get her dressed for swimming. The school set up four shallow pools in the play yard for the children to enjoy on these HOT and HUMID summer days.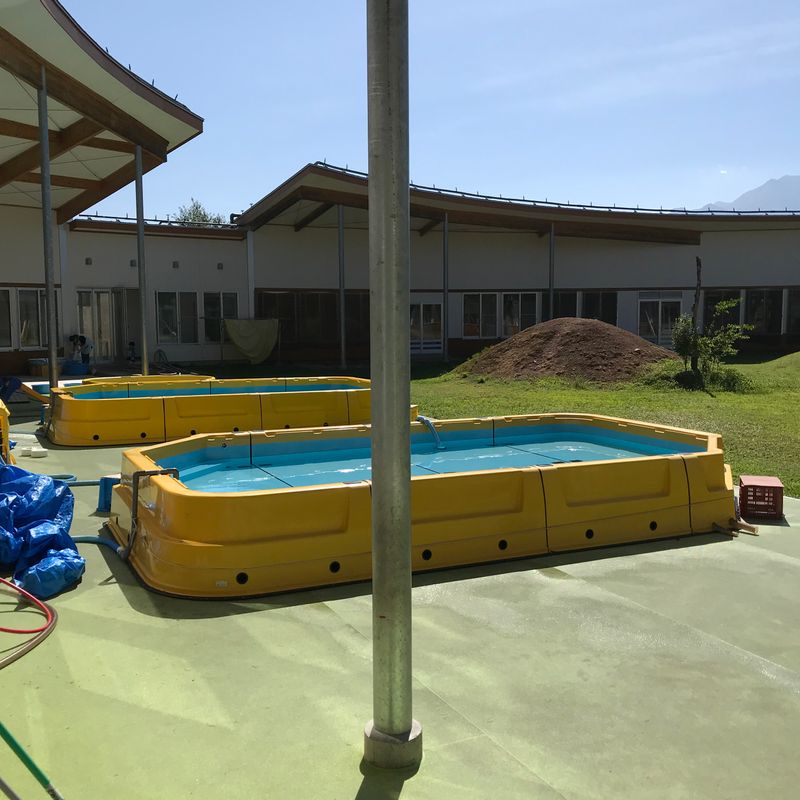 Of course, not every kid is in a condition to play in the pools, but there were so many other options for the children. There were play centers set up inside. There were teachers who were offering story time in large classrooms. Still other teachers were taking kids out to the fields to tend to the gardens (like in the first photo above).
I don't know about you all out there, but back in the States, you'd be hard pressed to find a preschool that one, doesn't cost an arm and a leg, and two, doesn't want the legal liability of doing anything but classroom activities with the children. Here though, primary school education is subsidized and reasonably priced, and out here in the inaka, they are really keen to make sure the children are engaged in a number of different ways.
Naturally, my daughter is having the chance to learn Japanese out here, but she's also gained greater independence, confidence in large groups, and a good deal of friends along the way. Not to mention, the school reinforces all of the manners and behavior that we try to teach her at home.
Maybe some of you out there have had poor experiences with your local yochien, but as for us out here in the inaka, we're truly blessed. Almost makes me wish I was a kid again.
Almost.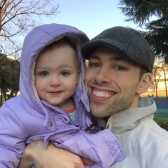 Hitting the books once again as a Ph.D. student in Niigata Prefecture. Although I've lived in Japan many years, life as a student in this country is a first.

Blessed Dad. Lucky Husband. Happy Gaijin (most of the time).
---