Dec 12, 2017
As an American, I have a fear of flying--not because I'm scared of airplanes, but because I hate airports. Imagine my elation when I took my first domestic flight in Japan. Granted, I showed up two hours too early, walked through security and found myself without any food options, but I quickly realized why those were wonderful things since it meant that I was no longer going to have to worry about the same things I did when flying in the states.
As such, here are 5 tips to make your domestic travels by plane in Japan easier, more efficient, and keeping your travels running smoothly.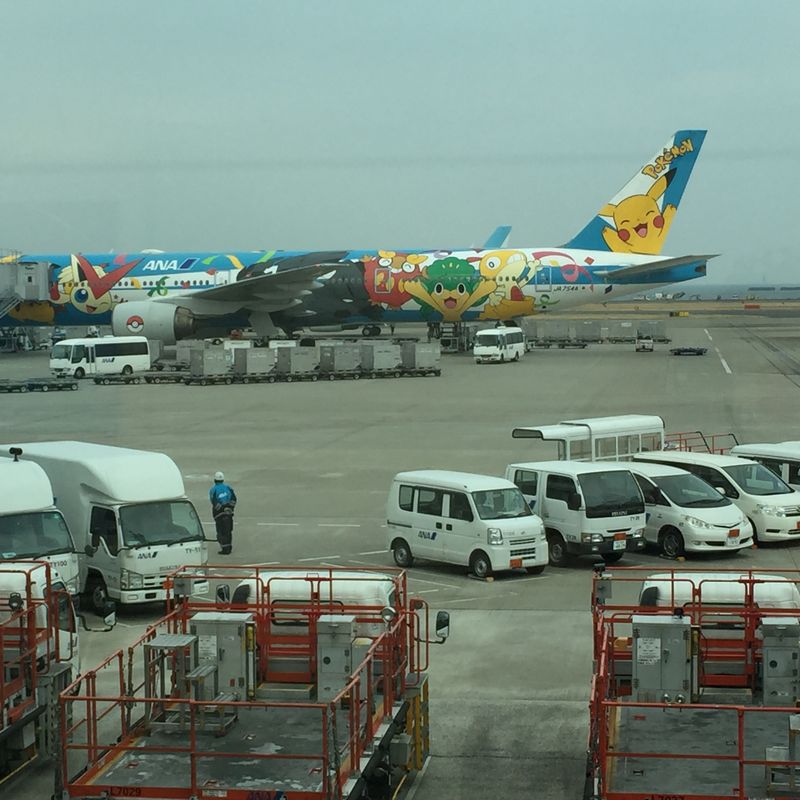 1) Don't arrive too early
If you're an American and you've flown domestically, you know the rule is to arrive 2 hours before your flight is meant to take off. If you do that in Japan, you'll find yourself with a lot of time to kill. 30 minutes to an hour ahead of your flight in Japan is plenty of time, even if you need to check bags.
2) Don't sweat security
In the States, security can take an average of 30 minutes to get through (but sometimes even in excess of an hour), so you may feel compelled to go through security early to ensure you don't miss a flight. In Japan, 5 to 10 minutes at a maximum has been fairly standard with all of my domestic flights. Plus, they don't enforce the "shoes off" rule like you'll find Stateside, and you can bring food and drinks through security as long as the bottles are unopened.

3) Keep your ticket handy with you every step of the way
Japanese domestic flights use QR codes, so instead of just showing your tickets to security at the gates, you have to tap your QR code to the scanner. It's second nature to most Japanese nationals that this is the standard protocol, but if you give it to the attendant they'll tell you to tap it to the QR code reader anyway. That applies at security and your boarding gate. Just have it handy and you'll breeze right through.

4) Get your food and drinks before you go through security
Because security is so easy to go through in Japan and you don't need to arrive so early for flights here, airports in Japan will typically have their stores and restaurants in the areas before the security checkpoints. If you're in the mood for food and drinks, be sure to get those before you go through security. Otherwise, the best you're going to get, generally speaking, are boxes of omiyage or onigiri. Not a big deal if you're in the mood for a box of cookies, but otherwise, purchase your food before proceeding through security.
5) Grab yourself a soraben
If you've taken the trains in Japan, you're probably familiar with ekiben--a bento meal, usually characteristic of the area you're traveling through. Soraben is the same concept, but meant for air travel rather than train travel. Again, most of these will be sold before you go through security, so go ahead and pick one up before you head through. They offer an interesting glimpse into some local cuisine, while also generally giving you better quality food than what would be available on short domestic flights (if they offer anything at all).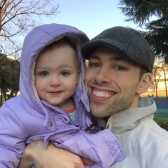 Hitting the books once again as a Ph.D. student in Niigata Prefecture. Although I've lived in Japan many years, life as a student in this country is a first.

Blessed Dad. Lucky Husband. Happy Gaijin (most of the time).
---