Mar 31, 2018
One of the features of living overseas is the fact that a lot of friends and family use it as a good excuse to travel abroad, sometimes for the first time.
Accommodating visitors in Tokyo can be a piece of cake—there are always lots of options for things to do and for places to stay, which is important if you're like the vast majority of residents here and don't live somewhere with enough space to accommodate multiple house guests, if any. The same isn't necessarily true when you live out in the inaka (countryside), however; in fact, many times, the opposite is true. Such has been our predicament out here in Niigata.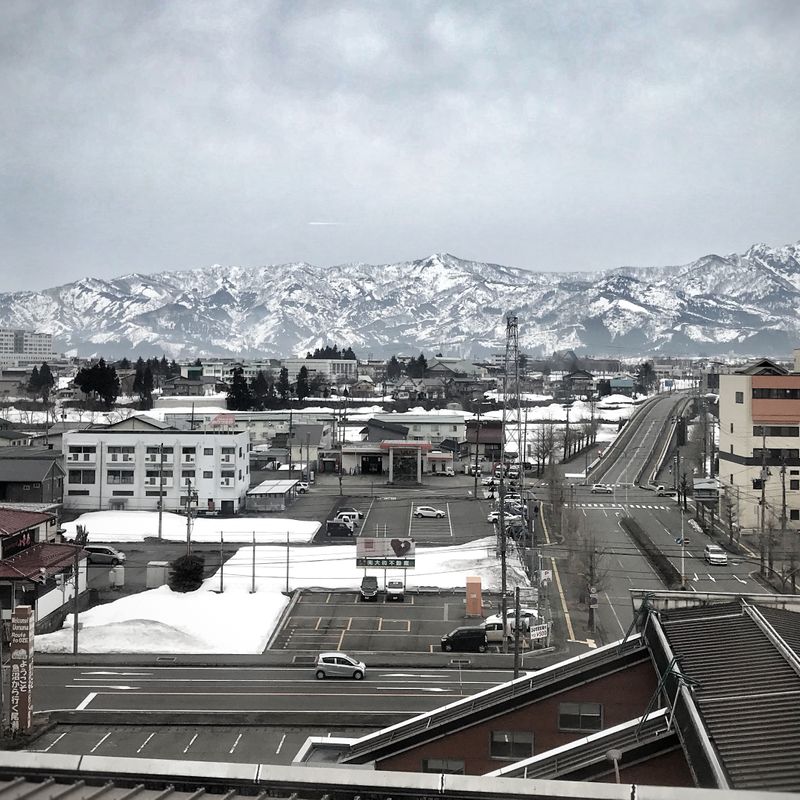 Allow me to offer some lessons learned for accommodating visitors in the inaka for those of you expats out there who may find themselves in the same situation.
Places to stay
Our home is not small compared to the 1DK to 2LDK varieties so common to the Kanto area, but it's not like places back in the states that have guest rooms and multiple bathrooms, either. As such, when folks come out to visit, we usually have to try to find hotels in town for them. There are only two business hotels in our town and one expensive Ryokan (nothing in between cheap/spartan and expensive/luxurious). Not only that, only one of them does online booking and that one rarely has accurate information on the website on availability.
As such, if you live in the countryside and are expecting to have to coordinate accommodations for guests, I recommend scoping out the different hotels nearby. You can learn how to find some better middle ground on accommodations. For example, the business hotels have "suites" that are a bit nicer but not advertised without special plans. The ryokan also have options that are cheaper during off-seasons and without meals included (which may not be necessary if you plan to be dining with your guests elsewhere).
Be sure to grab a meishi (business card) from each hotel/ryokan so you can call to make reservations. I've had rooms *magically* come available whenever I call.
Is this all extra work? Yes, but it saves effort in the long run.
Food
We don't mind cooking for houseguests, but sometimes that's not feasible, or it's a tough option if your home is small. In that case, you'll need to find good restaurants that are suitable to foreign tastes. I recommend "family dining" options because they typically have pretty broad menus and are able to accommodate larger groups. Our favorite in the local area is Family Dining Kodama-ya, but you should be able to locate similar restaurants in yours by searching for places with "Family Dining," "ファミリーレストラン," or "ファミリーダイニング" in the title.
Things to Do
I've lost count of the number of times someone around my town has told me, "oh, you used to live in Tokyo? You must get bored here with nothing to do." On the contrary, the Japanese inaka has plenty to offer—it's just a different side of Japan with very different options for things to do. This area here provides plenty of beautiful nature activities, but the best part is the festival culture. Small town festivals are infinitely times better than the big, commercialized festivals in metropolitan areas where festival workers are imported from other towns and areas are cordoned off to accommodate JTB and other travel agencies. I always try to time guest visits for when festivals are taking place and give them a real taste of Japanese culture at its finest.
If festivals aren't an option and you aren't sure of what is good for tourists, be sure to check out your own town's tourism bureau for information. Take guest visits as an opportunity to be a tourist in your own town and see some sides of it you may not see through daily life.
If you have any questions about accommodating visitors in the Japanese countryside, or if you have recommendations based on your own experiences, feel free to use the comments section below!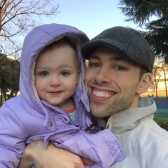 Hitting the books once again as a Ph.D. student in Niigata Prefecture. Although I've lived in Japan many years, life as a student in this country is a first.

Blessed Dad. Lucky Husband. Happy Gaijin (most of the time).
---