Apr 7, 2019
I'm in full internal debate mode right now, in part because I came across this poster: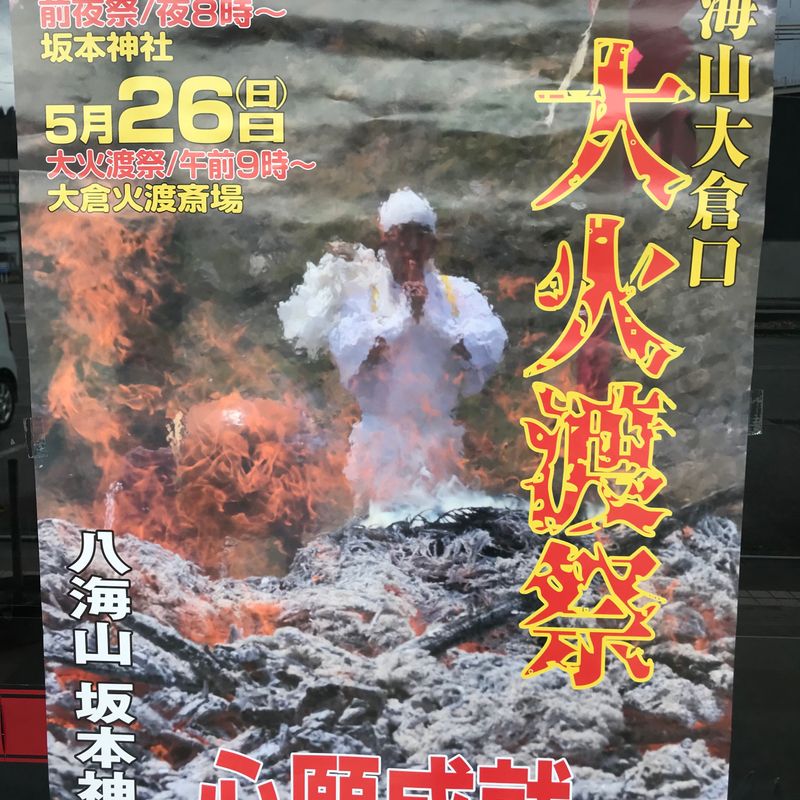 One of the local shrines is holding a fire walk festival soon, and I'm torn over whether I should go. I mean, part of me is like, "C'mon, how many other chances are you going to get? It's not like you're gonna burn your feet off." Then the other part of me is like, "Just think about how you react when you step on your kid's LEGOs—do you really want to do that in front of hundreds of strangers?"
Has anyone out there done fire walking before? Is it worth it?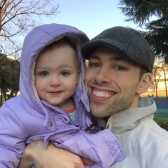 Hitting the books once again as a Ph.D. student in Niigata Prefecture. Although I've lived in Japan many years, life as a student in this country is a first.

Blessed Dad. Lucky Husband. Happy Gaijin (most of the time).
---
1 Comment
Years ago, I did the fire walk Takaosan. It's a powerful experience of Shingon Buddhism. The ritual is elaborate with the chanting of sutras and culminates in a fire walk performed by priests. Lay people walk on the hot coals after them. The priests receive you on the other side with blessings.