May 3, 2018
One of the most important events for any family is a birthday. Whether young or old, it's a celebration of life past, present, and future.
Certainly, gift giving is a part of the tradition, but one can never forget about the birthday cake. Now if you live in Tokyo or one of Japan's other major cities, there is no shortage of options. I remember one year, my wife and I were looking for a particular bear-shaped cake, and when one La Chateraise didn't have it, we simply drove ten minutes to the next one down the road.
It's not so easy out here in Minamiuonuma, so let me share three of our favorite options.
Patisserie and Cafe Ikeda-ya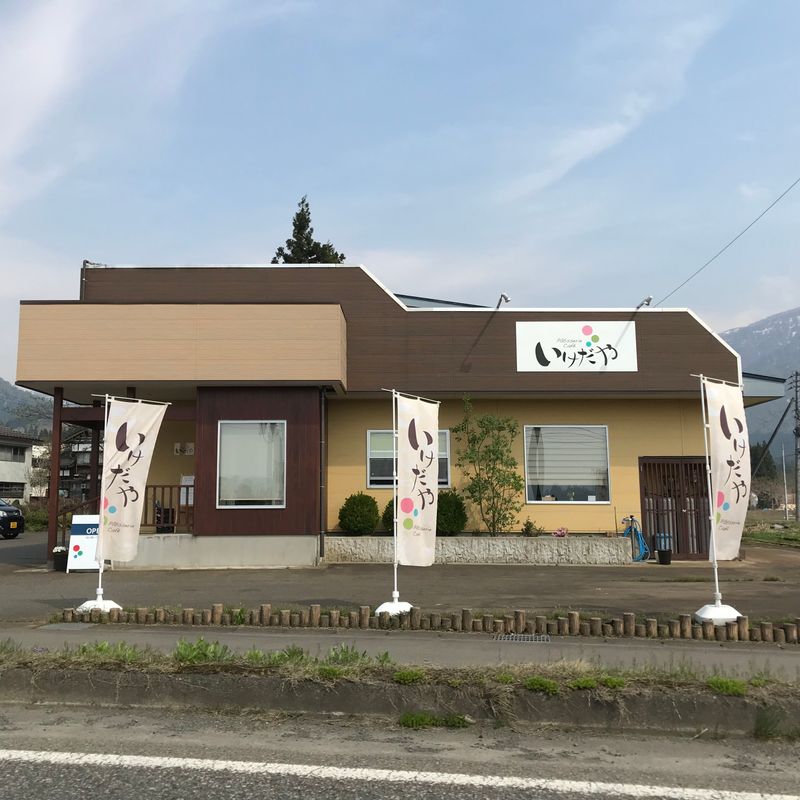 Address: 463-2 Arakane, Minamiuonuma, Niigata Prefecture 949-7235
Phone number: 025-779-3026
Description:
If you are looking for the fanciest cakes Minamiuonuma has to offer, Ikeda-ya provides the widest range of designs and customization. Personally, I think it comes at the sacrifice of flavor, but if aesthetics are your principal consideration, this shop has you covered. They'll do Pokemon and Little Mermaid and everything in between.
There is no website, so you'll have to go into the cafe to make a selection. Be sure to place your order at least a week in advance for a custom cake, and at least 3 days in advance for a standard full-size cakes. Prices vary depending on cake size and customization options, but the range runs from about 1500-5000 yen.
Huckleberry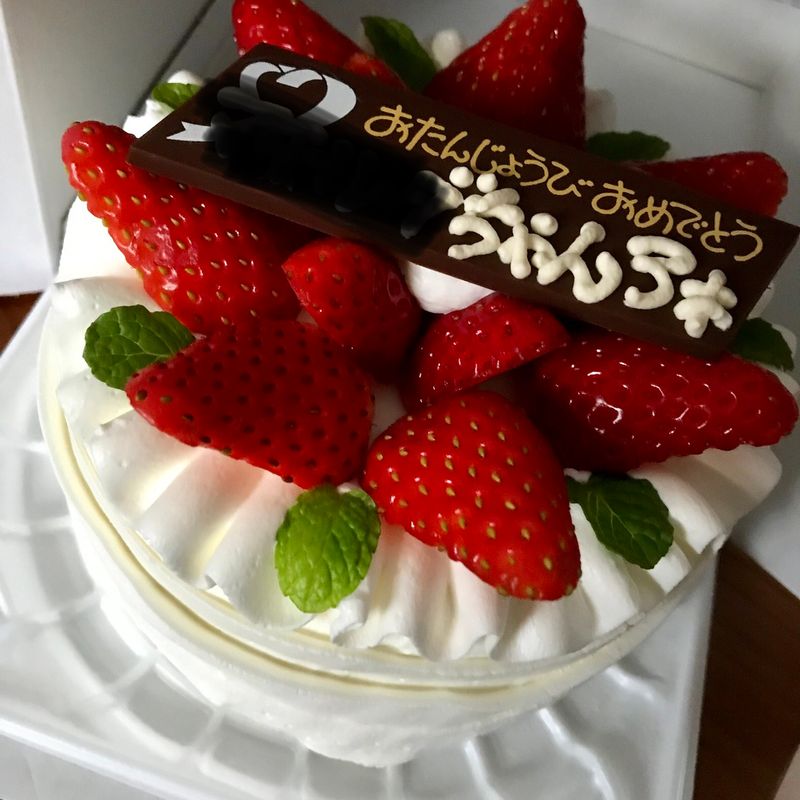 Address: 4372-4 Urasa, Minamiuonuma, Niigata Prefecture 949-7302
Phone Number: 025-777-4326
Description:
For the best tasting cakes at the lowest prices, Huckleberry is your best bet. Like Ikeda-ya, the cakes are beautiful, though Huckleberry doesn't have child-friendly designs or customization options. Still, it offers a wide variety of standard and seasonal options. It's hard to say no to Strawberry Shortcake (old faithful), but for my son's birthday, we got an assortment of cake slices that included a sakura and matcha-infused vanilla and an (red bean paste) cake and a sweet potato cake.
If you want a custom cake, just keep in mind that Seki-san needs at least 3 days to fulfill the customized order. Cakes will generally run you between 1500-3000 yen depending on size.
Ginza Cozy Corner
Address: 3100 Yokawa, Minamiuonuma-shi, Niigata-ken 949-6600
Phone Number: 025-770-1100
Description:
If you don't mind spending a little extra for convenience, Ginza Cozy Corner at the Muikamachi Aeon is your best bet. The cakes are about an extra 1000-2000 yen more expensive than the other options above, but you can order online, call-in an order, or pick an option at the store. They have a wide range of cakes and will add a customized birthday greeting on a small chocolate slate.
The Ginza Cozy Corner options are also especially good if your child has specific allergies (like peanut allergies), because the specific allergens are listed for each cake option.
Do you have any questions about buying cakes out here in yukiguni? Perhaps some additional recommendations for readers out there? Feel free to use the comments section below!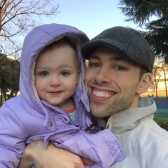 Hitting the books once again as a Ph.D. student in Niigata Prefecture. Although I've lived in Japan many years, life as a student in this country is a first.

Blessed Dad. Lucky Husband. Happy Gaijin (most of the time).
---
1 Comment
Really I found nice food blog. I said it was so awesome. So informative and having best and easier way to make food. I am pleasure and very lucky that I found it here. I have bookmark this blog for new update. Thanks again for it. https://bit.ly/2NpGNbK