Dec 11, 2017
My wife and I love to travel in Japan. The country is so dynamic and every prefecture offers something unique for visitors. To date, we've visited almost 40 prefectures together (still need to head to Kyushu!) and seen our fair share of the country. Of course, we've also had our fair share of ups and downs related to traveling, often associated with our trip preparation. Sometimes we missed out on something that would have been really cool to see, or we picked an accommodation that was not very convenient for the types of activities we wanted to enjoy. Of course, we picked up some lessons learned along the way, and I'd like to share them with you all so you can maximize your travel experiences in Japan.
Here are my three easy tips for filling up you want to do during your trip in Japan:
1) Start by narrowing down a prefecture and area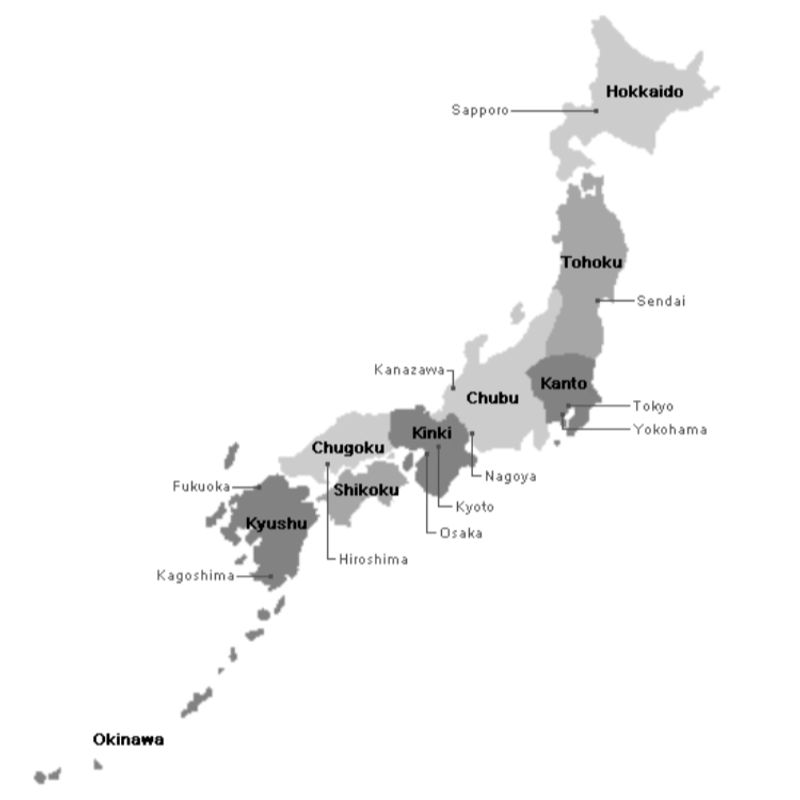 Sometimes that can be pretty easy, simply because there is a place you specifically want to visit, or a festival or event. Other times, it can be a bit more difficult, since you may not really know what's around. If that's the case, I suggest using the old dart board trick—meaning put your finger somewhere on a map of Japan and see where it lands. That should give you at least a region (Hokkaido, Tohoku, Kanto, Hokuetsu, Hokuriku, Chugoku, Kyushu, Okinawa) and or a prefecture (one of Japan's 47).
2) Check out the Prefecture / City tourism websites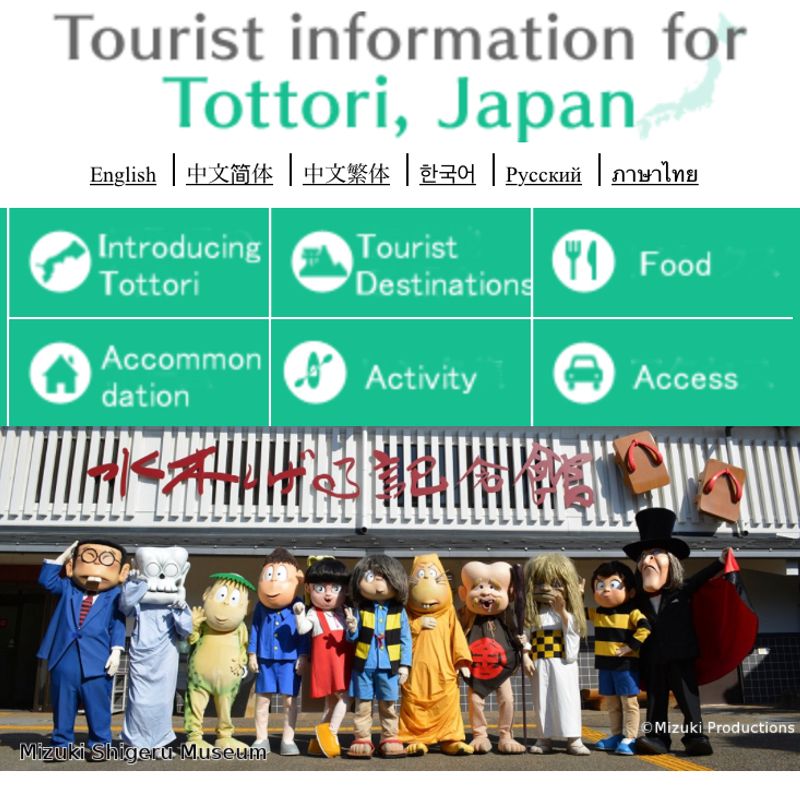 Every single government office at the city and prefectural level in Japan have a division dedicated to Tourism. As such, they will always have some sort of tourism pamphlet or website that offers information about the local area(s). I always say to start here. Why? Because these are the places that the prefecture/city are most proud of, so they almost always worth the trip. Also, unlike some countries where only the big names can make it onto tourism pamphlets, in Japan, there are many grassroots projects that seek to take mom & pop establishments and bring them to fore for tourists. I love traveling down the backstreets to find places that would be otherwise obscure, and in many cases, the prefecture/city tourism bureaus tipped me off to their locations.
3) Check Instagram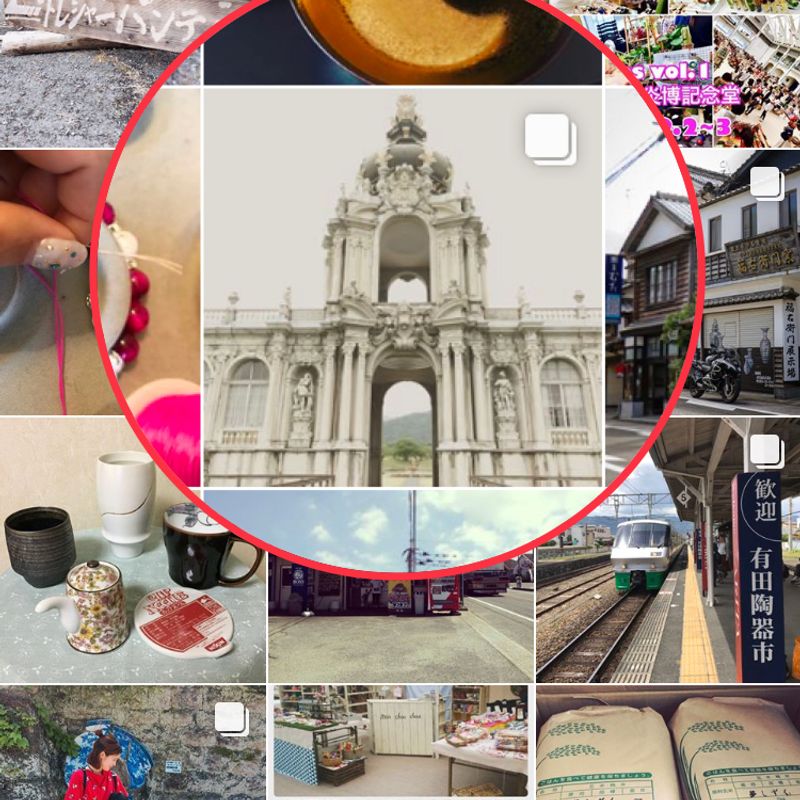 I owe my wife for this tip, because she was the first one who clued me in on this travel planning trick. Once you've narrowed down a city, simply use the hashtag on Instagram and you'll be opened up to a wide array of cool places. We've used this for sight-seeing, selecting restaurants, and finding cool hotel/ryokan accommodations. To these ends, Instagram is especially useful for finding the trending places in a local area, so even if the established tourist sites haven't caught up yet, you can visit them. It's also great for finding places that are popular with locals versus the standard tourist-recommendations. Finally, it is an excellent way to find great places to eat, whether for a meal or dessert.
The fact that Instagram offers location pins really helps in your travel planning as well. As an extra tip, try to copy and paste the Japanese name into the search bar so you get the locals' view of the great things to do, places to eat, and sights to see in that town.
If you do those things, you can fill your itinerary up pretty quickly. From there, it's just a matter of booking in travel and accommodations, and you're ready for a fantastic vacation in Japan!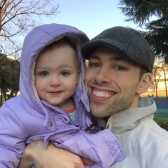 Hitting the books once again as a Ph.D. student in Niigata Prefecture. Although I've lived in Japan many years, life as a student in this country is a first.

Blessed Dad. Lucky Husband. Happy Gaijin (most of the time).
---