Nov 17, 2017
As well as experiencing our first snow of the season yesterday, we organized another winter must-do when in Japan — the KFC Christmas Eve dinner. They take reservations this early on because it's that popular.
Apparently a marketing guru came up with the idea of promoting chicken as an alternative to the regular Christmas turkey here back in the 70's, and it's been a festive season staple ever since. I have to admit the first year we were in Japan I thought it was a wacky tradition to have...but it's grown on me!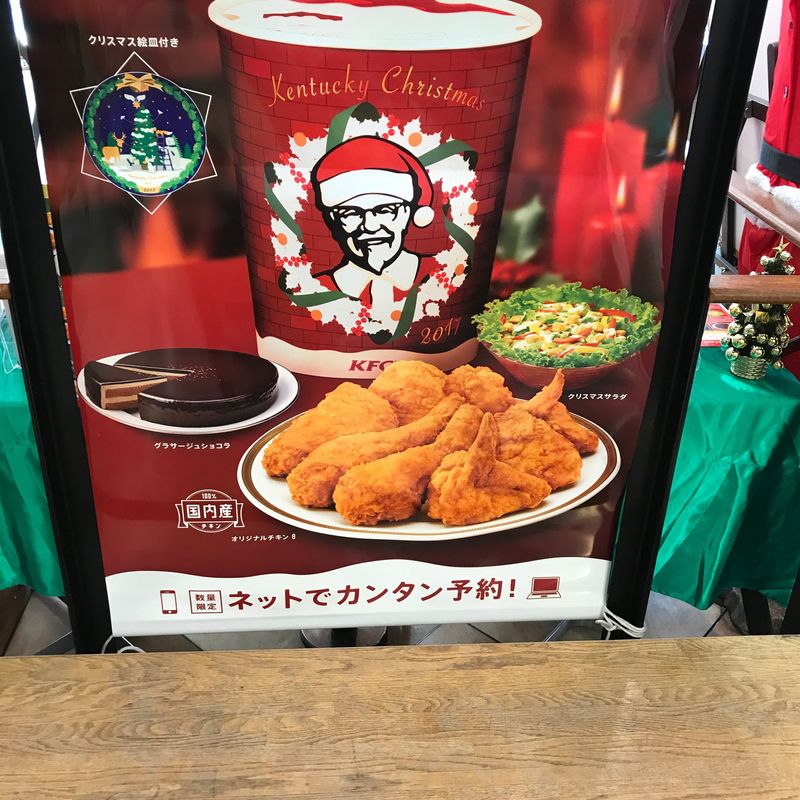 And hey - a commemorative plate? I'm sold! I also saw a brochure at my local Lawson and they had all manner of Christmas stuff you could order, from chicken to cakes.
Anyone else on the KFC for Christmas bandwagon? Have you created any other traditions for the festive season while you've been living here?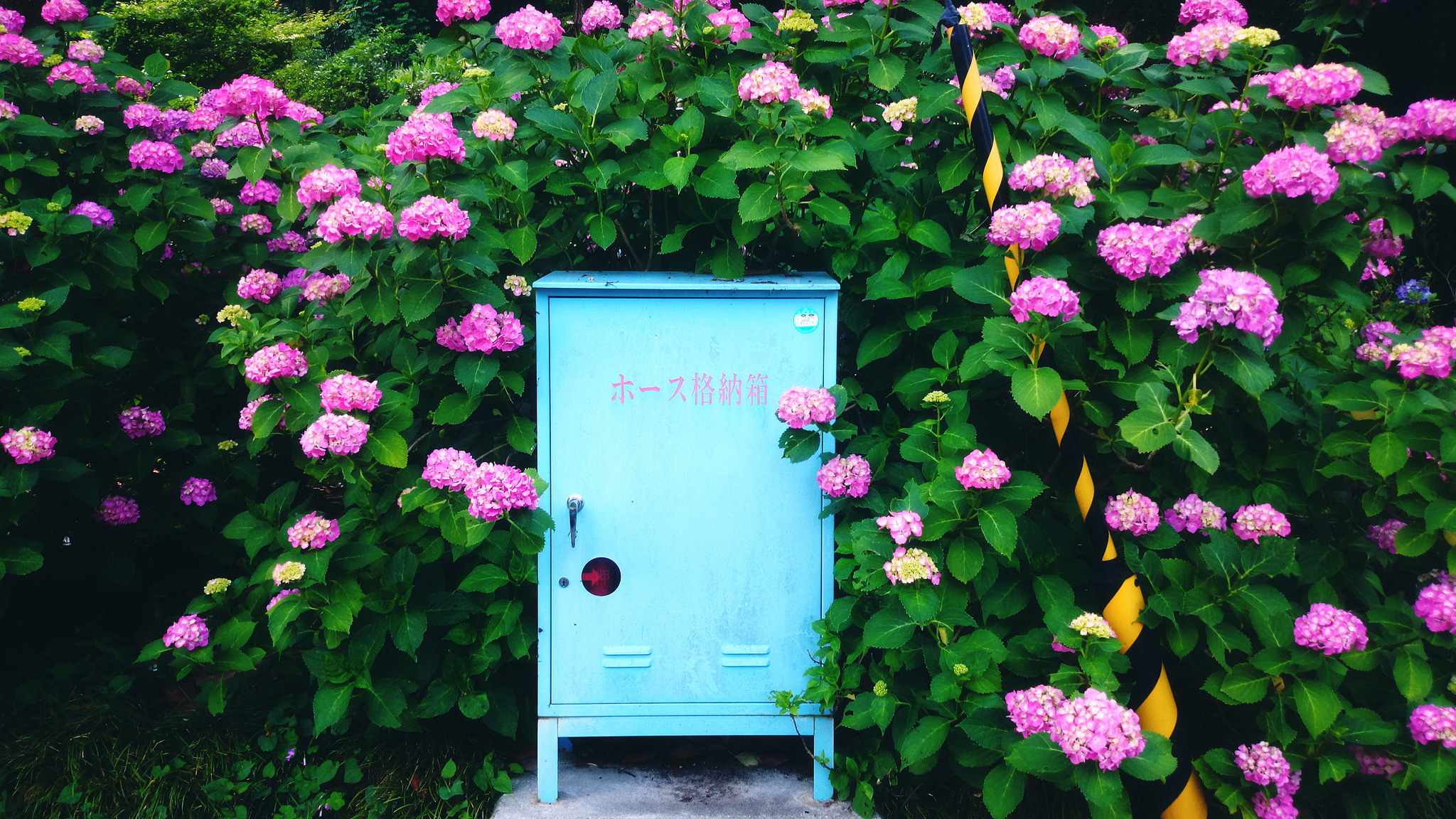 After spending the last several years in the beating heart of Tokyo, I will be spending the next three in the countryside of Japan. I adore this country and all it has to offer - and I'm always learning more and more about life here as I go along!
---