Sep 28, 2017
It might not have been obvious from the get-go but I'm an Aussie - since I'm married to an American it's oftentimes easy enough to assume I'm an honorary one (especially since these days when I write I feel like I spell more American-esque, for instance favorite rather than favourite, or color rather than colour). I've spent more time in the US and at US military bases in Japan over the last few years than I have in the land Down Under.
In saying that, I do miss home quite a bit - namely certain foods and drinks. Australia has a fabulous cafe scene - but fear not, there are ways to get elements of home in and around Tokyo. Here are three of my faves that give me a taste of home - hope that some of you will enjoy them too, whether you're Aussie or not!
Bills, Omotesando, Yokohama (and more!)
Bills is a cafe/restaurant that started in Sydney, and that has expanded in a big way around the world. There are several stores in Japan now, but when I need my Aussie cafe vibe fix I like visiting the ones in Omotesando or Yokohama (there are stores in several other locations, though). For me, the must-get menu item has to be their ricotta pancakes - but they even serve up vegemite on toast at breakfast if you've got a craving for that!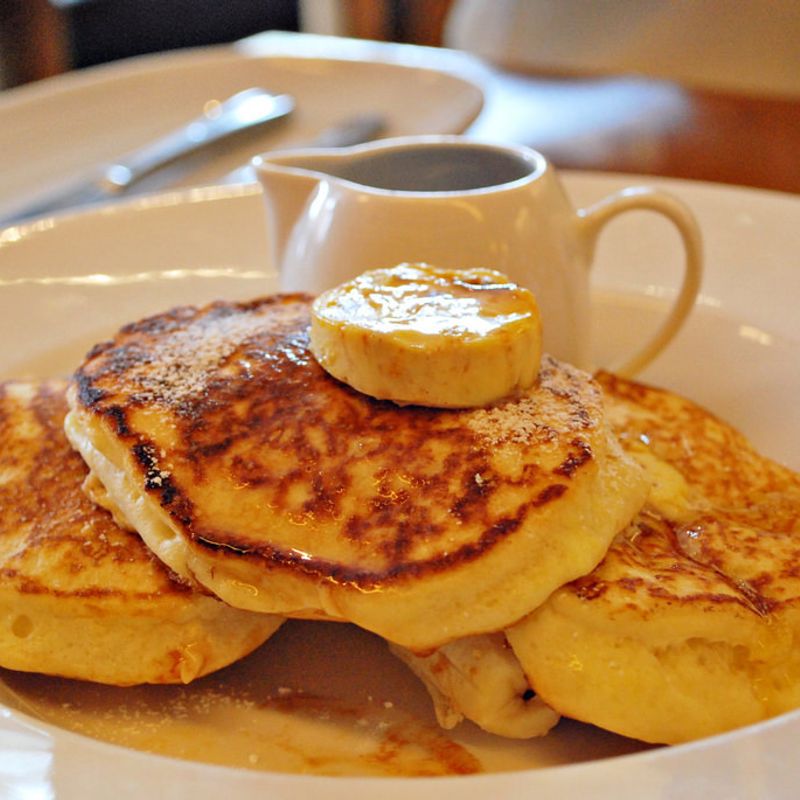 Frankie Melbourne Espresso, Shimokitazawa
One of the coolest things about the city of Melbourne in Australia is their cafe scene - especially, the love of good coffee and perfecting it. There is a taste of Melbourne in the heart of Shimokitazawa at Frankie Melbourne Espresso - they serve up amazing coffee, but one of the best parts about a visit here are the Aussie sweets that they have available! Lamingtons, Lemon Slice, Hedgehog Slice - you've got to try at least one if you're in the area.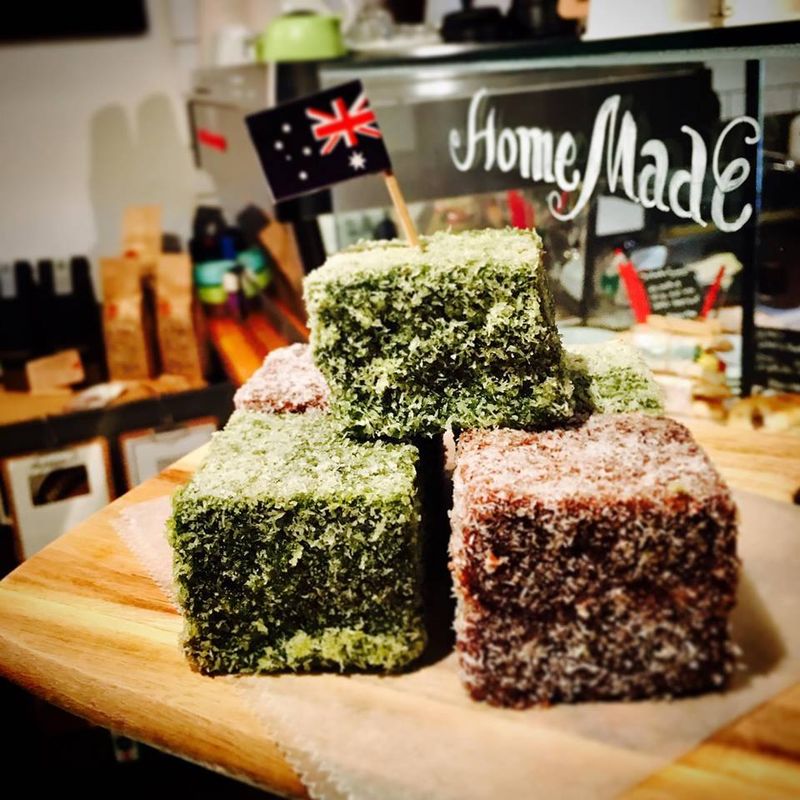 PC - Frankie Melbourne Espresso Facebook Page
Latte Graphic, Machida
Latte Graphic in Machida is specifically designed after the style of cafe you'd see in both Australia and New Zealand. At Latte Graphic you'll definitely feel like you're back in the Southern Hemisphere, since you can order your flat white or your long black (things that my American husband had no idea about before he visited Australia!) Their food here is tasty too - with brekky offerings like pancakes, french toast and even the big breakfast which has eggs, toast, sausage, tomatoes and 'shrooms. The decor here is just so fun and trendy too, and definitely makes me feel those Aussie vibes.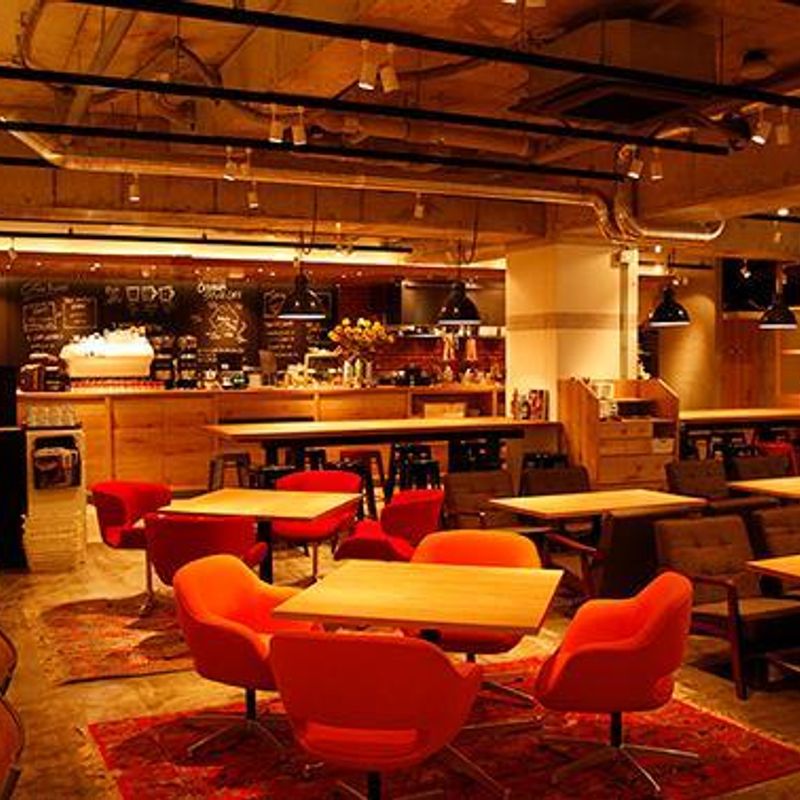 PC: Latte Graphic Facebook Page.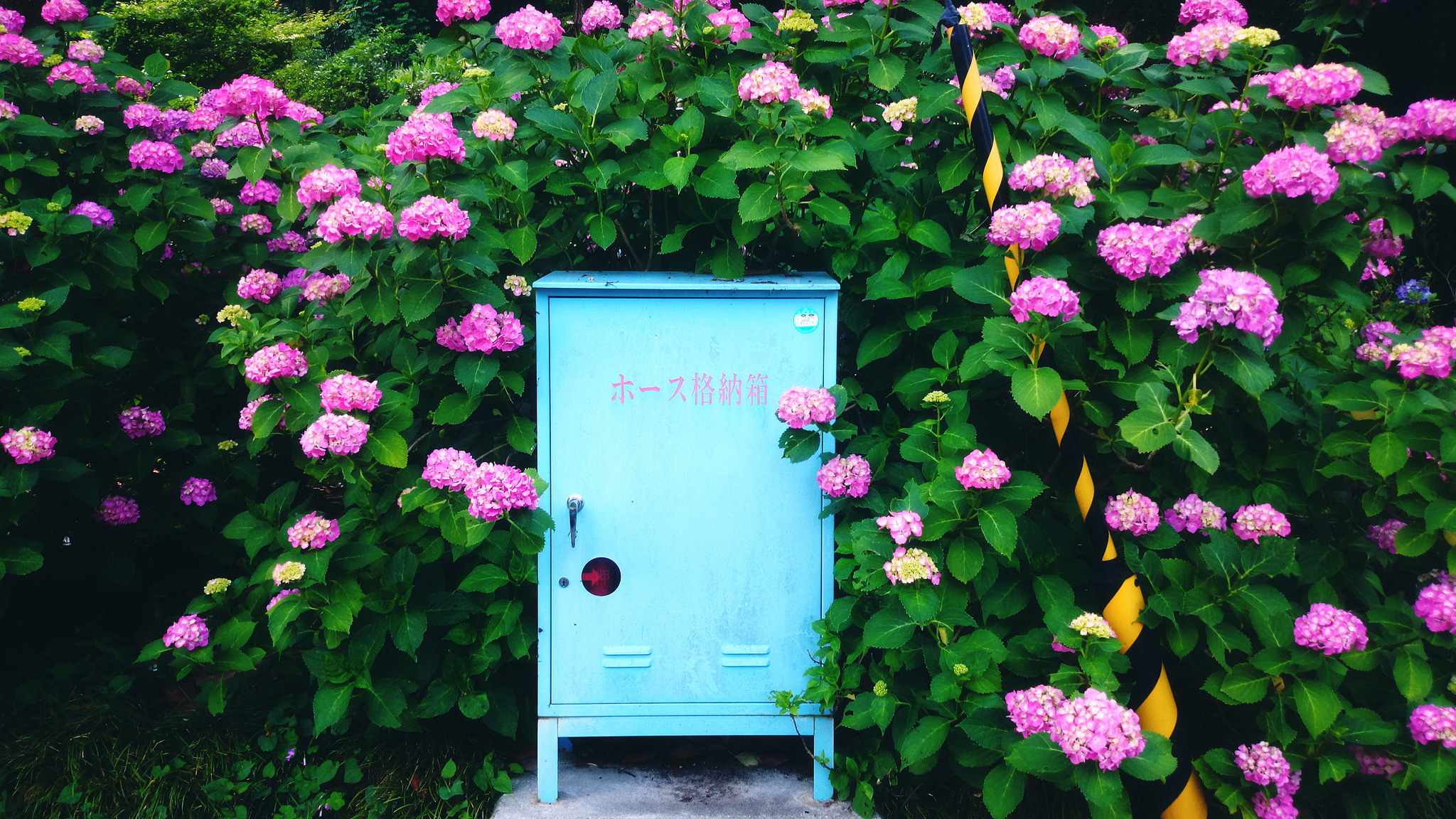 After spending the last several years in the beating heart of Tokyo, I will be spending the next three in the countryside of Japan. I adore this country and all it has to offer - and I'm always learning more and more about life here as I go along!
---