Oct 9, 2017
If I would have to give one reason why I miss living in my home country, it's having a reasonable sized kitchen - complete with an oven. I've never been a huge baker, although I did enjoy it when the mood struck me. But at this time of year when some of my friends who aren't living in Japan are talking about pumpkin pies and baking cakes, breads and muffins, I would be lying if I said I wasn't a little envious.
Our kitchen right now has a small amount of bench space, two burners and the ever-present fish grill - so don't get me wrong, I can make you a mean fillet of salmon - but sometimes you just want some banana bread, you know?!
Now don't take this as disdain for my life here - I love living in Japan. I feel fortunate for the opportunity, I love how safe it is, and how there's always something interesting happening in my neck of the woods - even though it's a small town. But when my friends are posting these creations on their social media, then that little green monster chimes in...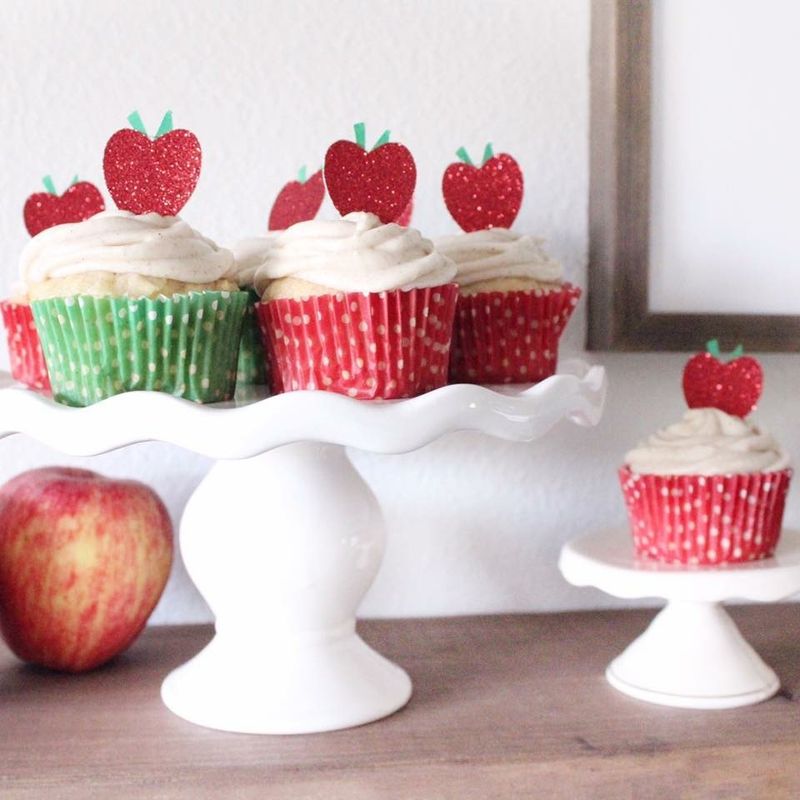 Or maybe that's just my appetite for sweets talking!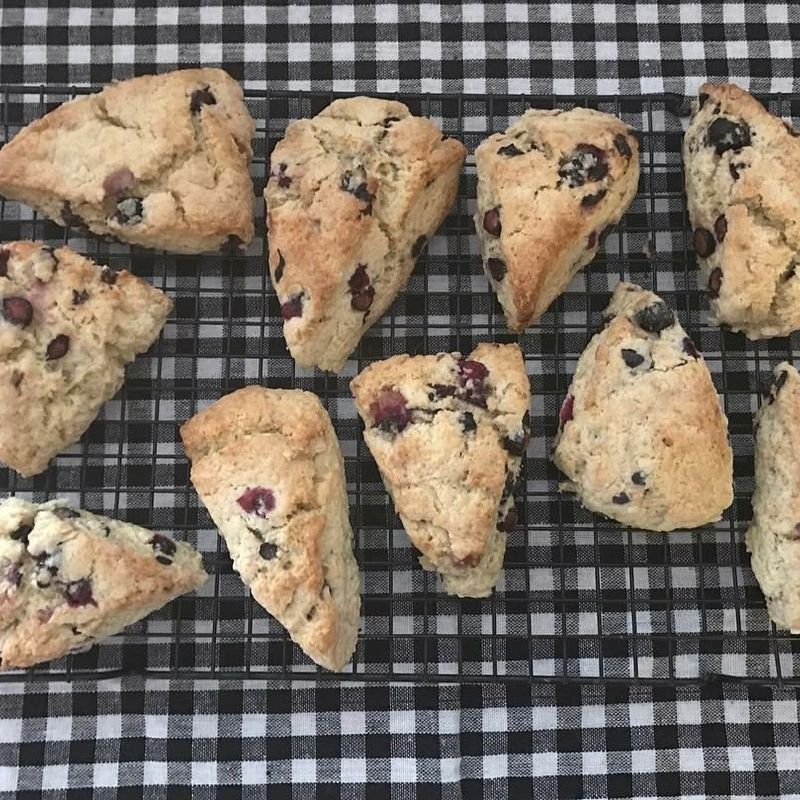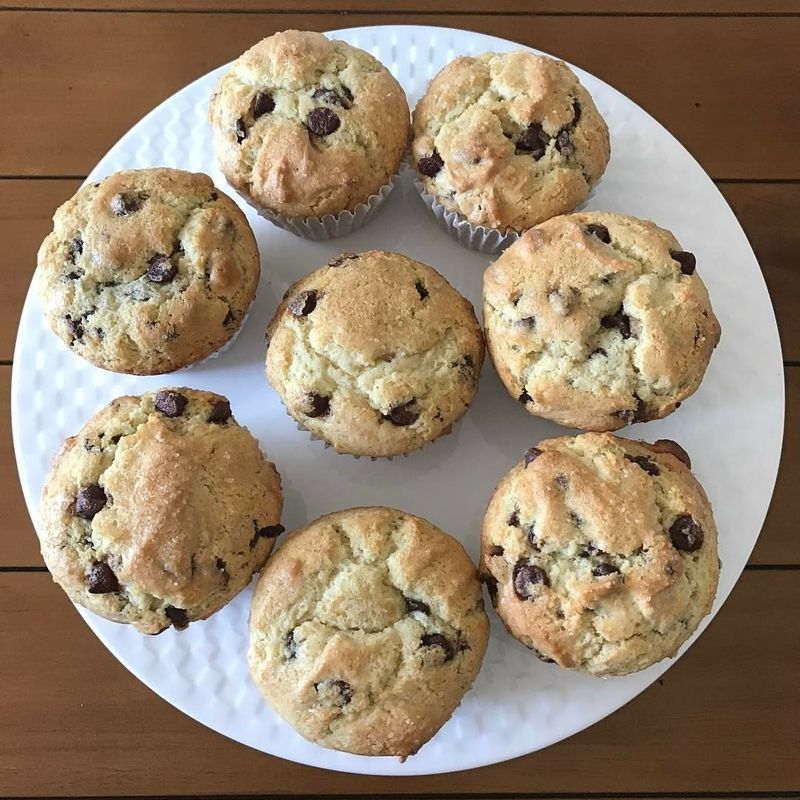 Are there any specific things in your house in Japan that you wish could be different? As well as having an oven and bigger kitchen, I'd love it if we had more than one bathroom! Until then, I'll keep researching my dream house on the internet!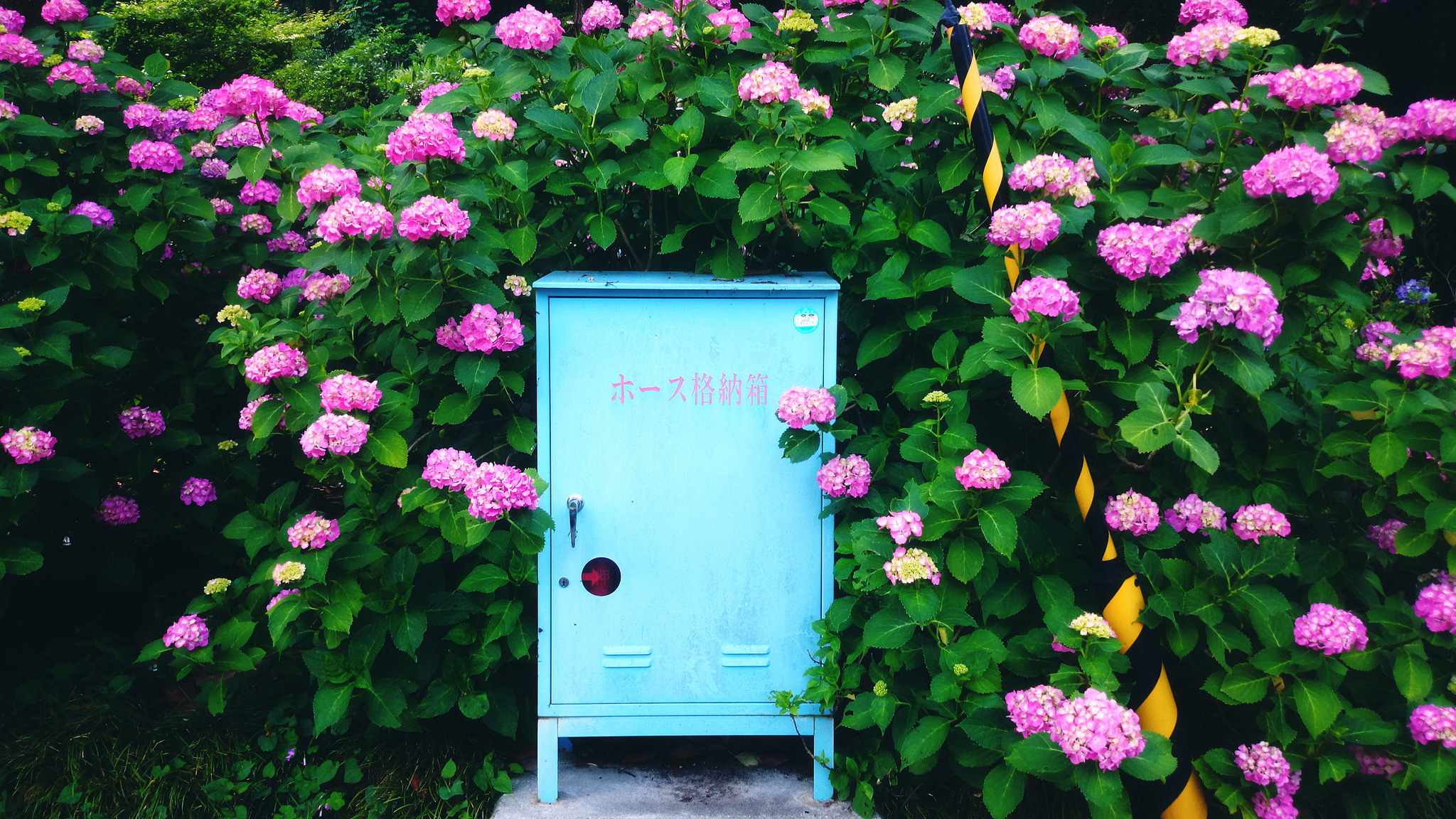 After spending the last several years in the beating heart of Tokyo, I will be spending the next three in the countryside of Japan. I adore this country and all it has to offer - and I'm always learning more and more about life here as I go along!
---