Nov 26, 2017
If you've got a perfectly accessorized and color coordinated Christmas tree then this post might drive you up the wall, but I had to share some of the reasons why I love our Christmas tree.
We have an odd collection of ornaments on there, collected throughout our time in Japan. There's the chili tomato cup noodle piece from our first Christmas in Japan together - we went to the Yokohama Cup Noodle Museum on Christmas Day, and had deep dish pizza for Christmas dinner at Devilcraft in Tokyo.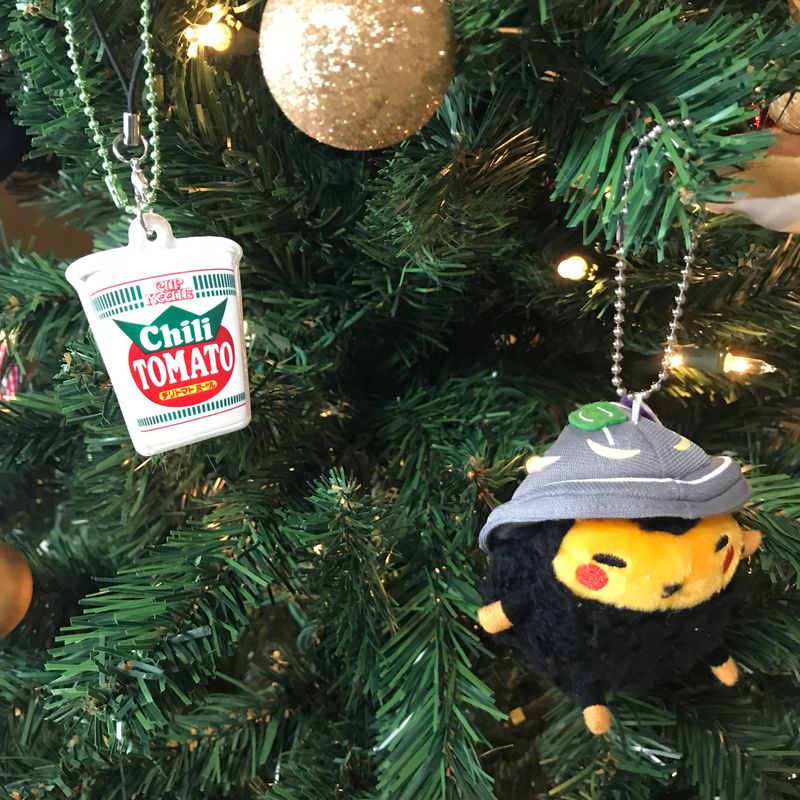 There's the weird array of little plush toys we've collected from different prefectures and cities, such as Gunma's mascot.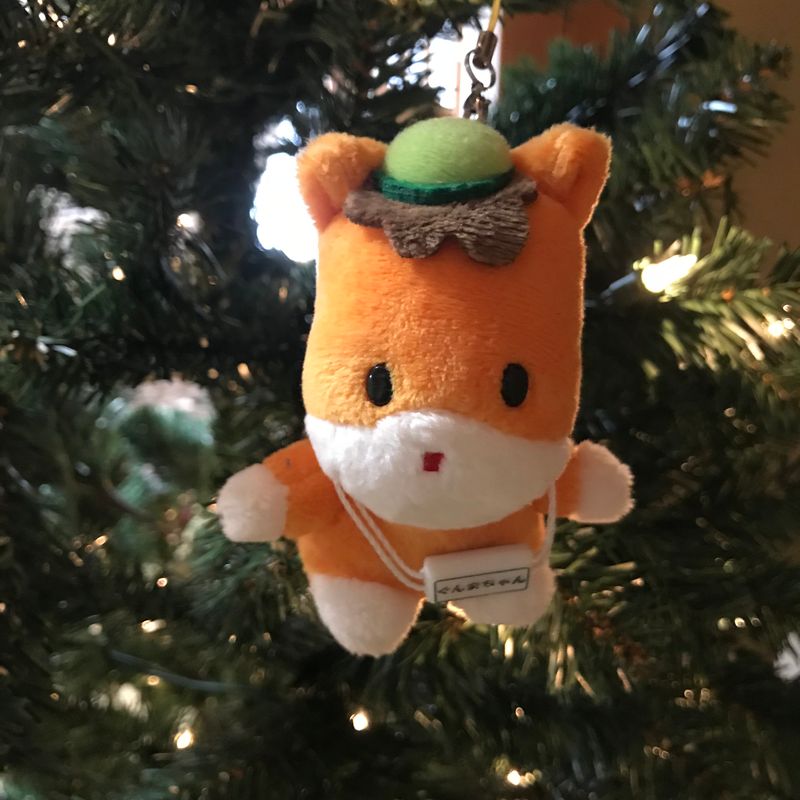 There are little toys and trinkets we've scored from gachapon machines...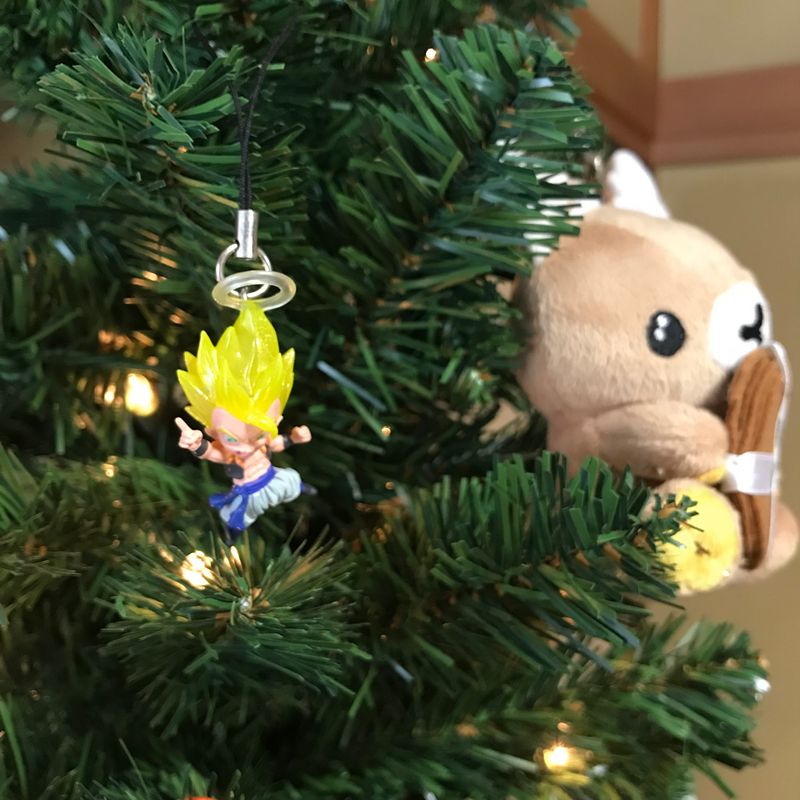 And even this guy, who was originally created as a mascot for Toho Cinemas and was then adopted by Fuji Television in their Mezamashi morning program.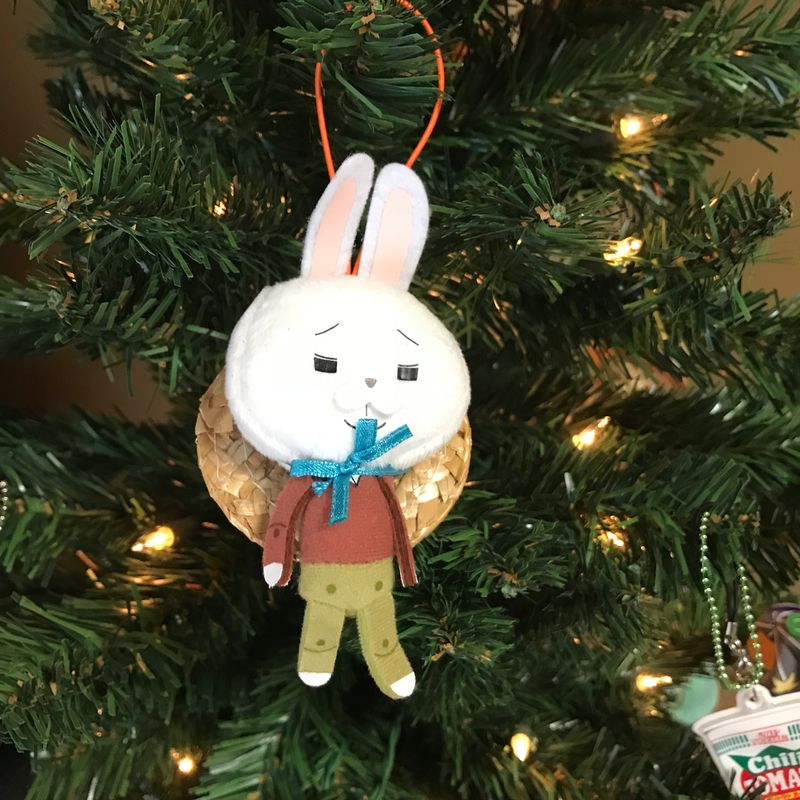 Needless to say, it's a bit of a ramshackle tree...but each piece on there tells a story about our time in Japan. I'm sure it's not to everyone's decorating tastes, but it sure brings back some memories for us, and we love that about it!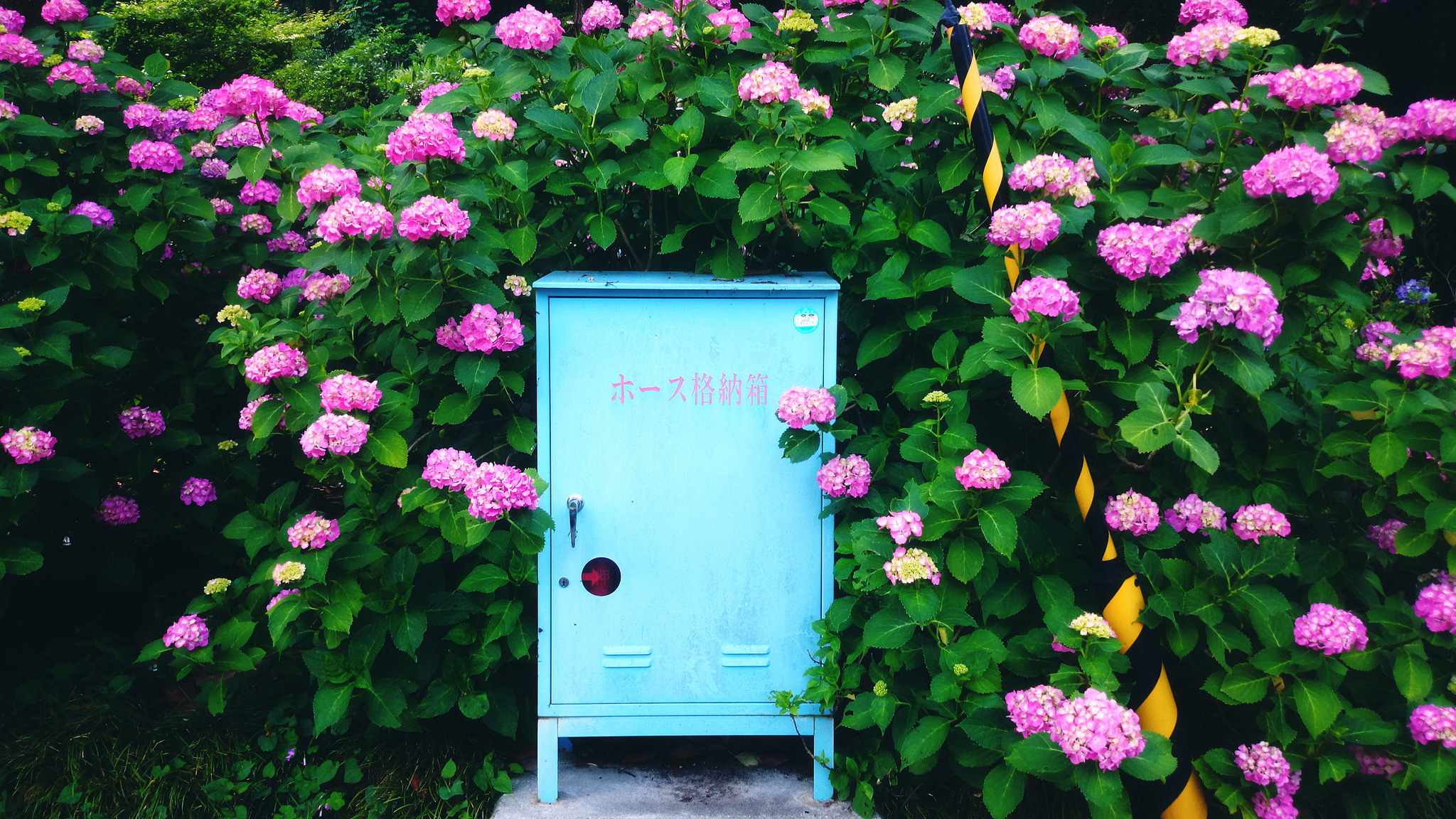 After spending the last several years in the beating heart of Tokyo, I will be spending the next three in the countryside of Japan. I adore this country and all it has to offer - and I'm always learning more and more about life here as I go along!
---
1 Comment
Super cute and such a good excuse for all the trinket collecting! btw love gunma chan!